JARVIS V19.9.4 2019, Chennai Institute of Technology, Mechatronics Symposium, Chennai, Tamil Nadu, 4th September 2019
Category :

Mechatronics Symposium

Event Type:

Venue

Start Date :

4th September 2019

End Date :

4th September 2019

Location :

Chennai, Tamil Nadu

Organizer :
---
Useful Links
View Event Website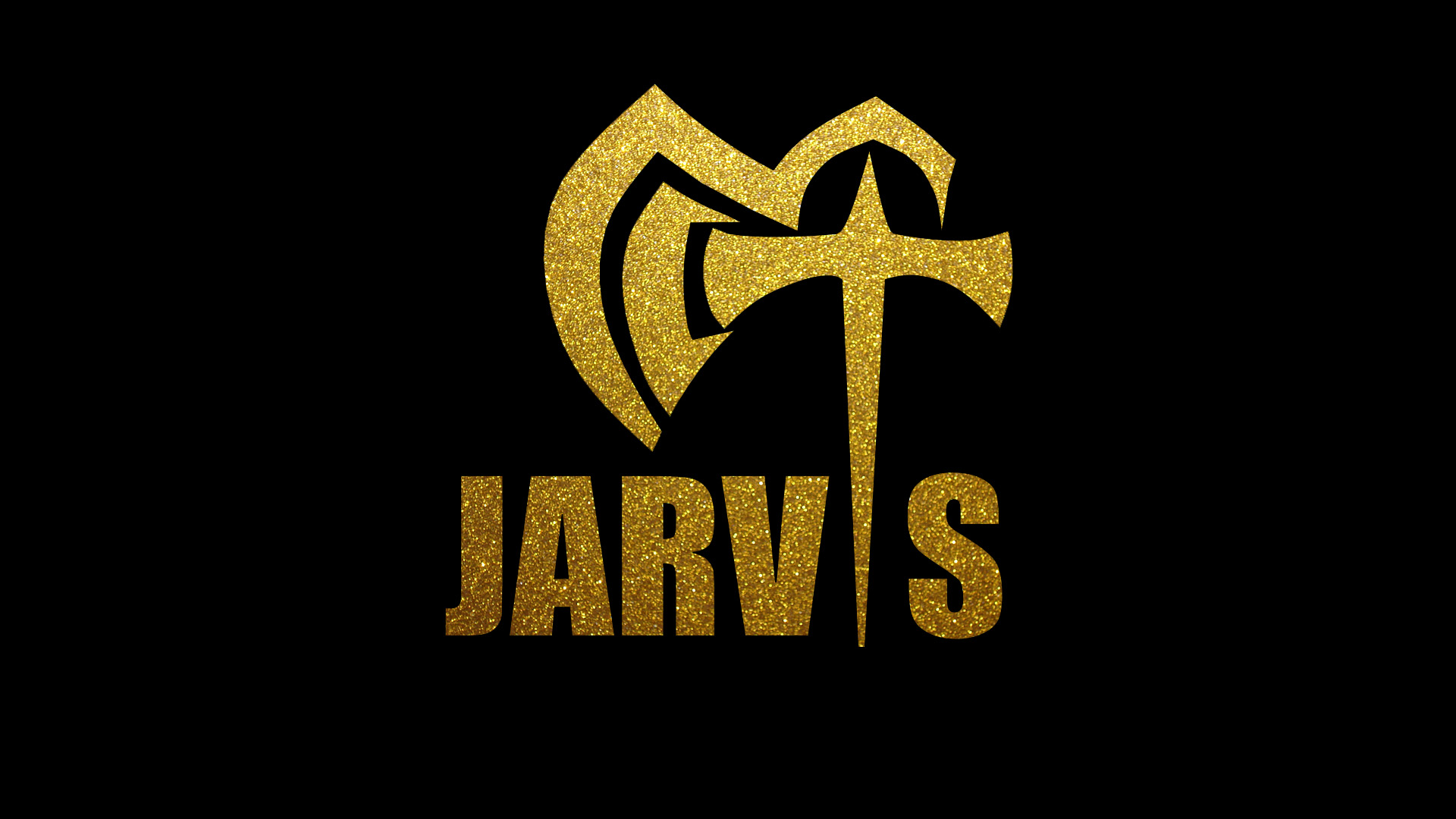 About Event
Department of MECHATRONICS are proud to present JARVIS 2K19, a national level technical symposium. JARVIS aims at bringing the technologies from science fiction right into the real world. It is an amazing platform for the students from all over the country to explore engineering through competitions, workshops and much more
Events
Technical Events
▪︎War of Titans
▪︎Electon on Wheels
▪︎Line Follower
▪︎Paper Presentation
▪︎Tech Maze
▪︎Crack IT

Non Technical Events
▪︎Weapon Master
• PUBG
• XBOX
• PS4
▪︎Sensor Room
▪︎Laser Walk
▪︎Online Events
• Freeze-up
• Boomerang
▪︎Treasure Hunt

For more details about the event, Visit the website.
Workshops
▪︎ Robotics
▪︎ Automation and PLC
▪︎ Embedded system and Internet of Things
▪︎ 3D Printing
▪︎ Aero-Modelling
PPT Topics
1. Application of applied Robotics
2. Medical Mechatronics
3. Future Automation in Industries
4. Embedded System
5. Future Mobility
6. Smart Agriculture
7. Aero-Designing
8. Internet of Things
9. Advancement in Manufacturing
10. UAV Engineering
Departments:
CSE
ECE
IT
EEE
Instrumentation
Mechanical
Agricultural
Energy
Metallurgy
Industrial
Telecommunication
Ocean
Mechanics
Aeronautical
Aerospace
Material
Mining
Automobile
Design
Ocean
How to reach Chennai Institute of Technology, Chennai
Chennai Institute of Technology
Sarathy Nagar, Kundrathur, SH 113, Kundrathur, Chennai, Tamil Nadu 600069
Related Links:
JARVIS V19.9.4
Chennai Institute of Technology
Chennai
Tamil Nadu
September 2019
Technical Fests
Technical Fests in Chennai
Technical Fests in Tamil Nadu
Workshops
Workshops in Chennai
Workshops in Tamil Nadu
Symposiums
Symposiums in Chennai
Symposiums in Tamil Nadu
Online Events
---