Faculty Development Program Research Opportunities in Civil Engineering 2019
Faculty Development Program Research Opportunities in Civil Engineering 2019, Sreenivasa Institute of Technology and Management Studies, Chittoor, Andhra Pradesh, 27th May - 7th June 2019
Useful Links
View Event Website
Category :

Faculty Development Program

Event Type:

Venue/Offline Mode

Start Date :

27th May 2019

End Date :

7th June 2019

Location :

Chittoor, Andhra Pradesh

Organizer :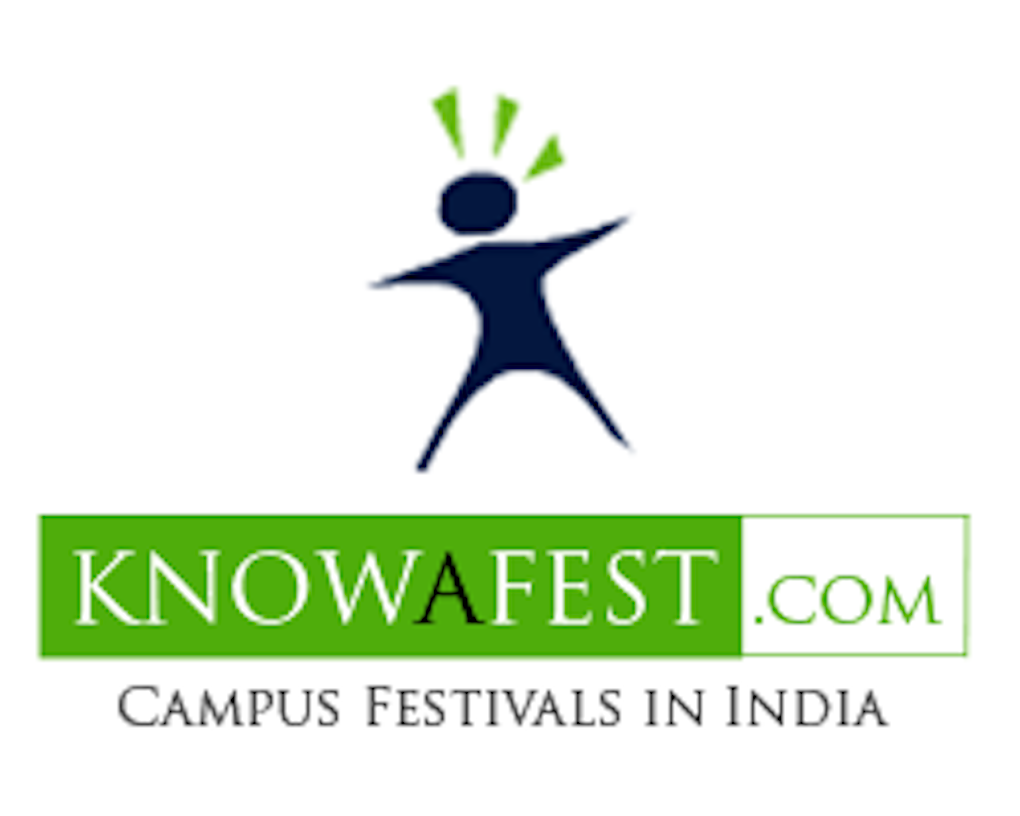 About Event
The economic growth of any nation depends on the infrastructural facility which is the backbone of the country. India is a developing country and keeps on constructing infrastructures. The Civil engineers design, construct, supervise, operate and maintain large national importance projects including buildings, roads, railways, airports, tunnels, dams, bridges and water supply & sewage treatment plants. These Civil Engineering fields need respective research works in order to make the fields more effective and efficient. This programme will encourage the faculty, engineers and researchers to apply their knowledge and experience in the respective area of interests. Department of Civil Engineering develops propensity to conduct FDP to disseminate research oriented knowledge to engineers and faculty members. 
Departments:
Civil
Related Links:
Faculty Development Program Research Opportunities in Civil Engineering 2019
Sreenivasa Institute of Technology and Management Studies
Chittoor
Andhra Pradesh
May 2019
June 2019
Trainings
Trainings in Chittoor
Trainings in Andhra Pradesh
---