DHR-ICMR sponsored workshop on Translational Neural Engineering 2019
DHR-ICMR sponsored workshop on Translational Neural Engineering 2019, Manakula Vinayagar Institute of Technology, Kalitheerthalkuppam, Puducherry, 11th - 15th March 2019
Useful Links
View Event Website
Brochure Link
Category :

Workshop

Event Type:

Venue/Offline Mode

Start Date :

11th March 2019

End Date :

15th March 2019

Location :

Kalitheerthalkuppam, Puducherry

Organizer :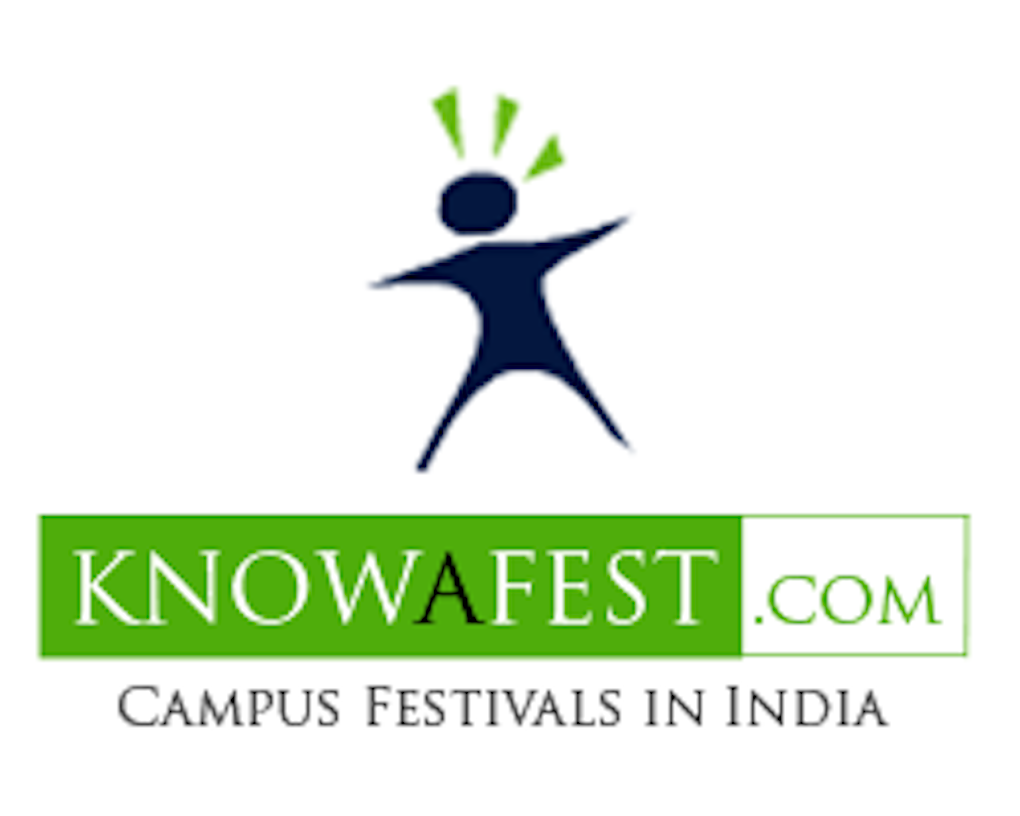 About Event
India has witnessed a great deal of progress in advanced neuroscience research and it is standing on the top as a Neuroscience hotspot amongst the developing countries, due to the excellent platform created by the Indian government in the last decade .The World Health Organization recently listed neurological and psychiatric disorders as a global emergency, with the numbers of people affected by such disorders predicted to increase over the next 25 years will be massive. There are no effective treatments for majority of the neurological and psychiatric disorders.

Knowledge on Neural Engineering will enable the world to explore the workings of the brain from molecules to neural systems. This knowledge will be beneficial for the society only when the outcome of fundamental research can be translated for better diagnosis and treatment of nervous system disorders. Technological developments, coupled with a stronger understanding of biological processes brought about by cutting-edge research, create new areas within biomedical engineering. Translational Neural Engineering is a new and rapidly advancing area of biomedical research and also seen as a promising field among the neuro research community to address various issues in neural science. It provides a closer interaction between basic and clinical neuroscientists to expand understanding of brain structure, function and disease, and translate this knowledge into clinical applications and novel therapies of nervous system disorders.
Event Guests
-
Pro Nites
-
Departments:
CSE
ECE
IT
EEE
Medical
Pharmacy
Arts
BioTechnology
BioMedical
Accommodation
-
DHR-ICMR sponsored workshop on Translational Neural Engineering 2019 Event Updates - How to reach Manakula Vinayagar Institute of Technology, Kalitheerthalkuppam
MVIT is situated on the Pondicherry-Villupuram National Highway in Madagadipet ,Puducherry.Madagadipet is 23 Kms from Puducherry
Event Sponsors in Kalitheerthalkuppam
-
Related Links:
DHR-ICMR sponsored workshop on Translational Neural Engineering 2019
Manakula Vinayagar Institute of Technology
Kalitheerthalkuppam
Puducherry
March 2019
Workshops
Workshops in Kalitheerthalkuppam
Workshops in Puducherry
---