Prayatna 2019, Madras Institute of Technology Anna University, CSE Symposium, Chennai, Tamil Nadu, 8th - 9th March 2019
Registrations Closed
View Event Website
Event Type:

Venue/Offline Mode

Start Date :

8th March 2019

End Date :

9th March 2019

Location :

Chennai, Tamil Nadu

Organizer :

Category :

CSE Symposium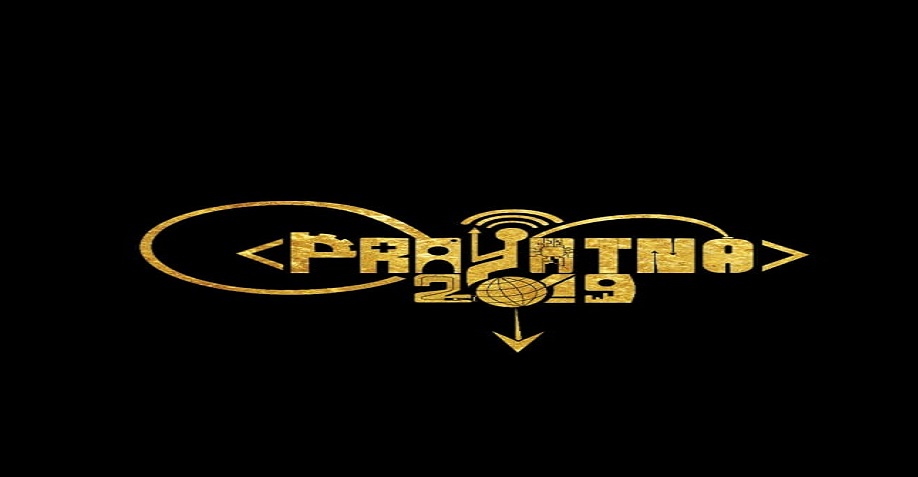 About Event
The Association of Computer Technologists takes great pride in conducting PRAYATNA, our annual national level inter-college technical festival. PRAYATNA, a conglomeration of the brightest minds in India, is hosted by the Department of Computer Technology, Anna University, MIT Campus. Over 3000 students from over 150 colleges flock to take part in this festival. In a nutshell, PRAYATNA is a platform that churns out technical and creative ideas from upcoming engineers by assessing their aptitude in coding, design, entrepreneurial skills and other multi-faceted concepts with special workshops with the help of experts from the industry enhance the participant's knowledge and creative potentials.
INTERNSHIPS (For all event winners):
Accolite
freshworks
linkstreet
ZOHO
Skcript
Gigamon
F22 labs
MOTORQ
Madstreetden
CNSI
Guvi
BOTCODE
INTERNSHIPS(For all event winners):
Amazon 
Events
TECHNICAL EVENTS
1. Motorq Hackathon (The Flagship Event)
2. OSPC (The Problem Solver Paradise)
3. Mini Placement (Simulate your Interviews)
4. Web Hub (What you see is what you get)
5. Code N Chaos (How well do you code under pressure?)
6. DB Dwellers (Select * from the Universe)
7. Parseltongue (Express your fluency in python)
8. OOPS! Its Java (Are you a jaw-dropping Java Developer?)
9. Paper Presentation (Give your idea the recognition it deserves!)
NON-TECHNICAL EVENTS
1. Kaleidoscope (The Mega Event)
2. IPL Auction (Bid, win, have a grin)
3. Bplan (Its always wise to look ahead)
4. Treasure Hunt (Clear vision holds the key)
5. Math O Mania (Do you speak the language of the Gods?)
6. Gaming (Life is short, game more)
7. Connexions (Crack it quicker and collar up as connectors)
ONLINE EVENTS
1. Freeze It! (Let your lens speak)
2. OLPC (Think twice, Code once)
3. Daily Quiz (Unlocking Knowledge at the speed of thought)
4. Connections Online (Pause coding and start connecting)
Workshops
1. Flutter (Build beautiful apps with Flutter) by Ruchika, Geeky Ants.
2. System Design (Build your own Whatsapp!) by Gaurav Sen, Youtuber.
3. Cyber Security (Something Phishy!) Ernst & Young.
4. Web Development With React.js by Google Developers Group
5. Artificial Intelligence (The Future of Technology, Demystified) by Ramkumar, InMobi
6. Cracking the Coding Interview (Placements just got easier!) by Hemanth, PayPal
PPT Topics
All CSE domains
Event Caption
Let the Mindgames begin!
Departments:
CSE
Related Links:
Prayatna 2019
Madras Institute of Technology Anna University
Chennai
Tamil Nadu
March 2019
Technical Fests
Technical Fests in Tamil Nadu
Technical Fests in Chennai
CSE Symposiums
---