Workshop on Challenges in Solar PV/Wind Energy Systems 2019
Workshop on Challenges in Solar PV/Wind Energy Systems 2019, Vellore Institute of Technology, Vellore, Tamil Nadu, 15th - 16th March 2019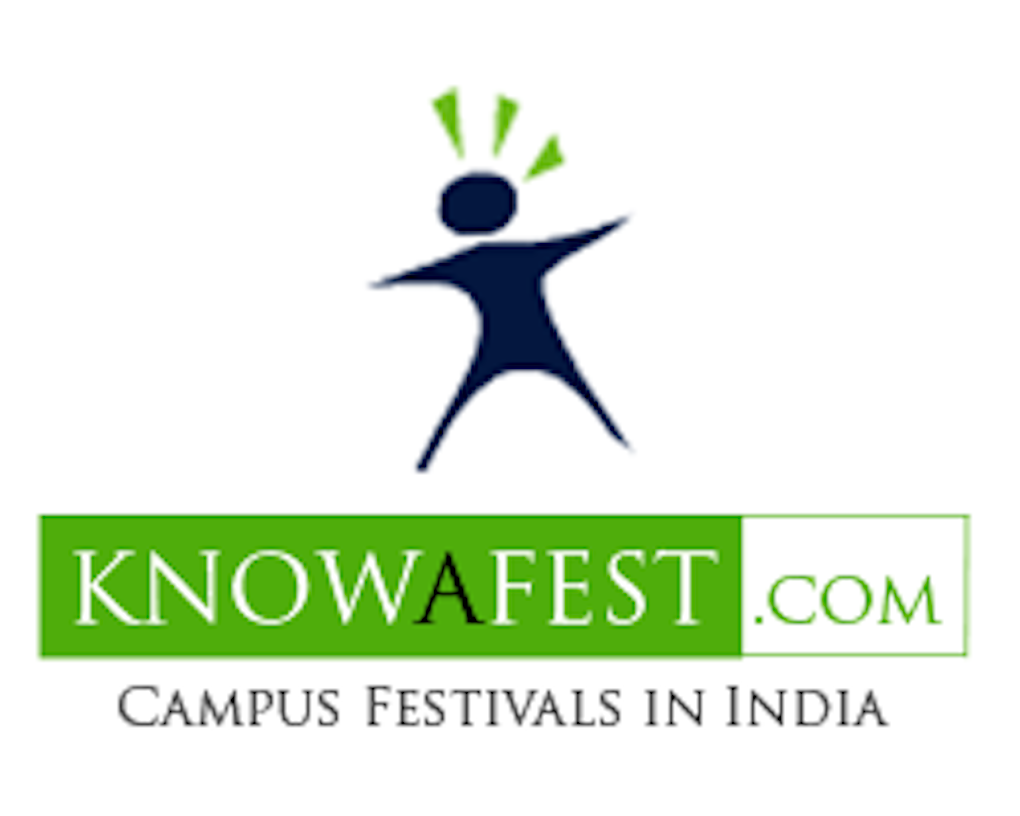 About Event
UG / PG Students ,Faculty Members, Research Scholars interested in Solar PV field /Wind can attend.
Events
WORKSHOP and Hands-on
Workshops
 Solar Modules and Grid-Tied Inverter Technology, Key Performance Indicators, Familiarization of Data Sheet.
 Panel Discussion- Leadership Team from SolarEdge, Enphase,LAPP, Outback,,DataGlen, Solar for School and Cares.
 PV Cables and AC cables -Factors to be considered for selection & usage.
 Grid-Tied System -Different Architectures and Familiarization of Data Sheet.
 Grid-Tied System – IOT , String and Hybrid System.
 System Importance of Surge Protection Devices in Solar PV System.
 Demo of different types of Panels (Mono, Poly, back-contact, thinfilm), Inverters (5 kW 3 Phase,Single Phase, Off-Grid, Micro-inverters,Optimizers) and Structure.
 Introduction to Micro-inverter & Power Optimizer Technology Design of Grid - Tied PV System with Sample Problem.
 Introduction to Tools for Design and Installation Practices.
 PPA Model for Rooftop Solar Power Plant.
 Hybrid Inverters – Introduction.
 Solar O & M-Considerations.
Event Guests
Venkatesan. S
Technical Head -Solar Edge India, Bangalore.
Venkata Mukundarajan
Strategic Account Manager - Enphase Energy, Bangalore.
S. Santhosh Kumar
Business Leader - Lapp India Pvt. Ltd., Bangalore.
Manoj Sundaram
Senior Technical Manager - Outback Power, Bangalore.
Suresh Oliver
Director - Solar For Schools, Chennai.
Shaji
Senior Manager - DEHN INDIA Pvt. Ltd., Bangalore.
Amruth Putappa
Founder & CEO - Things Cloud, Bangalore.
Obulesu Nanganuru
Consultant - DataGlen, Bangalore.
Dr. N.Rajasekar
Professor, VIT,Vellore.
Raguram. A
Director Operations - Cares Renewables, Coimbatore.
Siva Harsh S
Director Strategy - Cares Renewables, Bangalore.
Rajkiran. N
Director Marketing - Cares Renewables,Chennai.
Vivek. K
Former Sr. Research Associate, NCPRE - IIT Bombay.
Departments:
ECE
EEE
Instrumentation
Mechanical
Energy
Industrial
Accommodation
VIT hostel
How to reach Vellore Institute of Technology, Vellore
Katpadi station to VIT by auto or share auto
Related Links:
Workshop on Challenges in Solar PV/Wind Energy Systems 2019
VIT University
Vellore
Tamil Nadu
March 2019
Workshops
Workshops in Tamil Nadu
Workshops in Vellore
---