Recent Advances in Geotechnical Earthquake Engineering 2019
Recent Advances in Geotechnical Earthquake Engineering 2019, Manipal University Jaipur Campus, Workshop, Jaipur, Rajasthan, 15th February 2019
Useful Links
View Event Website
Poster Link
Brochure Link
Category :

Workshop

Event Type:

Venue/Offline Mode

Start Date :

15th February 2019

End Date :

15th February 2019

Location :

Jaipur, Rajasthan

Organizer :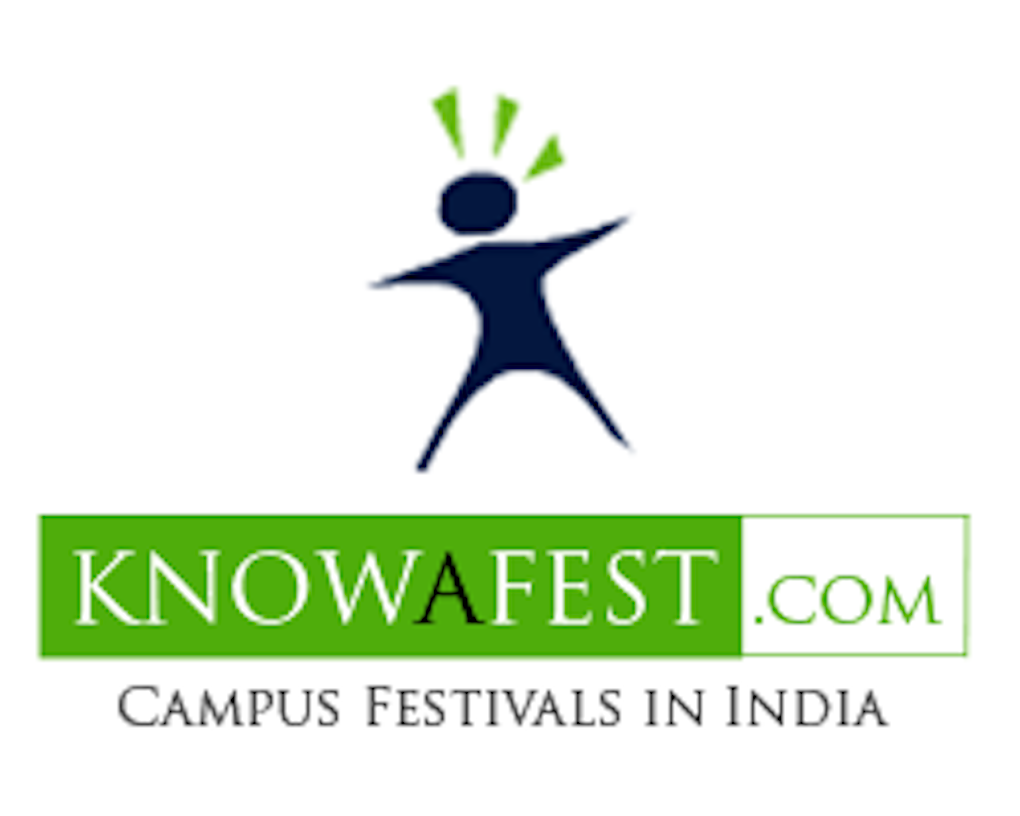 About Event
The Civil Engineering department, Manipal University Jaipur (MUJ) in association with Indian Institute of Science (IISc) Bangalore and Indian Society of Earthquake Technology (ISET) is going to organize a day long technical workshop, "Recent Advances in Geotechnical Earthquake Engineering - From Theory to Practice" on 09th February, 2019 at MUJ. The event will be the part of pre-conference it is part of ICRAGEE 2020 event. The main highlights of the workshop will be the various keynote lectures delivered by Distinguished Professors from the various lead institutes [IISc/IITs] of India. The lectures will be encompassing on the broad topics within the realm of Earthquake Engineering for research and professional development of Civil Engineers.
Events
Workshop on RECENT ADVANCES IN GEOTECHNICAL EARTHQUAKE ENGINEERING
Event Guests
1- Dr. T. G. SITHARAM
KSIIDC Chair Professor, Department of Civil Engineering, Indian Institute of Science, Bengaluru, India. Chairman, AICTE South western zonal committee, Regional office at Bengaluru
Vice-President, Indian Society of Earthquake Technology (ISET)
Acted as the Chairman of working committee of experts formed by NDMA, Govt. of India, to prepare the guidelines for geotechnical/geophysical investigations towards microzonation studies in India.
The founder Chairman of Centre for infrastructure, Sustainable Transportation and Urban Planning (CiSTUP) at Indian Institute of Science, Bangalore.
Authored 8 books and 500 research papers.
http://civil.iisc.ernet.in/~sitharam/

2- Dr. Ravi S Jakka
Associate Professor, IIT Roorkee; Secretary, Indian Society of Earthquake Technology (ISET) Authored several research papers on Geotechnical Earthquake Engineering, Foundation Design, Slope Stability, Landslides, Dynamic Site Characterization & Soil Liquefaction; Seismic Hazard Assessment, Local Site Effects, & Earthquake Early Warning and so on.
https://www.iitr.ac.in/departments/EQ/pages/People+Faculty+jakkafeq.html

3- Dr. Sreevalsa Kolathayar
Associate Professor, Vellore Institute of Technology (VIT)
On the board of directors at G-Intelligence IIT-Kanpur based start up. Authored three books and several research articles.
Honored by the New Indian Express in 2017 with Edex Award: 40 under 40 – South India's Most Inspiring Young Teachers.
Represented 2nd Sino-South Asian Countries Disaster Prevention Forum at Chengdu, China.

4- Dr. Naveen James
Assistant Professor, IIT Roper.
Worked in industry as an earthquake specialist.
Authored one book and several research papers in the field of dynamic behaviour of soils, microzonation, site characterization, landslide hazard assessment and GIS applications.
Event Theme
Earthquake Engineering
Departments:
Civil
Accommodation
Participants are requested to contact members in organizing committee regarding accommodation at MUJ hostel. Accommodation fee will be charged separately and to be paid during their check in.
How to reach Manipal University Jaipur Campus, Jaipur
Manipal University Jaipur, Dahmi Kalan, 303007, Ajmer Expressway, Jaipur, Rajasthan, India
Related Links:
Recent Advances in Geotechnical Earthquake Engineering 2019
Manipal University Jaipur Campus
Jaipur
Rajasthan
February 2019
Workshops
Workshops in Rajasthan
Workshops in Jaipur
---