Faculty Development Program on Big Data Analytics 2019
Faculty Development Program on Big Data Analytics 2019, New Horizon College of Engineering, Bengaluru, Karnataka, 21st - 25th January 2019
Useful Links
View Event Website
Brochure Link
Category :

Faculty Development Program

Event Type:

Venue/Offline Mode

Start Date :

21st January 2019

End Date :

25th January 2019

Location :

Bengaluru, Karnataka

Organizer :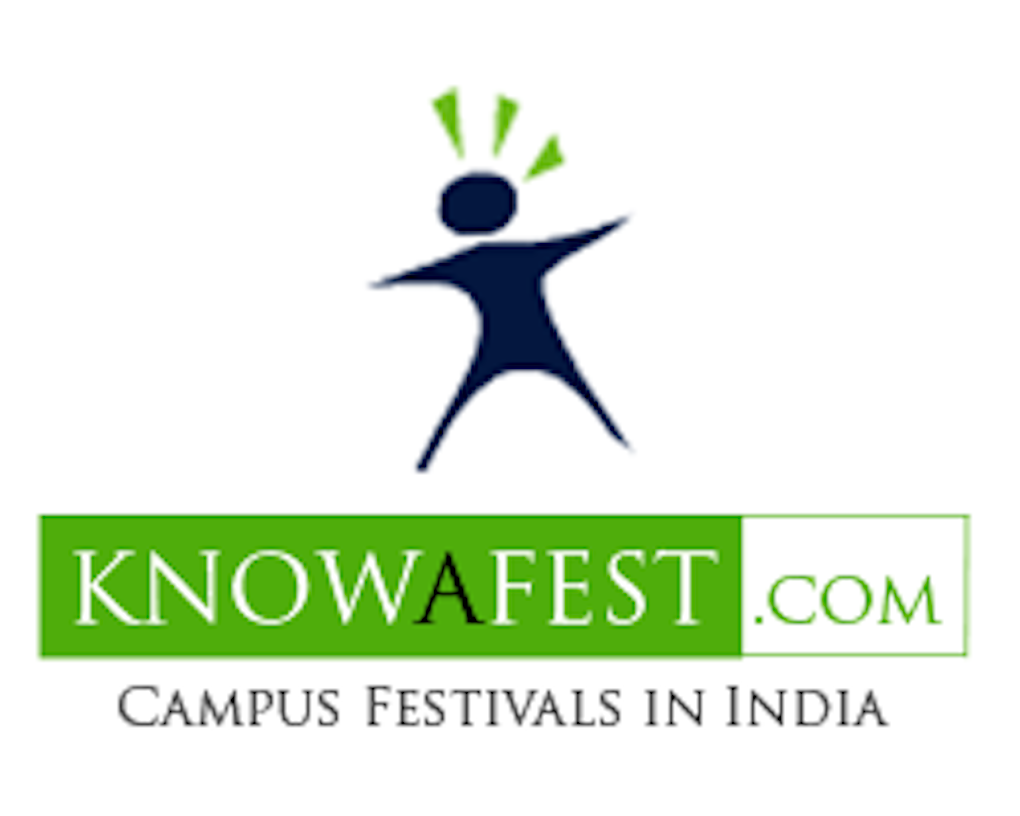 About Event
Objectives of the FDP:
• Introduction to Hadoop, file system and sample programs
• Map Reduce Framework and Programming.
• Yarn Applications.
• Business intelligence concepts with data mining .
• Concepts of Data warehousing, Data Mining.
• Data Visualization -Regression, SVM, Clustering, Association Rule, Native Bayes.
• Text Mining and Social Network analysis.
Events
Five Days Faculty Development Programme on "BIG DATA ANALYTICS" ( 15CS82 CBCS as per VTU Syllabus )
Workshops
Five Days Faculty Development Programme on "BIG DATA ANALYTICS" (15CS82 CBCS as per VTU Syllabus) 21st to 25th January 2019
Event Guests
Chief Patron
Dr. Mohan Manghnani, Chairman, NHEI

Patrons
Dr. Karisiddappa, Vice Chancellor, VTU
Dr. H N Jagannatha Reddy, Registrar, VTU
Dr. Manjunatha, Principal, NHCE

Advisory Committee
Dr. Prashanth CSR, Prof & Dean-Academic, NHCE
Dr. Gopabkrishnan, Prof & Dean-R&D, NHCE
Dr. Satish Babu, Professor, Dept of CSE, RVCE
Mr. Rajesh Babu Nalkurthy, Product Development Manager, Honeywell
Mr. A V Vijay Kumar, Senior Architect, Wipro

Resource Persons
Mr. Manoj M, Lead Software Engineer, Fidelity Investments Ltd
Mr. P. Chandrashekar, Senior Software Engineer Impetus Info Tech
Departments:
CSE
IT
MCA
Event Sponsors in Bengaluru
VTU & CSI
Related Links:
Faculty Development Program on Big Data Analytics 2019
New Horizon College of Engineering
Bengaluru
Karnataka
January 2019
Trainings
Trainings in Karnataka
Trainings in Bengaluru
---