FPGA Based System Design using Vivado Design Suite and Zynq-7000 Soc 2018
FPGA Based System Design using Vivado Design Suite and Zynq-7000 Soc 2018, PSG Institute of Technology and Applied Research, Workshop, Coimbatore, Tamil Nadu, 18th - 19th December 2018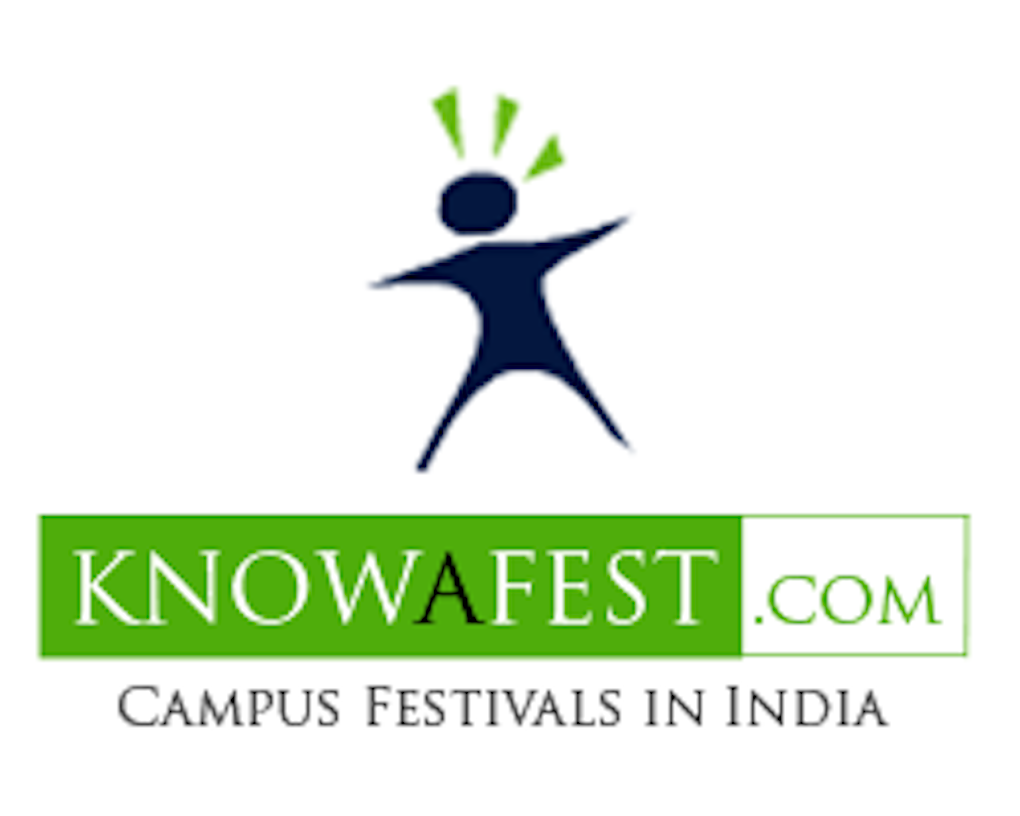 About Event
Hands-on-training on Xilinx FPGA (zed board)
Events
KEY CONTENTS OF THIS WORKSHOP
• Introduction to Xilinx 7 series FPGA , Vivado and ZynQ 7000 SoC
• Creating an HDL Design, Synthesis and Implementation with Xilinx Vivado
• Hardware Debugging, Monitoring and driving of real time FPGA signals
• Extending the hardware design by adding AXI peripheral using IP catalog
• Creating and adding own custom Peripheral IP
• Interfacing Peripheral Modules with Zynq
FPGA boards
• Invoking PLL module for clock generation
• Interfacing WiFi module using Zynq
7000 series Zedboard
• Creating an HTML page and Visualizing the
data in the webserver.
DESIGN CASE STUDY
A common case study will be provided for all the participants. The participants may work on the case study from their respective institutions and submit it within the stipulated time. Certificate of appreciation will be provided upon completion of the case study.
Departments:
ECE
How to reach PSG Institute of Technology and Applied Research, Coimbatore
Neelambur
Related Links:
FPGA Based System Design using Vivado Design Suite and Zynq-7000 Soc 2018
PSG Institute of Technology and Applied Research
Coimbatore
Tamil Nadu
December 2018
Workshops
Workshops in Tamil Nadu
Workshops in Coimbatore
---