INDUSTRY 4.0 Smart Manufacturing
INDUSTRY 4.0 Smart Manufacturing, St Josephs Institute of Technology, Workshop, Chennai, Tamil Nadu, 19th - 20th November 2018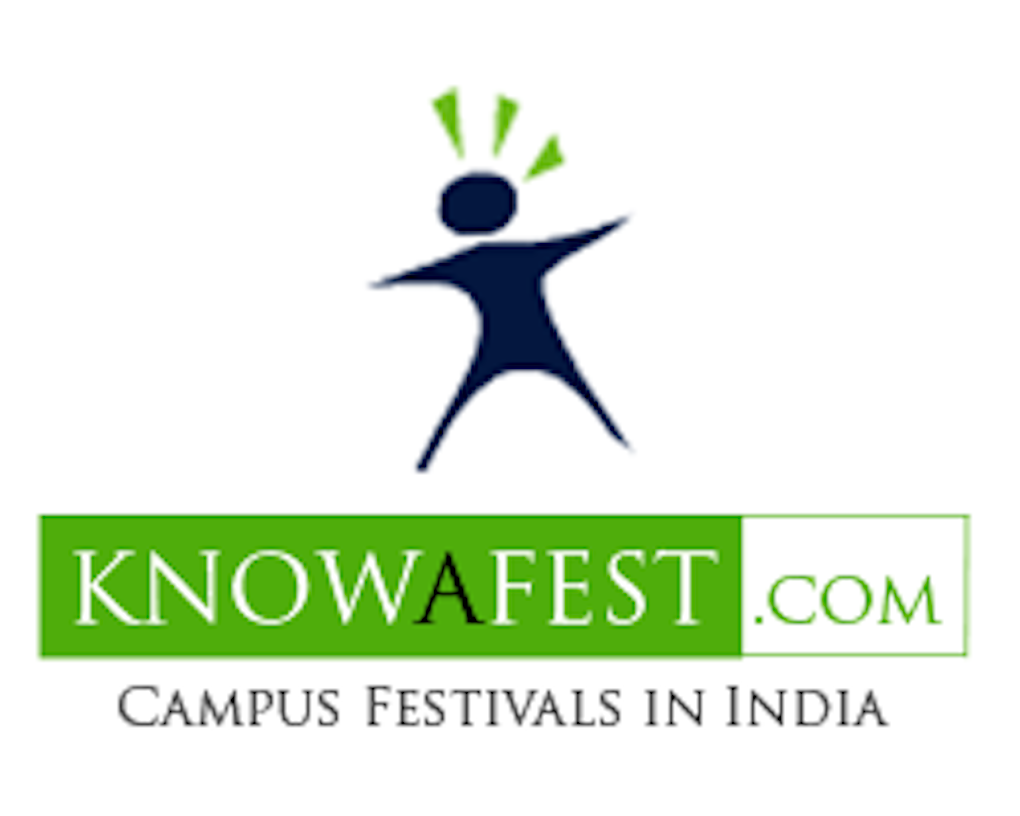 About Event
Industry 4.0 is the current trend of automation and data exchange in manufacturing technologies. It includes cyber-physical
systems, the Internet of things and cloud computing. Industry 4.0 creates what has been called a "smart factory".
Departments:
ECE
EEE
Instrumentation
Mechanical
Accommodation
Yes. Based on request
How to reach St Josephs Institute of Technology, Chennai
St. Joseph's Institute of Technology,
OMR, Chennai-600 119, Tamilnadu.
Related Links:
INDUSTRY 4.0 Smart Manufacturing
St Josephs Institute of Technology
Chennai
Tamil Nadu
November 2018
Workshops
Workshops in Tamil Nadu
Workshops in Chennai
---