Faculty Development Program on Optical Communication and Networks with Practical Sessions 2018
Faculty Development Program on Optical Communication and Networks with Practical Sessions 2018, VIT University Chennai Campus, Chennai, Tamil Nadu, 27th - 28th July 2018
Useful Links
View Event Website
Category :

Faculty Development Program

Event Type:

Venue/Offline Mode

Start Date :

27th July 2018

End Date :

28th July 2018

Location :

Chennai, Tamil Nadu

Organizer :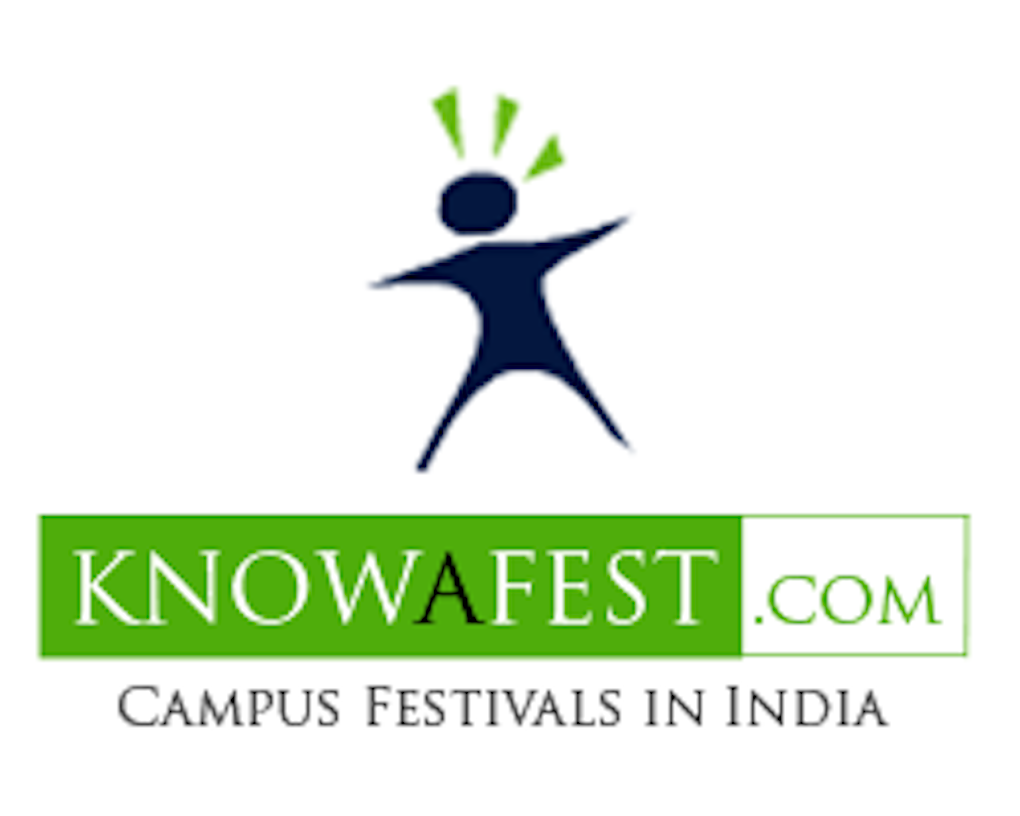 About Event
Fiber Optic Communication is an emerging technology in the field of Communication Engineering with scope to wider bandwidth, high speed, reliable and secured data transmission. Apart from long haul communication, fiber optic technology finds a place in access networks providing broadband services through fiber-to-home networks. The advances in fiber optic technology is not limited to the field of communication engineering, but also applied in various fields like sensing, computing, and signal processing. To emphasize the significance of this technology, this course aims at covering the basics of optical communication, its related issues and few typical optical networks.
Practical sessions are conducted to give an exposure to fiber optic components, communication and related measurements. This course also provides various research directions in the field of fiber optic technology.
Events
TOPICS TO BE COVERED
27th July 2018
Introduction to Optical Fibers
Signal degradation in Optical Fibers
Fiber Optical Sources and coupling
Fiber Optic Receiver and Measurements
28th July 2018
Optical Networks and System Transmission
Emerging Technologies: Silicon Photonics
Emerging Technologies: Optical Computing
Practicals: Hands-on training in OPtSim
Workshops
TOPICS TO BE COVERED
27th July 2018
Introduction to Optical Fibers
Signal degradation in Optical Fibers
Fiber Optical Sources and coupling
Fiber Optic Receiver and Measurements
28th July 2018
Optical Networks and System Transmission
Emerging Technologies: Silicon Photonics
Emerging Technologies: Optical Computing
Practicals: Hands-on training in OPtSim
Departments:
ECE
How to reach VIT University Chennai Campus, Chennai
Vellore Institute of Technology, (Chennai Campus)
Vandalur - Kelambakkam Road Chennai, Tamil Nadu - 600 127
Related Links:
Faculty Development Program on Optical Communication and Networks with Practical Sessions 2018
VIT University Chennai Campus
Chennai
Tamil Nadu
July 2018
Workshops
Workshops in Tamil Nadu
Workshops in Chennai
Seminars
Seminars in Tamil Nadu
Seminars in Chennai
---