Embedded Wireless Application Development using ARM Microcontroller 2018
Embedded Wireless Application Development using ARM Microcontroller 2018, Vellore Institute of Technology, Summer Training, Vellore, Tamil Nadu, 28th May - 2nd June 2018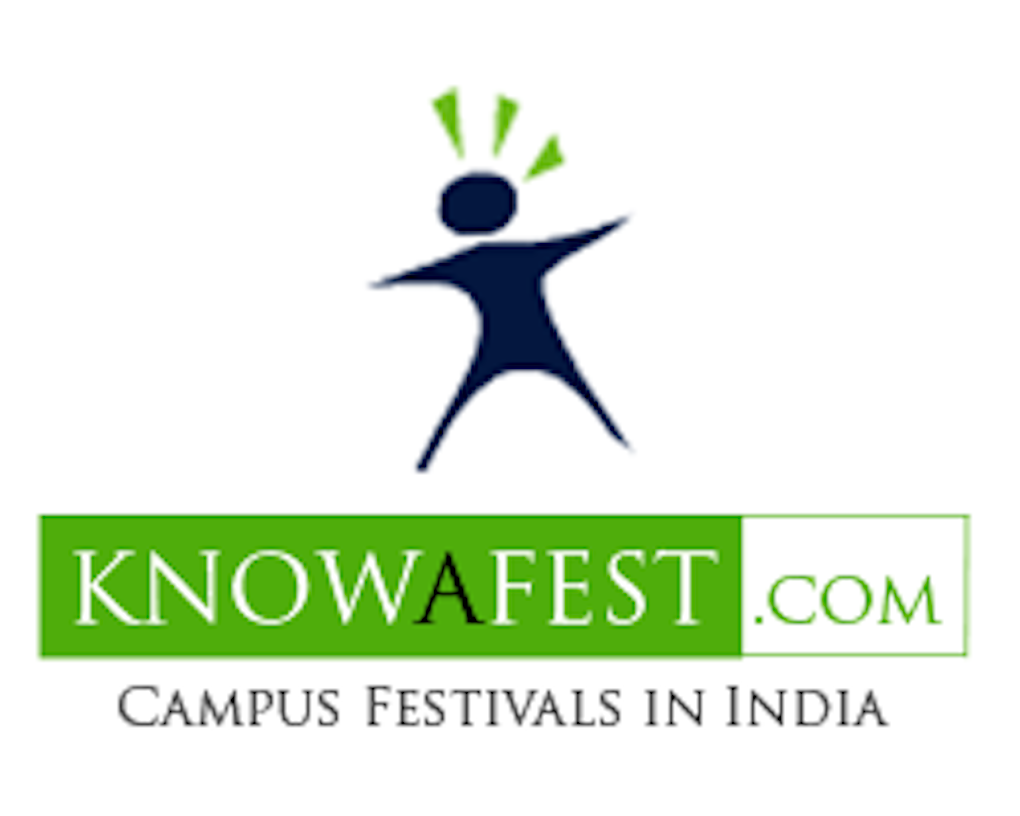 About Event
This program intends to provide opportunities for participants with various engineering backgrounds to gain knowledge and experience on "Design and real-time implementation of ARM based Embedded systems" and various wireless protocols implementations in 2.4 GHz band.
Events
Theory
 Introduction to Embedded Systems
 Embedded C Programming concepts
 ARM Cortex Architecture – An Overview
 General purpose Input Output (GPIO) configuration
 Signal conditioning techniques
 Data Acquisition concepts
 Timing and control module
 Asynchronous & Synchronous communication protocols
 Universal Asynchronous Transmitter Receiver (UART)
 Serial Synchronous Interface (SSI)
 Inter Integrated Circuit (I2C)
 Universal Serial Bus (USB) Exploration
 Graphical LCD with Touch screen interfacing & programming
 Introduction to Wireless protocol standards
 InfraRed (IR) Communication
 Bluetooth Protocol
 Zigbee protocol concepts
 Wi-Fi protocol Implementation

Hands on & Demo
Basic applications
 Switch/Keypad interface
 LED/Seven segment display interface
 LCD interface
 Single channel data acquisition
 Multi –channel data acquisition
 ADC Interrupt programming
 Delay Creation
 Tone generation
 Speed Controlling technique
 Serial printer interface
 GSM Modem interface
Advanced applications
 Real Time Clock (RTC) interfacing
 Data logging using external Memory (EEPROM)
 Customizable lighting system
 Remote device control using IRs
 Establishing Peer to peer communication using Zigbee protocol
 Creating Star network for sensor data communication
 Wi- Fi : Node to node data communication
 External device control using
Wi-Fi web server
Departments:
ECE
How to reach Vellore Institute of Technology, Vellore
Room No.: 701, Technology Tower
7th Floor, VIT, Vellore.
Related Links:
Embedded Wireless Application Development using ARM Microcontroller 2018
VIT University
Vellore
Tamil Nadu
May 2018
June 2018
---