Mechnovate 18, Vellore Institute of Technology, Mechanical Engineering Symposium, Vellore, Tamil Nadu, 22nd - 25th March 2018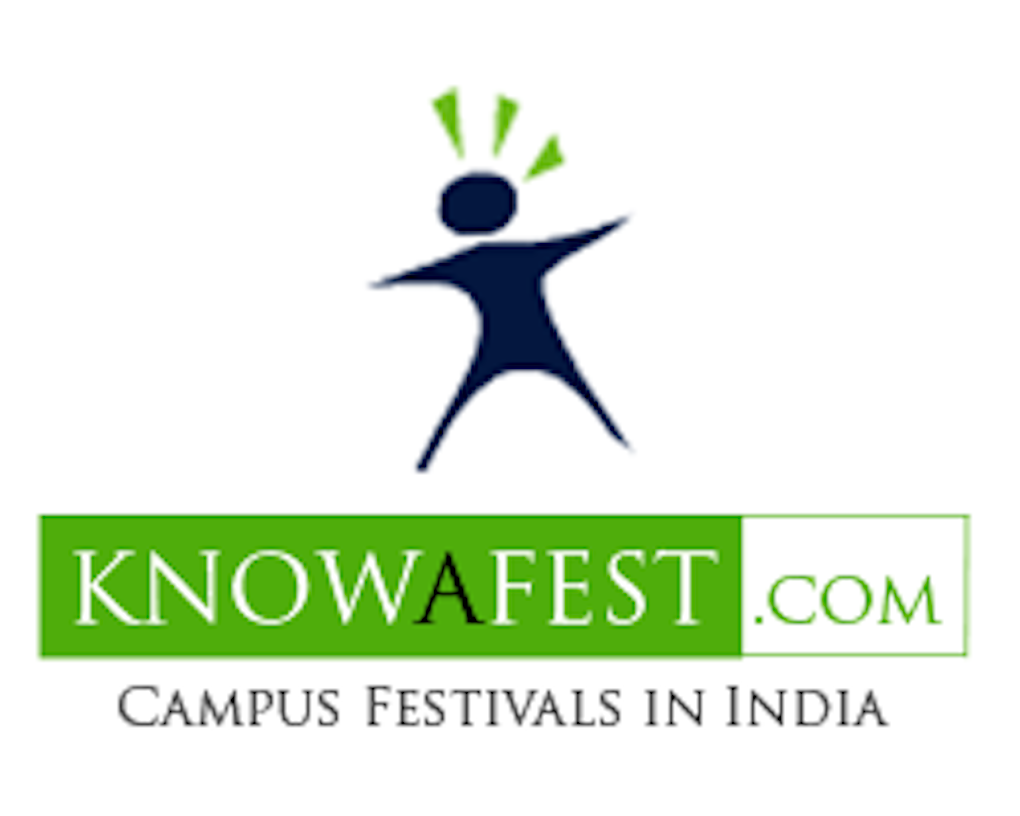 About Event
Mechnovate'18 is a national level technical symposium comprising of various workshops, events, competitions and a Lecture Series (The Unconventional Talks), which will host prominent personalities from various fields.

Mechnovate welcomes professionals, research scholars and students from all over the globe to ideate, discuss and engage in a four-day event.
The fourth edition of Mechnovate, Mechnovate'18 promises to create a common platform to bring together bright minds across the country and create opportunities to enlighten their knowledge.
For the first time, Mechnovate'18 brings to you 'The Unconventional Talks', a series which brings together, esteemed guest speakers who have excelled in their respective fields. All the speakers will be presenting their talk on topics which will motivate the young generation of today to build a brighter tomorrow.

As a part of Mechnovate'18, ASME-VIT will also be organising four workshops and various events like Paper Presentation, RC Baja, The AeroChallenge and MechArchery.
Events
1. "The Unconventional Talks"
2. RC Baja
3. Aero Challenge
4. Mech a thon
5. Mech archery
Workshops
1. Automobile Design and Dynamics
2. All about Drones
3. Ansys
4 E-bike Design
PPT Topics
The paper can be related to any topic majorly related to Mechanical Engineering, Energy Engineering, Chemical Engineering and Automobile Engineering. Minor relations to other branches is allowed
Event Guests
1. Nikhil Chandwani
2. Midit Yadav
3. Navaneeth V Ganesh
4. Swarnalatha
Event Caption
Envision the Change
Departments:
CSE
ECE
IT
EEE
Mechanical
Civil
Chemical
Energy
Metallurgy
Arts
Industrial
MBA
MCA
Commerce
Law
Aeronautical
Aerospace
Material
Automobile
Design
BBA
Mechnovate 18 Event Updates This is one of the best Portals(Online Media Partners) in India. How to reach Vellore Institute of Technology, Vellore
https://www.google.co.in/search?rlz=1C1CHZL_enIN746IN746&q=vit+vellore&npsic=0&rflfq=1&rlha=0&rllag=12970295,79152410,722&tbm=lcl&ved=0ahUKEwjWx4GIqPXZAhVJNo8KHcmCD5EQtgMIPA&tbs=lrf:!3sIAE,lf:1,lf_ui:4&rldoc=1
Related Links:
Mechnovate 18
VIT University
Vellore
Tamil Nadu
March 2018
Technical Fests
Technical Fests in Tamil Nadu
Technical Fests in Vellore
Workshops
Workshops in Tamil Nadu
Workshops in Vellore
---