Tvastera 2018, Rajkiya Engineering College, Technical Festival, Ambedkar Nagar, Uttar Pradesh, 22nd - 24th March 2018
Category :

Technical Festival

Event Type:

Venue

Start Date :

22nd March 2018

End Date :

24th March 2018

Location :

Ambedkar Nagar, Uttar Pradesh

Organizer :
---
Useful Links
View Event Website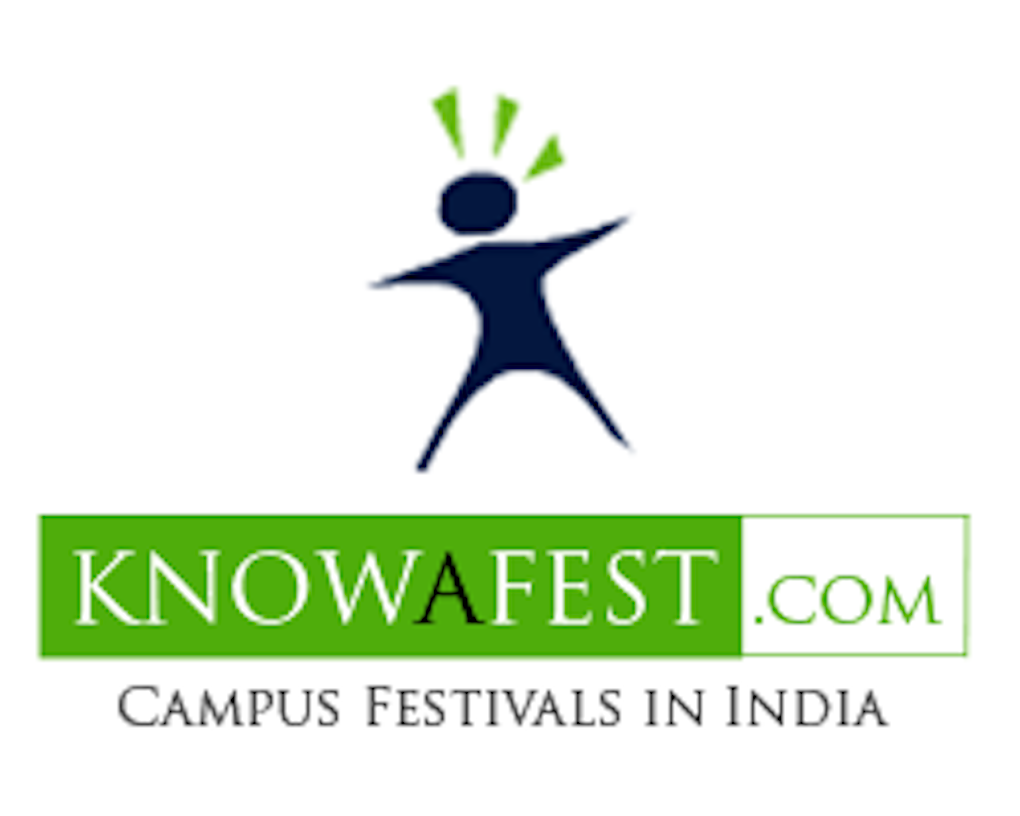 About Event
Tvastera is the annual technical fest of Rajkiya Engineering college Ambedkar Nagar. One of it's kind , which will be held towards the end of March of this year from 22 to 24th of march 2018,expecting 15+ colleges and more over 300+ participants.

Tvastera is devoted towards creating an unforgettable technical environment for all its participants , simultaneously providing unique opportunity to the youth for showcasing their talents in front of large number of competitors and top notch judges.

Events include various competitions from various trades of engineering like electrical engineering,civil engineering & information technology etc.

Being a massive platform for providing technical competition , Tvastera is ready to take all it's participants on a delightful and unforgettable ride.
Events
1.Debugging
Debugging is challenge to find out the errors in program.
2.Code Swap
Code swap is an event which tests your skill of java,C++ and C along with team work. Understanding your partner is the key in solving this challenge that involves a lot of swapping. So do you think you and your partner can live up to our challenge?
3.Mission SQL
They say a code without a proper structure is as good as no code. And when it comes to handling databases, a misstep is a disaster. The event will test the ingenuity of the participants at handling the concept, design and syntax of SQL. The world thrives on data; let's see how well data thrives on your code! The game play is purely made to enhance the database skills of participants. Participant must have knowledge of at least one DBMS among MySQL or Oracle.
4.Inventor
Inventor is challenge to make a project on given statement.
5.Andro-App
Develop a Android app on given topic.Topic will be update soon.
civil
1.Concreate
Use your simple knowledge of concrete, use accelerator or other material to improve the strength of cube Make cube before seven days of testing Best one will win.
2.I'M Creative Builder
This event is about how creatively you can design the building following given constraints. 1. First a "Draw round", which decides the design constraints for the team. 2. And other is "Analysis round" of the design made by teams.
3.Quiz
This event consists of two rounds of quiz. Both the round have different theme of questions. 1. First round consists of questions based on theme of "Wonder of Worlds". 2. Second on the other hand consists of questions based on "Basic Civil Engineering".
4.Hydrocreate
Use your simple creative tactics to build a Hydraulic crane or bot that can

• Cut the fruits

• Move the sand
5.Town Planning
This event is to check the ability of teams to build a town.

6.Bridge The Flicks
Here teams have two options to choose the type of bridge of the following:
1.Popsciles Bridge
2.Spaghetti Bridge
Bring out the most of your analytical creativity and make the most successful bridge ever, Under given specifications.
electr0
1.Junkyard
This event consists of two rounds. First round involves a simple quiz test. Qualified students will proceed to second round. In second round, they are supposed to design electrical circuits as per the task assigned (like Simple inverter, touch sensor, etc.). This event aims to test participants knowledge regarding the simple electrical and electronics circuits.
2.Robo Soccer
This event involves simple soccer match, will be played between two teams. Each team consist of two bots, one will act as goalkeeper and other as striker. Both bots will be controlled by the participants. Bots can be wired or wireless. This event will test participants control on their bots and their decision making skills. Allowed Supply Voltage : 12-15 Volts.
3.Wall-E
This event consists of only single round. Participants are required to travel the whole arena consisting of traps and puzzles in least possible time with their bots. This event will test participants control on their respective bots. Bots will be controlled by the participants. Bots can be wired or wireless. Allowed Supply Voltage : 12-15 Volts.
4.Line Follower
This event consists of two rounds. Participants will compete against each other to travel the whole arena in least possible time. First round involves testing of bots' precision and speed and second round will test bots manoeuvrability. There will be deductions for each fault. All the bots will be fully automated and are required to travel without any participant interference. Bots can be wired or wireless. All the bots are required to follow the path with the help of IR Sensor. Allowed Supply Voltage : 12-15 Volts.
Departments:
CSE
ECE
IT
EEE
Mechanical
Civil
MCA
Telecommunication
Automobile
Design
Related Links:
Tvastera 2018
Rajkiya Engineering College
Ambedkar Nagar
Uttar Pradesh
March 2018
Technical Fests
Technical Fests in Uttar Pradesh
Technical Fests in Ambedkar Nagar
---