National Level Workshop on Design of Experiments 2017
National Level Workshop on Design of Experiments 2017, Saveetha School of Engineering, Chennai, Tamil Nadu, 3rd - 4th November 2017
Registrations Closed
View Event Website
Event Type:

Venue/Offline Mode

Start Date :

3rd November 2017

End Date :

4th November 2017

Location :

Chennai, Tamil Nadu

Organizer :

Category :

Workshop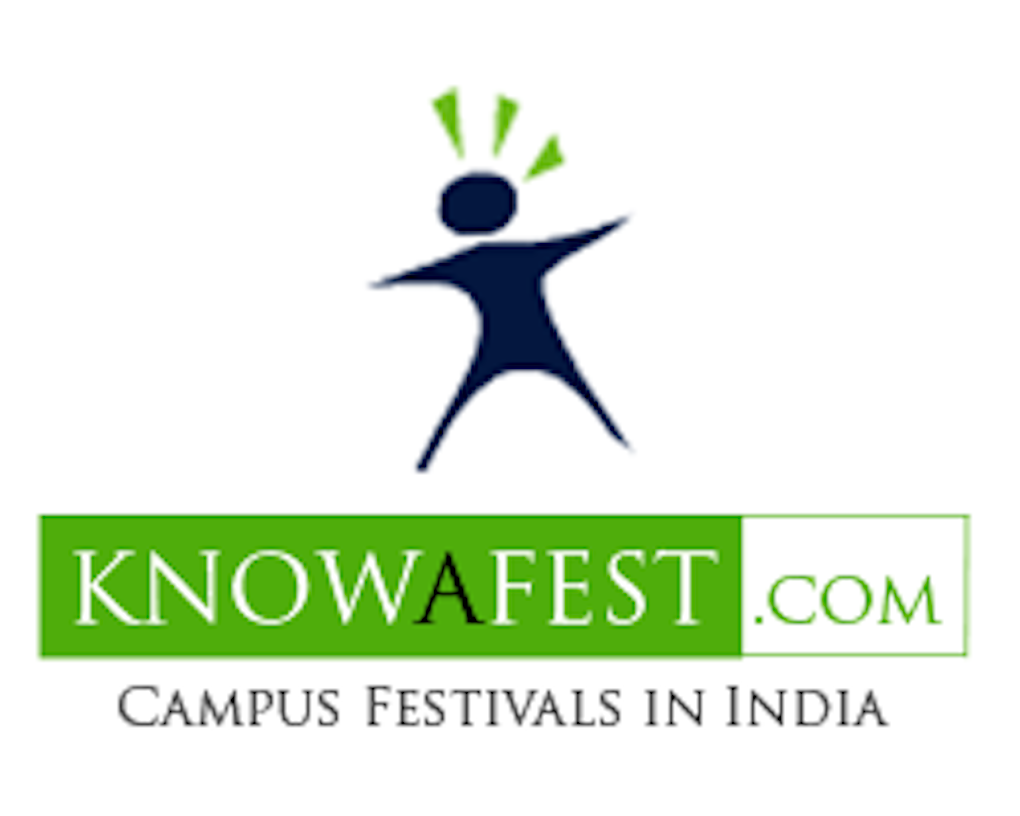 About Event
Design of experiments (DOE) is a structured methodology to optimize product and process designs, to accelerate the development cycle, to reduce development costs and to effectively trouble shoot manufacturing problems.

Today, Design of Experiments is viewed as a quality technology to achieve product excellence at lowest possible overall cost. It has been established in many different industries including electronics, aerospace, automotive, medical, food and pharmaceuticals, and chemical and process industries.

The effective use of sound statistical based experimental design methodology can lead to products that are easier to manufacture, have higher reliability and have enhanced field performance.

At the end of the course the participant will be able to design & conduct experiments and analyze & optimize product/process performance using sound statistical techniques.
Events
 Introduction to DOE
• Experimental design
• Single factor experimentation
• Factorial notation
• Controllable & Response variables
• Planning for DOE
• Interactions
 DOE Design
• One Factor Experiments
• Full factorial & Fractional factorial designs
• Confounding
• Resolution
• Repeats and Replicates
• Randomization & Blocking
 DOE Analysis
• Practical , Graphical and Analytical approaches
• Main effects and Interaction effects
• Diagnostic plots
• ANOVA Model
• Multiple regression model
Departments:
Mechanical
Related Links:
National Level Workshop on Design of Experiments 2017
Saveetha School of Engineering
Chennai
Tamil Nadu
November 2017
Workshops
Workshops in Tamil Nadu
Workshops in Chennai
---