International Conference on Recent Developments in Engineering, Science and Technology (ICRDEST-2016)
International Conference on Recent Developments in Engineering, Science and Technology (ICRDEST-2016), Top Engineers, Chennai, Tamil Nadu, 1st October 2016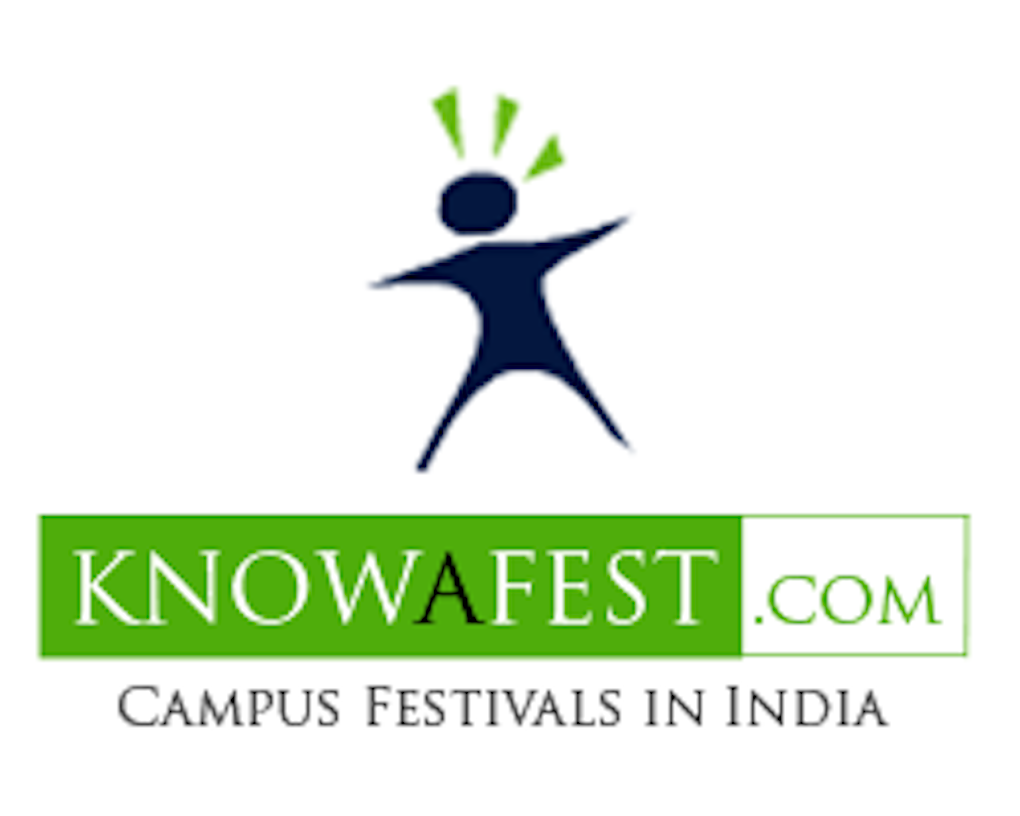 About Event
international Conference on Recent Developments in Engineering, Science and Technology

(icrdest-2016)

organized by

top Engineers
[india's Leading Educational Service Conducting Firm]

Under the auspices of top international Educational Trust


Call for Papers Presentation

The top Engineers aims to Gather Worldwide Researchers, academicians and Engineers Who are interested in Sharing Ideas and Presenting their Latest Findings and Experiences.

The Paper Presentation topics are Listed for Your Reference (and Not Limited to)


Mechanical and auto

1.composite Materials
2.alternate Fuels & Energy Management
3.thermal Engineering
4.computational Fluid Dynamics
5.robotics
6. aerodynamics
7. Mechatronics
8.rapid Prototype Development
9. Design and automation
10. Ic Engines
11. Unconventional Machining Process….. and More

Civil

1.eco Friendly Concrete Oppurtunities & Challenges
2.innovative Materials Used in Concrete
3.disaster Resisting Soloutions
4.engineering aspects of Reinforced Soil
5. Sustainable Building Technology
6.structural Design
7.geotechnical Engineering
8.remote Sensing
9.construction Management
10.transportation Engineering
11. Disaster Management
12. Design of Composite Structure
13.eatrthquake Engineering
14.water Resource Management………….. and More

Cse and it

1.cloud Computing
2.information & Network Security
3.ethical Hacking
4.virtualization
5.neural Networks
6.software Engineering
7.big Data analytics
8.artificial intelligence
9.mobile ad-hoc Networks
10.image Processing & Pattern Recognition
11. Data Mining & Bioinformatics………… and More


Eee

1.power Systems
2.power Electronics
3.special Electrical Machines
4.renewable Energy
5.magnetic Fields
6. innovations in Electricity
7.microwave theory and applications
8.wind Power Generations & Power Stations
9.network & Coupled Circuits
10.automation, Control & instrumentation
11. Self – Tuning Regulators………… and More


Ece

1.embedded System
2.vlsi Design
3.wireless Sensors Networks
4.mobile Communication
5. Satellite & Space Communication
6.optical Fiber Communication
7.analog & Digital Signal Processing
8.image Processing
9.biomedical Signal Processing
10.neural Networks and Fuzzy Logic
11.microelectronics

Management, arts and Science topics and More……………….

Key Dates Conference Date : 1.10.2016 ( Saturday )
Last Date for Paper Submission : 15.9.2016
Last Date of Registration : 20.9.2016
Paper Guidelines Times New Roman with Font Size 12pt on a4 Size Paper
( Maximum Upto 6 Pages)

Submit Paper to Support@topengineers.co.in
Venue
Icsa Seminar Hall, (jeevan Jothi)
Post Box 771,
No: 107, Pantheon Road, (opposite to Egmore Museum),
Egmore, Chennai – 600 008
Tamilnadu, india.

Registration Fees
inr 1000/- Per Person (india)
$25.985 Usd ( for Other Countries)
Highlights
1.* Iso Certified Certificates with Hologram to all Participants.
2. the Paper will be Reviewed within 3 Days.

Award • best Paper award
for Ticket Booking Https://in.explara.com/e/icrdest-2016

Event Link : Http://www.topengineers.co.in/icrdest2016.php

Poster Link : Http://www.topengineers.co.in/poster/icrdest2016.jpg

Face Book Link : Https://www.facebook.com/topengineersplus

Website : Http://www.topengineers.co.in


for any Clarification Contact

S.prakash - 8939268632 / 7401604915
B.gokul- 9940172602
R.mohan Raj – 8807617762

Important instructions

1. top Engineers will Provide the Conference Kit, Cd and Certificate.
2. an additional Fee of Rs.1000/- Should be Paid if Co-author also Participates in the Conference.
3. any Person among the authors of the Paper Can Give the Presentation.
4. No Lunch, Snacks will be Provided.
5. Certificates will be Given only at the End of the Conference.

Timings
9 am to 4 Pm ( Break : 12 Noon to 1 Pm)

Dress Code
No Particular Dress Code
Events
International Conference on Recent Developments in Engineering, Science and Technology (ICRDEST-2016)  
Workshops
International Conference on Recent Developments in Engineering, Science and Technology (ICRDEST-2016)  
PPT Topics
The Paper Presentation topics are Listed for Your Reference (and Not Limited to)


Mechanical and auto

1.composite Materials
2.alternate Fuels & Energy Management
3.thermal Engineering
4.computational Fluid Dynamics
5.robotics
6. aerodynamics
7. Mechatronics
8.rapid Prototype Development
9. Design and automation
10. Ic Engines
11. Unconventional Machining Process….. and More

Civil

1.eco Friendly Concrete Oppurtunities & Challenges
2.innovative Materials Used in Concrete
3.disaster Resisting Soloutions
4.engineering aspects of Reinforced Soil
5. Sustainable Building Technology
6.structural Design
7.geotechnical Engineering
8.remote Sensing
9.construction Management
10.transportation Engineering
11. Disaster Management
12. Design of Composite Structure
13.eatrthquake Engineering
14.water Resource Management………….. and More

Cse and it

1.cloud Computing
2.information & Network Security
3.ethical Hacking
4.virtualization
5.neural Networks
6.software Engineering
7.big Data analytics
8.artificial intelligence
9.mobile ad-hoc Networks
10.image Processing & Pattern Recognition
11. Data Mining & Bioinformatics………… and More


Eee

1.power Systems
2.power Electronics
3.special Electrical Machines
4.renewable Energy
5.magnetic Fields
6. innovations in Electricity
7.microwave theory and applications
8.wind Power Generations & Power Stations
9.network & Coupled Circuits
10.automation, Control & instrumentation
11. Self – Tuning Regulators………… and More


Ece

1.embedded System
2.vlsi Design
3.wireless Sensors Networks
4.mobile Communication
5. Satellite & Space Communication
6.optical Fiber Communication
7.analog & Digital Signal Processing
8.image Processing
9.biomedical Signal Processing
10.neural Networks and Fuzzy Logic
11.microelectronics

Management, arts and Science topics and More……………….
Departments:
CSE
ECE
IT
EEE
Instrumentation
Mechanical
Civil
Chemical
Energy
Metallurgy
Industrial
MCA
Telecommunication
Ocean
Mechanics
Aeronautical
Aerospace
Automobile
Design
Marine
Ocean
How to reach Top Engineers, Chennai
ICSA SEMINAR HALL, (JEEVAN JOTHI)
POST BOX 771,
NO: 107, PANTHEON ROAD, (OPPOSITE TO EGMORE MUSEUM),
EGMORE, CHENNAI – 600 008
TAMILNADU, INDIA.
Related Links:
Conferences
Conferences in Tamil Nadu
Conferences in Chennai
Chennai
Tamil Nadu
Top Engineers
International Conference on Recent Developments in Engineering
Science and Technology (ICRDEST-2016)
---