RC BAJA RACE and Contraption
RC BAJA RACE and Contraption, Vellore Institute of Technology, Mechanical Department Fest, Vellore, Tamil Nadu, 15th - 18th September 2016
Registrations Closed
View Event Website
Event Type:

Venue/Offline Mode

Start Date :

15th September 2016

End Date :

18th September 2016

Location :

Vellore, Tamil Nadu

Organizer :

Category :

Mechanical Department Fest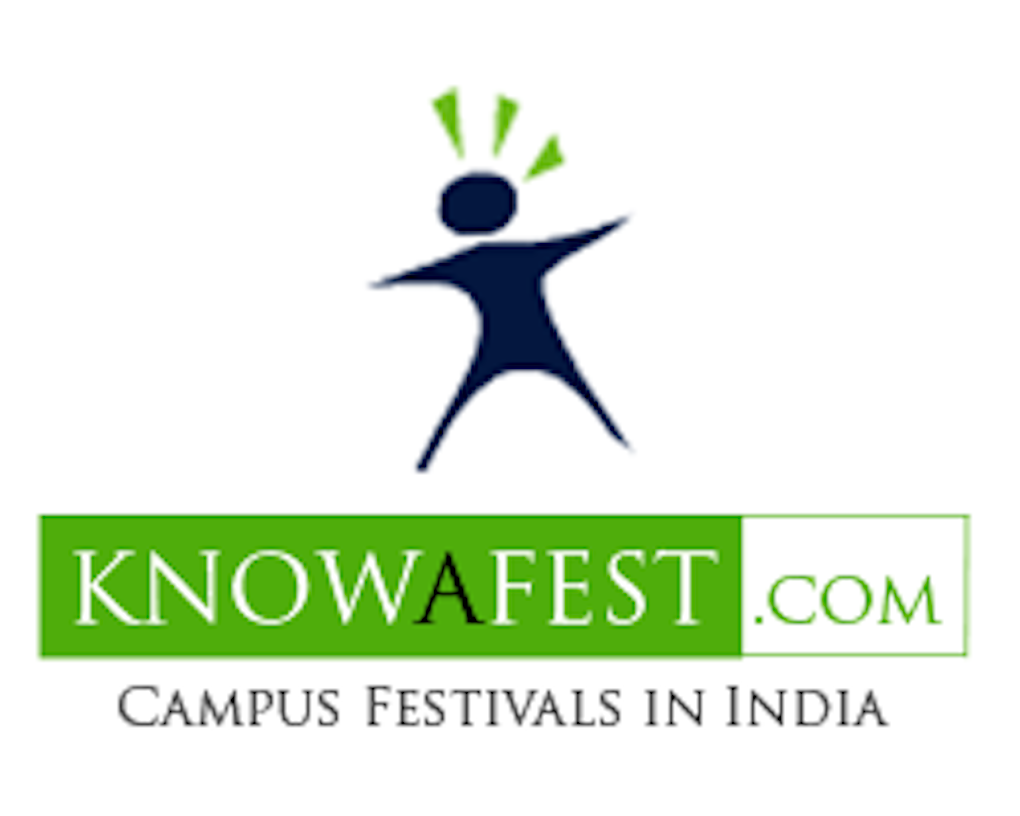 About Event
There will be two stages for this completion.
1)Qualification Round: Slalom-and-Sprint Competitions shall be held on one combined track, by individual runs, with Best Elapsed Times determining Seeding for Bracket match-up's in the Baja Event. This event calls for two Drivers from each Team. Each Driver will be given one individual run. The total elapsed time to complete each run, from 'Start!' signal to Finish line, will be recorded by stopwatch or equivalent.
2)Drag round: The drag Competition shall be vehicle vs. vehicle, on two lanes of full width and matching lengths to the Finish Line. Vehicles advance by "double-elimination" Brackets to determine a Racing Competition Champion, one Finalist ("Second Place"), and two Semi-Finalists ("Third Place tie").
Also there will be a design contest in which teams need to present the design of their car.
Prior to the competition there will be one more qualification round in which participants need to submit their report on the basis of report top 30 teams will be selected for the event. There will be 30 teams participating in the event for the qualification round then 16 teams will be selected for drag round. Out of which top 4 will compete in semi-finals and winners of this semifinal would contest for 1st place and the rest of the two team defeated in semifinal would fight for the 3rd place.
For qualification round during the event following things are required:
 Jumps
 Drop offs
 Bumps (single or multiple)
 Large ramp or platform
 Slalom or tight manoeuvring section
 Off-tilted and changing-radius or sharp-radius turns
 Sand, gravel, or rock-filled pit

Contraption is a spirited competition for students and is one of the exciting premier events in gravitas. The contraption fosters an interest in engineering by challenging students to create a machine that will accomplish a specific task using a series of steps.It would presented by ASME-VIT. We will have about 50 teams involving 250. Students from all over the country participating in the event.
Events
RC BAJA Race
Contraption
Event Theme
Social Innovation
Departments:
EEE
Mechanical
Physics
Related Links:
Technical Fests
Technical Fests in Tamil Nadu
Technical Fests in Vellore
Vellore
Tamil Nadu
VIT University
RC BAJA RACE and Contraption
---