Electrofocus 16, Madras Institute of Technology Anna University, ECE Department Fest, Chennai, Tamil Nadu, 26th March 2016
Category :

ECE Department Fest

Event Type:

Venue

Start Date :

26th March 2016

End Date :

26th March 2016

Location :

Chennai, Tamil Nadu

Organizer :
---
Useful Links
View Event Website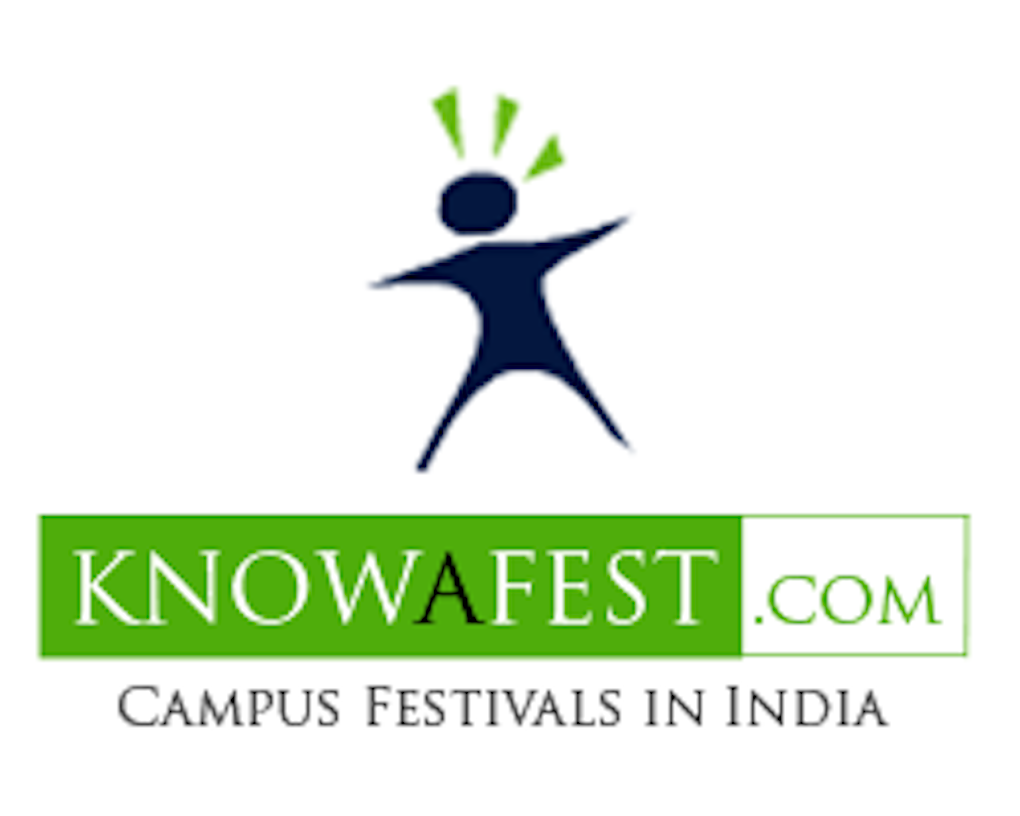 About Event
Electrofocus is a National Level Technical Symposium held by Electronics Engineers Association, Madras Institute Of Technology, Anna University. It's an annual event that acts as a juncture of knowledge,talent,skill and innovation. With various events and workshops,the symposium provides a technically challenging environment for students from all over the country.
Events
Techno wizards, Digi trix, Bug war, Virtua comm and many technical events. Non technical events include Managers Unplugged, B-plan, Treasure Hunt, Gaming.
Robotics events such as Robo rumble, All Terrain, Line follower, Robo Soccer.
Workshops
Quadbot, Quadcopter, Android botix, Internet of things, Line follower with hand gesture, 3D printer, Virtual reality, Malware Detection in networks, Wireless communication by BSNL.
PPT Topics
Papers on the following topics will be encouraged:
Artificial intelligence
Embedded Systems
Green Power/alternate Renewable Energy Sources
Mems
Nanotechnology
Networking
Power Electronics & Power Systems
Robotics & automation
Speech/image Processing
Solid State Drives
Vlsi
Wireless Communication
Computing
Cloud Technologies
Note: Other topics Related to these and New innovative Ideas are also Welcome.
Event Caption
Illuminating Intellect
Event Theme
The Starting point of all achievement is desire Convert your desire into achievements
Departments:
ECE
Accommodation
Accommodation will be provided for the outstation participants only.
Register for accommodation with mentioning number of members and days to stay.
Accommodation will be provided for 2 days or 1 day with the proof of your event participation.
Contact the Accommodation Team, as you reach the campus.
Rooms will be allotted for girls and boys separately.
Alcohol, drugs and explosives are strictly prohibited.
Participant should take care of their belongings. Accommodation Team will not be responsible for any mishaps.
Accommodation charges will be updated soon.
Accommodation will be given for maximum of two days (from 25th march evening to 27th evening).
Online payment for accommodation is opened....

For accomodation related queries, contact us at:

Name: Vignesh J
Mobile: 9787643462
Mail: jeganvignesh@outlook.com

Name: Puviyarasu
Mobile: 9843322734
Mail: puvi4040@gmail.com
How to reach Madras Institute of Technology Anna University, Chennai
MIT Road, Radha Nagar, Chromepet, Chennai, Tamil Nadu 600044
Related Links:
Technical Fests
Technical Fests in Tamil Nadu
Technical Fests in Chennai
Chennai
Tamil Nadu
Madras Institute of Technology Anna University
Electrofocus 16
---