Prithvi 2016, IIT Kharagpur, Geology & Geophysics Department Fest, Kharagpur, West Bengal, 18th - 20th March 2016
Category :

Geology & Geophysics Department Fest

Event Type:

Venue

Start Date :

18th March 2016

End Date :

20th March 2016

Location :

Kharagpur, West Bengal

Organizer :
---
Useful Links
View Event Website
Poster Link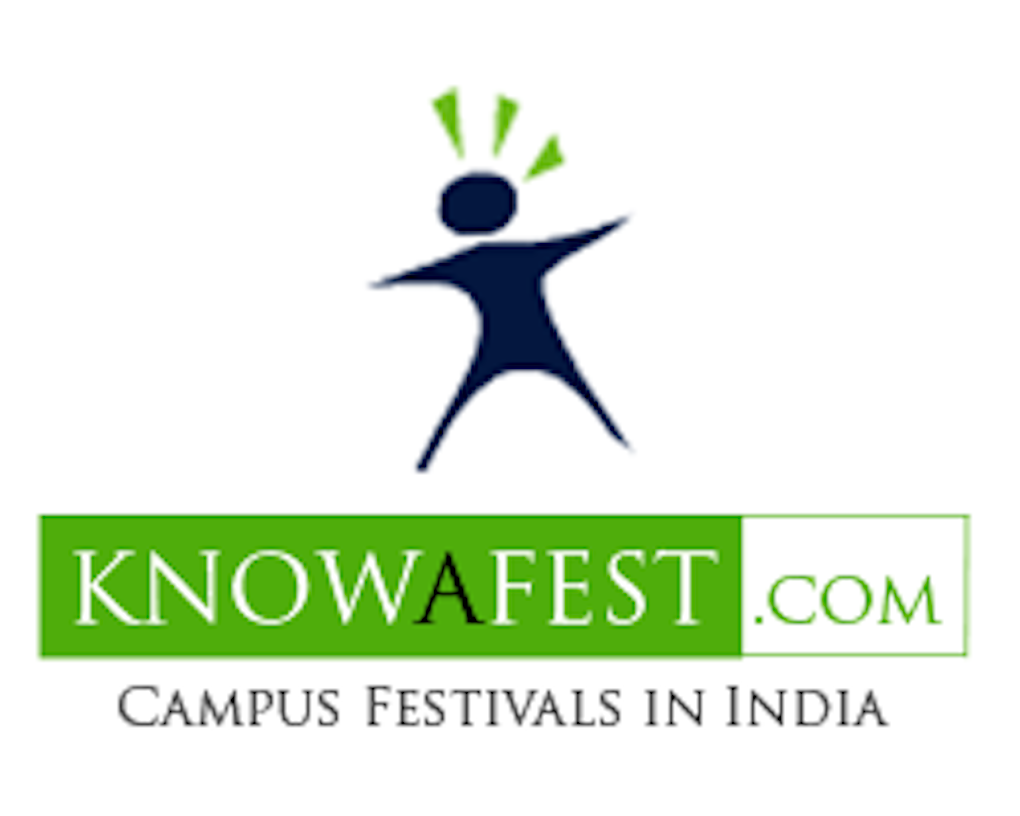 About Event
PRITHVI is an initiative of Society of Exploration Geophysicists (SEG), IIT Kharagpur Student Chapter, in association with American Association of Petroleum Geologists (AAPG), IIT Kharagpur Student Chapter and Society Of Petroleum Geophysicists, IIT Kharagpur Student Chapter also along with the students of the Department of Geology and Geophysics.

Born in 2009 with the motto of promoting technology, scientific thinking and innovation, Prithvi has surpassed 7 golden years of creating an unmatched aura of a science and technology spectacle year after year at the IIT Kharagpur campus at Kharagpur, West Bengal.

In its endeavour to provide an international platform to the youth to showcase their talents and skill sets in fierce competitions, display cutting edge technology and research from all over the globe & have world renowned personalities motivate the youth in the field of Geo-Sciences.

This year Prithvi is an attempt to ponder this perspective. We take immense pleasure in presenting the 8th edition of Prithvi,

"Pioneering work in Geotechnology; Challenges, Opportunities and Impacts"

To be held from 18th to 20th March, 2016 , the stage is yet again set for a perfect meet of academia, alumnus and industry. The symposium will constitute of many competitions, workshops, exhibitions and guest lectures focusing on exploration and various earth science fronts.
Events
Explique
Mineralogique
CaseStudy
Indiana Geones
Geoclick
Poster Presentation
BrainStorm
Online Quiz
Geo modelling
Geospectrum
Words of Wisdom
Departments:
Mining
Accommodation
A. There will be no problem of accommodation on reaching IIT campus. Accommodation will be provided in the hostel from 17th March, 2016 to 1700 hrs 20th March,2016. It will be free of cost. Accommodation for girls will be separate and will have 24 hour authorized security. You will be provided with blankets, pillows and mattress.
How to reach IIT Kharagpur
Q. How do I reach Kharagpur?

A. Kharagpur (KGP) station is connected to all the major train stations of the country. But in case if your station has no direct trains to KGP then catch a train to Kolkata. It takes 2-3 hours by train to reach Kharagpur from Kolkata.

Q. How do I reach IIT campus on reaching KGP station?

A. The route from station to IIT KGP is not at all hectic rather a well known one. You can hire a cab or an auto from KGP station to IIT Kharagpur. The recent rates are around Rs10 per person for auto or a cab facility with 6-8 occupancy for Rs 150 per cab.
Related Links:
Technical Fests
Technical Fests in West Bengal
Technical Fests in Kharagpur
Workshops
Workshops in West Bengal
Workshops in Kharagpur
Seminars
Seminars in West Bengal
Seminars in Kharagpur
Online Events
Online Events in Kharagpur
Kharagpur
West Bengal
IIT Kharagpur
Prithvi 2016
---