Inceptre 16, Guru Jambheshwar University of Science and Technology, Techno Cultural Fest, Hisar, Haryana, 28th - 29th February 2016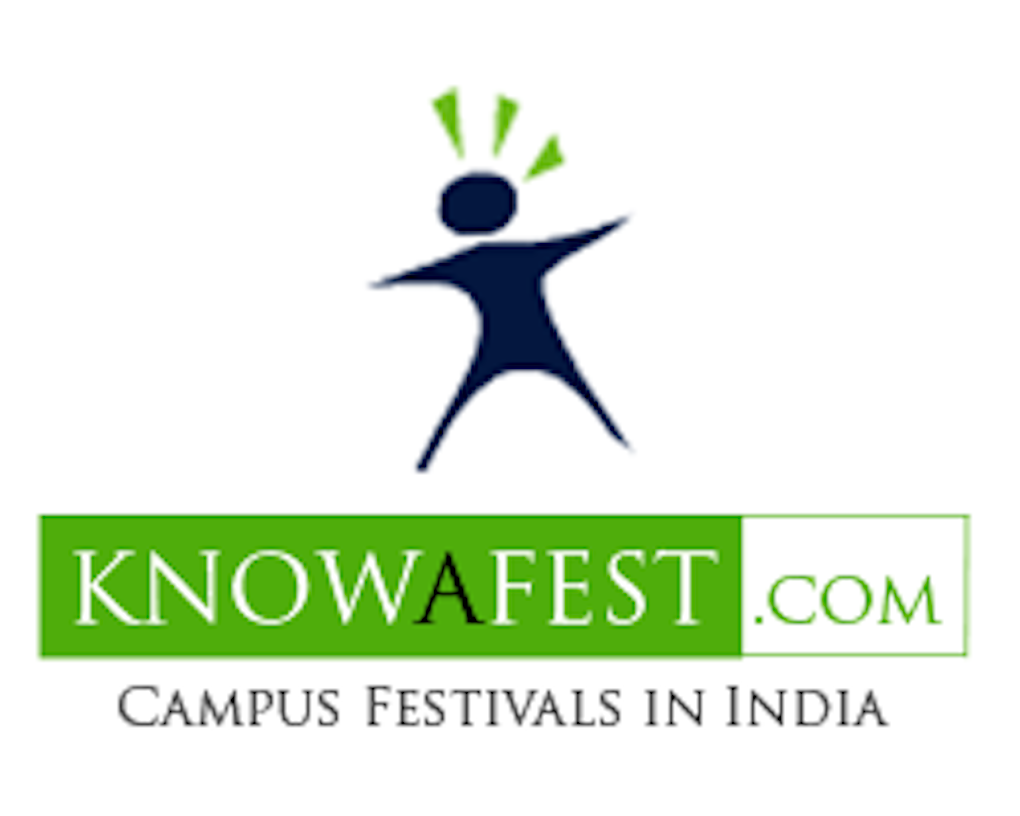 About Event
Inceptre is, a techno-cultural fest, organizing by GJUS&T. INCEPTRE is an amalgam of cultural endeavors and technical quanta events. We initially began the journey based on the theme "The spirit of youth" It aims at bringing out the true engineers in us, with the help of a plethora of technical events and activities.
The main aim of this fest is to encouraging the students towards research, new ideas and innovation in technology. Event is studded with scores of nerve wrecking competitions like MATHS MASTERMIND, TECHNOBUZZ, TECHNICAL DUMBSHARAJ, I-CAT, and more
This year INCEPTRE'16 intends to focus on increasing technical skills amongst the engineering students, raising their standards in technical skills. This event encourages the thirst to learn amongst the students and inspires them to ideate and innovate, which leads to the national integrity. Inceptre will be held on February 28th and 29th. With your support we will be able to make this vision achievable.
Events
From All events Refer to http://gju-inceptre.info/events/events.html
Event Caption
The spirit of Youth
Departments:
CSE
ECE
IT
Mechanical
MCA
BioMedical
Mechanics
Accommodation
No Accommodation
How to reach Guru Jambheshwar University of Science and Technology, Hisar
Via NH-10
search Gjust Hisar
Event Sponsors in Hisar
P.D.C.P , Delaine Technology, Royal bakery.
Related Links:
Technical Fests
Technical Fests in Haryana
Technical Fests in Hisar
Cultural Fests
Cultural Fests in Haryana
Cultural Fests in Hisar
Hisar
Haryana
Guru Jambheshwar University of Science and Technology
Inceptre 16
---