EGSOW 2K16, Karpagam Academy of Higher Education, Civil Engineering Department Fest, Coimbatore, Tamil Nadu, 17th February 2016
Registrations Closed
View Event Website
Event Type:

Venue/Offline Mode

Start Date :

17th February 2016

End Date :

17th February 2016

Location :

Coimbatore, Tamil Nadu

Organizer :

Category :

Civil Engineering Department Fest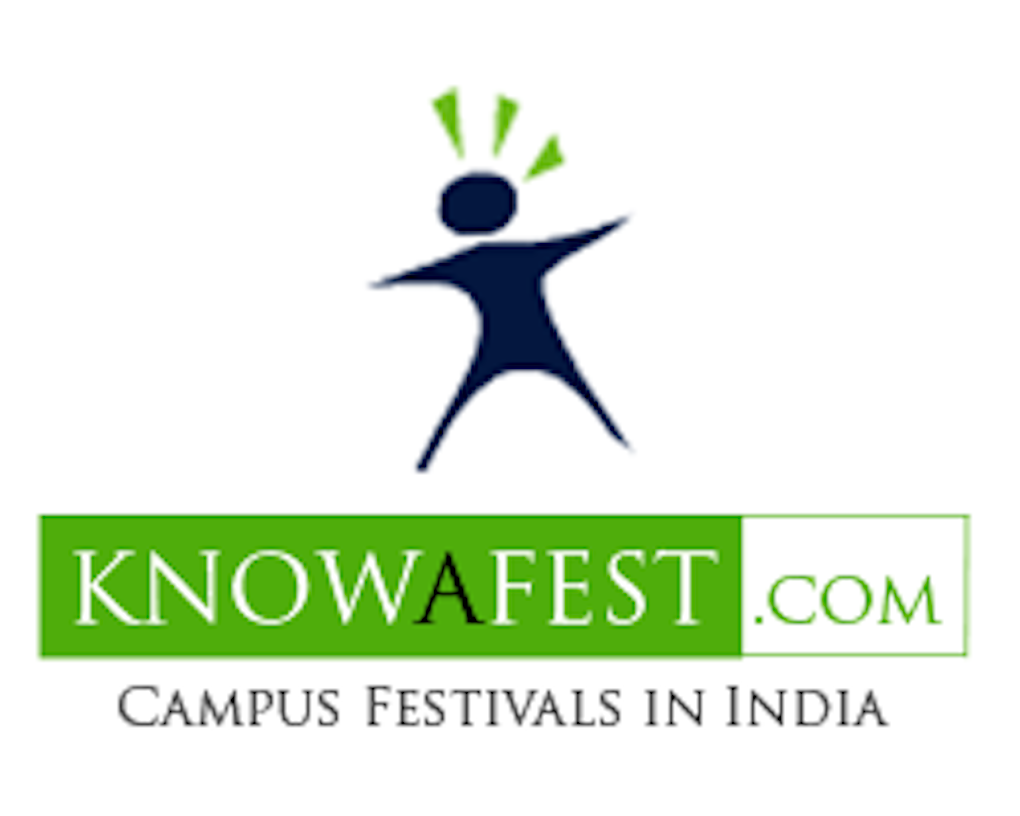 About Event
it Is a National Level Technical Symposium
Events
Surveying
Surveying is the process of determining accurate positions on or near the earth surface. Surveying is the all-time vital link in the process of obtaining quality engineering in Natural Resources Conservation Work and other construction work. The best topographers have developed many of the best. Let's find out who is the best topographer in the KAHE arena.
FORMAT

ROUND 1: PRELIMS
1. Prelims will be based on their surveying knowledge and aptitude as multiple choice questions.
2. Selected teams will be qualified for the next round.
3. Time duration 20-30 minutes.
ROUND 2: SURVEYING
1. Selected teams will be surveying the given area
2.The team must finish their task in the given time.
3. Elimination will be done based on their instrument handling, work progress & result.
RULES AND REGULATIONS
1. Each team can have maximum of two participants.
2. All the instrument & materials needed for this event will be provided to the participants
3. The participants are responsible for any damage of the instruments.

Build Card:
Each participating team has to make a model satisfying the given criteria. This event enhances your ability to think innovatively within the given time limit and also produce the best out of the team which you are in. For all the aspiring future Civil Engineers this is a great opportunity to unleash your potential!!!
FORMAT
1.The teams have to undertake prelims and results will be announced.
2.Teams which qualified in prelims ,will make the model for given materials &evaluation of the model in the same session.
RULES & REGULATION:
1.Two members per team.
2.Entry through spot registration
3.Judgement will based on the usage of material, load test and time consumed.
4.It is an ON-SPOT event.



Paper presentation
Presenting is not a talent – it is a skill
"Somewhere, something incredible is waiting to be known."-Carl Sagan.
As the quote goes we know that something is in-store for every individual.
Are you techie? Are you a lucid presenter? We are here to give you vibrant platform to showcase your ability to put forward your views on the topics given below
TOPICS:
1.Advance construction materials & techniques
2.Advancement in concrete technology
3.Advancement in Steel Structures
4.Environmental impact in Civil Engineering
5.Remote sensing techniques
-Apart from the above topics, innovative and creative papers related to Civil Engineering are also welcomed.
RULES AND REGULATIONS
• Teams must send their complete paper & abstract before 13-feb 2016
• The attachment must be in the pdf format.
• Each team may have a maximum of 2 members.
• Selected papers will be intimated through Mail on 15-feb 2016
• The participants should bring two hard copies.
• Presentation should not be more than 8 minutes, which would be followed by a Q & A session for 2 minutes with the judges.
• Teams must present their paper in MS PowerPoint.
• The papers will be judged based on the innovation involved, in depth analysis, technical and presentation skills.

NOTE:
The paper should be submitted in IEEE format.
Paper must sent to : egsow2k16@gmail.com

IMPORTANT DATES:
Last date for submission: 13-feb-2016



SHUTTER BUG:
Photographs freeze time and hold memories, that the mind cannot remember. It is not about what is seen, but how it is seen. The elegance of a photograph lies more on the person behind the lens than what is in front of the lens. EGSOW '16 is here with a chance that lets you capture emotions, transcend time and boundaries.

RULES AND REGULATIONS:
1. Maximum of 2 entries allowed.
2. The photo should be original.
3. Post-processing to an acceptable level .The photograph must not contain obscene, provocative, defamatory, sexually explicit, or otherwise objectionable or inappropriate content.
4. Photographs should be in jpeg format.
5. Minimum photo size should be 2MB.
6. Watermarks are not allowed.
Round 1:
The participants should be able to capture the natural themes in the college premise. Based on the judgement participants will be shortlisted to next round.
Round 2:
Spot topic will be given the participant should be able to capture the photo within the college premise.
Short film
Cinema is the most powerful art form in today's world. It helps us understand our own lives, lives of those around us and how our society operates. It gives us perspective, a new way of feeling and thinking. Let your creations speak aloud at EGSOW'16! Let the magic transform from the reel world to the real world!
Topics:
1. Importance of women.
2. Bussiness tricks.
3. Object oriented.
4. Civil engineering related.
5. Social awareness.

RULES AND REGULATIONS
1. Duration of the short film should neither be above 10 minutes nor below 5 minutes.
2. Films of all languages are allowed.
3. Short films should be compatible in VLC player.
4. Any short film showcasing vulgarity will be rejected.
5. 2 copies of the film should be sent on or before 13/02/2016.
6. Multiple entries are allowed.
7. The judges decision will be final and biding.


Quiz
" Trust yourself, you know more than what you think you do."
Come alone to this amazing quizzing event, and use your instincts, awareness and knowledge to win the crown. Taking quizzing to a whole new level, experience an event where every fact and every second matters. Make sure you are charged up, because we are waiting.


FORMAT
Round1- Written
Round2-Image Interpretation
Round3-Buzzer


RULES AND REGULATIONS
1. This is a single participant event.
2. Any form of electronic gadgets is strictly not allowed.
3. The quiz master's decision will be final.

CADD Quest:
"Everybody is a genius. But if you judge a fish by its ability to climb a tree, it will live its whole life believing that it is stupid – Albert Einstein"
Civil Engineering is an art. In this modern civil engineering world, latest use of software and technology gives us an edge in making our task simpler. Today, AutoCAD plays a prominent role in helping civil engineers to shape the future. Here is a competition where students get an opportunity to test their skills and to prove their expertise in AutoCAD.
Round 1:written
Round 2:Drafting the plan/plot provided.
Departments:
Civil
How to reach Karpagam Academy of Higher Education, Coimbatore
Gandipuram, Coimbatore, Tamil Nadu 641012" to "Karpagam Academy Of Higher Education, Pollachi Main Road, L & T By Pass Road Junction Eachanari Post, Eachanari, Coimbatore, Tamil Nadu 641021"
Related Links:
Technical Symposiums
Symposiums in Tamil Nadu
Symposiums in Coimbatore
Coimbatore
Tamil Nadu
Karpagam Academy of Higher Education
EGSOW 2K16
---