8th National Rural Youth Festival 2016
8th National Rural Youth Festival 2016, Tata Institute of Social Sciences, Tuljapur, Maharashtra, 3rd - 4th January 2016
Useful Links
View Event Website
Brochure Link
Category :

Youth Fest

Event Type:

Venue/Offline Mode

Start Date :

3rd January 2016

End Date :

4th January 2016

Location :

Tuljapur, Maharashtra

Organizer :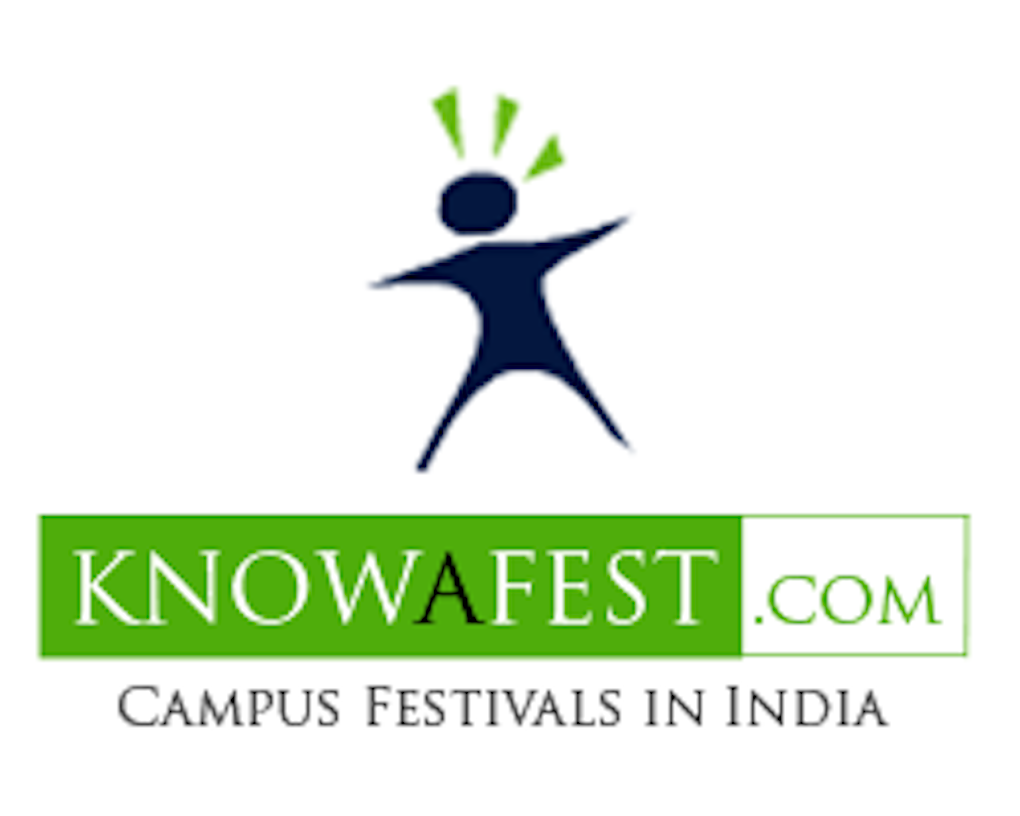 About Event
Tata Institute of Social Sciences (TISS) is based on a different imagination of academics which combines progressive ideas of development and social change. TISS has been creating avenues for communities to articulate their respective issues and to act on them based on ideals of sustainable development. The National Rural Youth Festival (NRYF) is one of the initiatives conceived by the students of Tata Institute of Social Sciences, Tuljapur. It aims at generating and sustaining a platform for exploring, exchanging and reflecting on ideas of rural development across a wide range of actors such as social sciences students, development practitioners, scholars, researchers and the youth in the village communities.

In 2008-09, TISS Tuljapur made the first attempt to reach out to rural youth in the Marathwada region through organizing the first Rural Youth Fest. Participant's response was very encouraging. Around 400 youths participated in this festival. TISS has broadened the idea of organizing the Rural Youth Fest in subsequent years.In the academic year 2010-11, NRYF was expanded to the national level. More than 2000 rural youths across the nation participated in this mega event. The event crossed geopolitical boundaries of India and TISS hosted near about 40 participants from the neighboring country Nepal. This year, we aspire again to take NRYF to a national level event, thereby facilitating and encouraging a dialogue among rural youth, students, development practitioners, young scholars and researchers. In 2015, NRYF was celebrated at its peak capacity and saw the participation of several colleges and students from all over the country. It was a pleasure hosting the Governor of Maharashtra Ch. Vidyasagar Rao as the Chief Guest to the 7th NRYF.
Events
Cultural Events - Street Play (Nukkad Natak), AD MAD, Solo Song, Duet Song, Group Song, Solo Dance, Duet Dance, Group Dance, Photography, Rangoli, Fashion Show, Scrap Art, Face Painting

Literary - Call for Abstracts ( Seminar Paper), Creative Writing, Poem Recitation, Debate, Quiz, Youth Ki Awaaz

Sports - Football, Cricket, Volleyball, Basketball, Table Tennis, Chess, Badminton

Extra Events - Stalls, Tug Of War, Treasure Hunt, Pre- Shows, Musical Nights
PPT Topics
Calamities in India
Event Caption
Ab Youngistaan Ki Baari Hai!
Departments:
Arts
How to reach Tata Institute of Social Sciences, Tuljapur
Tata Institute of Social Sciences, Tuljapur
Apsinga Road, Tuljapur, Osmanabad - 413601

From Mumbai -Solapur - Siddheshwar Express
From Delhi- Solapur - Karnataka Express
Related Links:
Cultural Fests
Cultural Fests in Maharashtra
Cultural Fests in Tuljapur
Literary Fests
Literary Fests in Maharashtra
Literary Fests in Tuljapur
Youth Summit
Youth Summit in Tuljapur
Tuljapur
Maharashtra
Tata Institute of Social Sciences
8th National Rural Youth Festival 2016
---