National Workshop on Recent Advances in Photonics and Optics 15
National Workshop on Recent Advances in Photonics and Optics 15, Government Women Engineering College, Ajmer, Rajasthan, 24th - 25th November 2015
Useful Links
View Event Website
Category :

Workshop

Event Type:

Venue/Offline Mode

Start Date :

24th November 2015

End Date :

25th November 2015

Location :

Ajmer, Rajasthan

Organizer :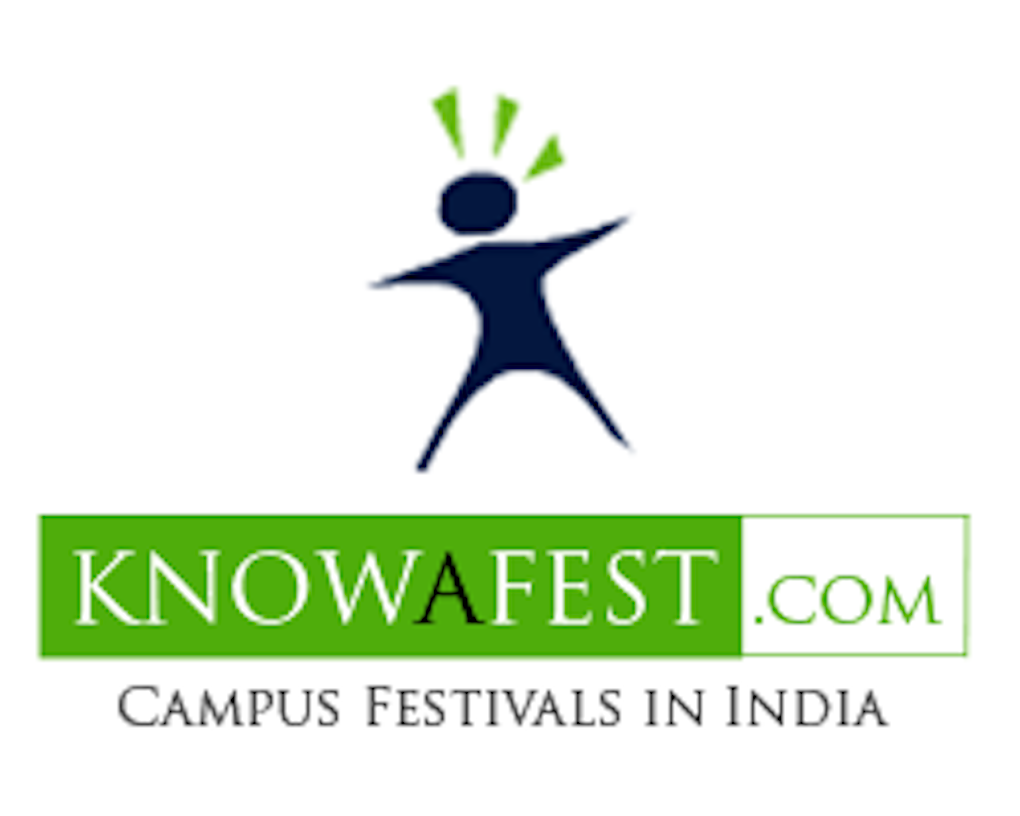 About Event
To celebrate the International Year of Light, the Department of Physics in association with Dept. of Electronics & Communication Engineering, Government Women Engineering College Ajmer Rajasthan will be organizing a two-day National Workshop on "Recent Advances in Photonics and Optics" RAPO-2015 during November 24 & 25, 2015. The workshop will consist of invited talks by eminent Scientist, Prof. from IISc, IITs, NITs and industry person working in the area of Optics and Photonics.
Events
Guidelines for Abstract & Poster :
One page abstract including texts, figures, tables and references with Times New Roman 12 font in MS word format. The size of poster should be of 120 cm (height) x 90 cm (width).
Workshops
The objective of the workshop is to bring together academicians, scientists, professionals, engineers and industrialists specializing in photonics and optics technologies from around the nation to explore recent technical advances and to delineate outstanding photonics science and technology issues towards futuristic research and application. The workshop also invites Poster Presentation by students and young researchers.
PPT Topics
1 Fiber Optics/ Photonic Materials/ LED
2 Silicon Photonics/ Bio Photonics/ Nano Photonics
3 Photonic Crystal Fiber/ Fiber Optics Sensors
4 Computational Photonics
5 Photonic Integrated Circuits/ Solar Cells
6 Optical Communication & Networks/ FSO
Event Guests
Prof. R. P. Dahiya, (Ex-Prof IITD), VC, DUST, Murthal, Sonipat
Prof. R. K. Shevgaonkar, Dept. of EE, IIT Bombay
Prof. Anurag Sharma, Dept. of Physics, IIT Delhi
Dr. Philip Weetman, Research Scientist, Optiwave, Canada
Prof. K. Thyagarajan, Dept. of Physics, IIT Delhi
Prof. Y. K. Vijay (Ex-Director CDPE, UOR), VC, VGU, Jaipur
Dr. Suchandan Pal, Principal Scientist, CSIR-CEERI, Pilani
Dr. T. Srinivas, Dept. of ECE, IISc Bangalore
Dr. Vijay Janyani, Dept. of ECE, MNIT Jaipur
Dr. S. K. Varshney, Dept. of E&ECE, IIT Kharagpur
Dr. D. K. Sharma, Dept. of Physics, IIT Kanpur
Dr. S. Robinson, Dept. of ECE, MZCET, Tamil Nadu
Event Theme
Light Based Technologies
Departments:
ECE
Physics
Accommodation
Free accommodation to the limited number of participants may be provided on prior request. No TA & DA will be paid to participants.
For accommodation Contact:
Mr. Pawan Kumar Inaniya: 09929916065
How to reach Government Women Engineering College, Ajmer
The college is located on NH79 and is easily accessible through rail and road. The nearest airport is situated in Jaipur.
Related Links:
Technical Fests
Technical Fests in Rajasthan
Technical Fests in Ajmer
Workshops
Workshops in Rajasthan
Workshops in Ajmer
Ajmer
Rajasthan
Government Women Engineering College
National Workshop on Recent Advances in Photonics and Optics 15
---