Applications of Computational Techniques in Engineering 2015
Applications of Computational Techniques in Engineering 2015, Rvr Jc College of Engineering, Workshop, Guntur, Andhra Pradesh, 6th - 7th November 2015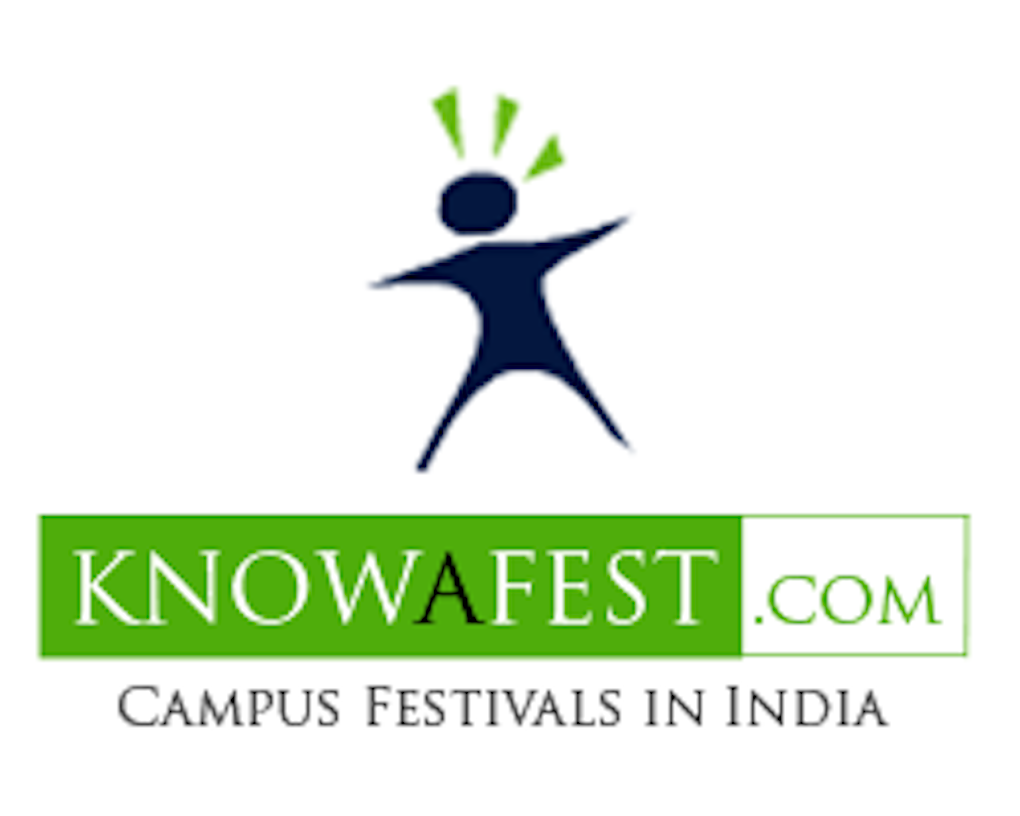 About Event
Computational Techniques play a key role in any Engineering solution. The core Engineering processes are modeled and then simulated by using either numerical or computer simulation. Each and every Engineering problem can be converted into a mathematical model by applying fundamental laws. These model equations are solved by using computational techniques to find the numerical solutions. These computational techniques can be applied through computer programming software like C-Programming, MATLAB, COMSOL, etc.

This workshop is aimed at imparting the knowledge of above mentioned computing skills to the faculty, research scholars and students of all Engineering Disciplines.
Events
To provide awareness on various computer aided modeling and simulation tools such as C-Programming, MATLAB, COMSOL etc.
Departments:
Chemical
Accommodation
Accommodation will be provided at free of cost to all outstation participants in the college hostels. Please inform the requirement of accommodation in advance.
How to reach Rvr Jc College of Engineering, Guntur
Guntur is well connected with many cities by Rail and Road. The nearest Railway junction is Vijayawada(BZA).
Related Links:
Technical Fests
Technical Fests in Andhra Pradesh
Technical Fests in Guntur
Workshops
Workshops in Andhra Pradesh
Workshops in Guntur
Guntur
Andhra Pradesh
Rvr Jc College of Engineering
Applications of Computational Techniques in Engineering 2015
---