COMPOSIT '16, IIT Kharagpur, Metallurgical and Materials Engineering Department Fest, Kharagpur, West Bengal, 4th - 6th March 2016
Category :

Metallurgical and Materials Engineering Department Fest

Event Type:

Venue

Start Date :

4th March 2016

End Date :

6th March 2016

Location :

Kharagpur, West Bengal

Organizer :
---
Useful Links
View Event Website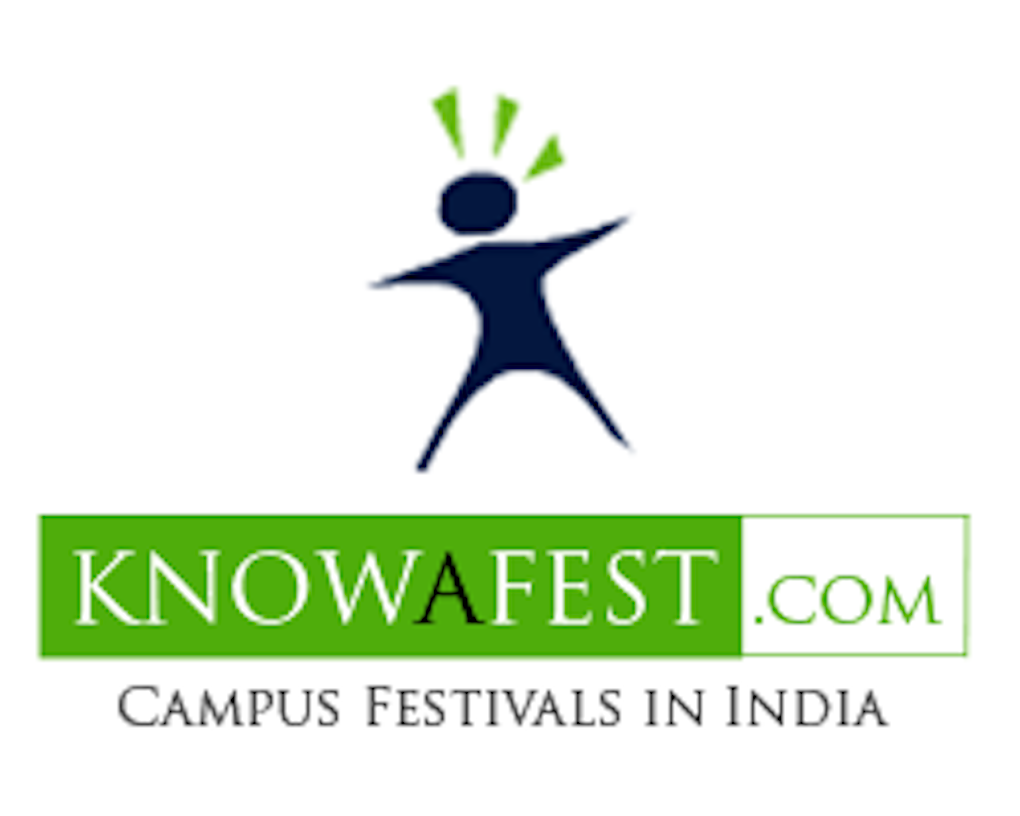 About Event
COMPOSIT is the annual fest of the department of Metallurgical and Materials Engineering, IIT Kharagpur. The event spans three days of intense contests, spectacular presentations and nerve-breaking quizzes.
Since its inception in 1994 , COMPOSIT provides an ideal platform for young metallurgists from all over the country to showcase their talent .
On top of the events , eminent personalities and IIT professors deliver guest lectures . Workshops and Panel Discussions are organised. It provides students an opportunity of a lifetime to interact with the stalwarts in their field.
As the years have rolled on , COMPOSIT has seen a huge increase in the number of participation and footfall of students from different parts of the country.
Lastly, to conclude the fest , a cultural night is organised where popular bands like Somlata and Aces have performed in the past editions , leaving the participants with moments to cherish for a lifetime .
Events
The flagship events are
"Technova" – Technical Paper Presentation
"Metallomania" –Poster making competition.
Apart from research field events , there are other technical events as well .
Technical events include
"Roboladle" – Robotics event
"Virtual Reality" – Coding competition.
There are three Quizzes –
Business(BIZQUIZ) ,
Metallurgical and Materials Engineering(METAQUIZ)
Engineering Quiz (THE ONE).
Apart from these we also have online events:
Online Photography Competition
Online Quiz
Departments:
ECE
Mechanical
Metallurgy
Material
Accommodation
There will be absolutely no problem in accommodation once you reach us. All the participants (including their accompanying faculties) will be provided some dormitory sort of arrangements. Special accommodation for girls will be provided with 24 hour authorized security. Accommodation will be provided from 9:00 hrs of (4th March, 2016) to 9:00 hrs of (7th March, 2015). Kindly try to be with this scheme. However, if you have any ineluctable problem, don't hesitate to contact the team members and you will definitely be taken care of. Don't forget to bring your college identity card. You will be provided with mattresses, pillows and blankets. But then you have to pay some security deposit which will be refunded on the last day after returning the belongings that you have been provided with.
How to reach IIT Kharagpur
Location Kharagpur, situated 116 km west of Kolkata, India is know world over for the longest railway platform and the Indian Institute of Technology. It can be reached in 2hours by train from Howrah railway station of Kolkata or 3 hours by car from Kolkata airport. It is also connected by direct train services to most major cities of India.

The Institute is 5 km from Kharagpur railway station. (Kharagpur Rly stn.-IIT campus: Taxi fair Rs. 130 /-, Rickshaw Fair Rs. 50/-, Auto rickshaw Fair Rs.80/-)
Related Links:
Technical Fests
Technical Fests in West Bengal
Technical Fests in Kharagpur
Workshops
Workshops in West Bengal
Workshops in Kharagpur
Technical Symposiums
Symposiums in West Bengal
Symposiums in Kharagpur
Kharagpur
West Bengal
IIT Kharagpur
COMPOSIT '16
---