ICHCI '16, Saveetha School of Engineering, International Conference, Chennai, Tamil Nadu, 10th - 11th March 2016
Registrations Closed
View Event Website
Event Type:

Venue/Offline Mode

Start Date :

10th March 2016

End Date :

11th March 2016

Location :

Chennai, Tamil Nadu

Organizer :

Category :

International Conference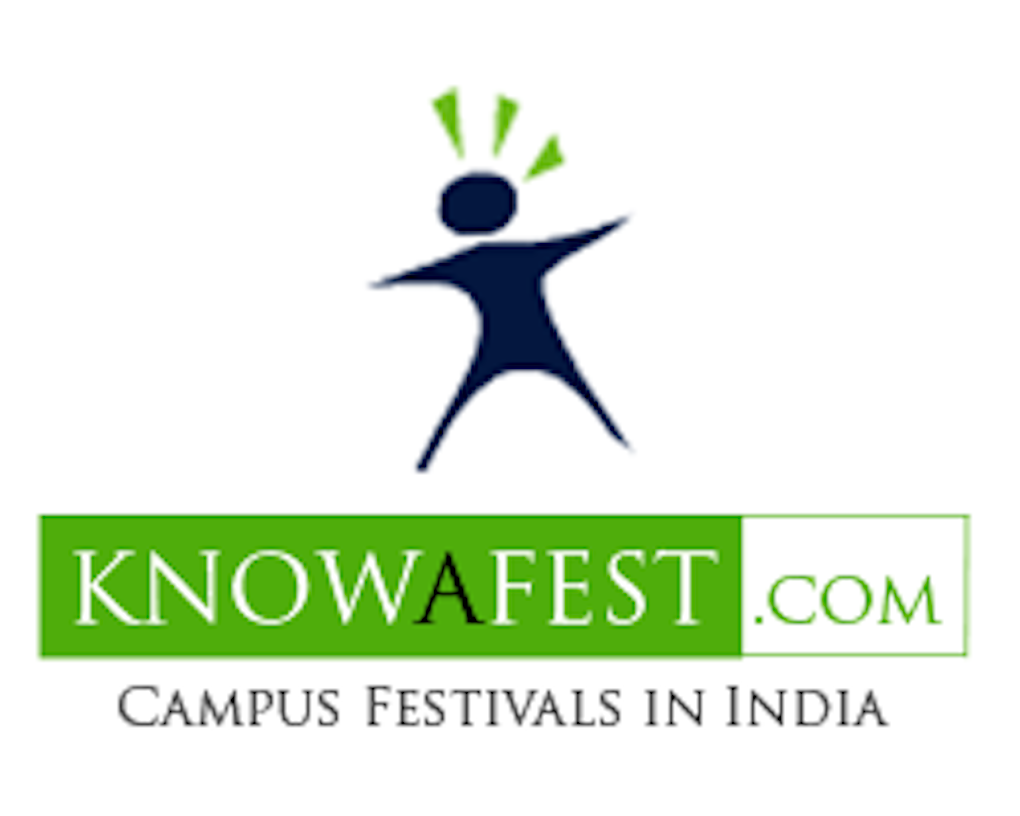 About Event
IEEE International Conference on Human Computer Interactions (ICHCI'16) is the 2nd in this series of conference. The 1st edition of ICHCI was held in 2013 and received participants from all around the globe.

The Objective of IEEE-ICHCI'16 is to provide a platform to share and learn the recent developments in various sub-fields of HCI. Today, the world is moving towards Internet of Things (IoT) where the things around us will be smart and can provide and share information with humans as well as with other similar objects. Several ideas, innovations, research and developments are taking place in IoT. Cloud Computing and Big Data are the next emerging areas. Today, large volumes of data are available and hence handling these data remains a big challenge. Parallelly, Wearable Electronics and Gesture Recognition are also being developed. All these lead to the utilization and sharing of information where data integrity becomes a big issue. So, ICHCI'16 will provide a platform for all researchers, academician and industrial professionals to share their work and also provide answers/ideas to the existing problems and challenges.
Events
2nd IEEE International Conference on Human Computer Interactions (ICHCI'16)
Event Guests
Dr Xin-She Yang
Founder of Firefly Algorithm,
Reader,
Department of Design Engineering and Mathematics,
School of Science and Technology,
London.
Dr. Suresh sundaram
School of Computer Engineering,
Nanyang Technological University,
Singapore.

Dr. Nor Ashidi Mat Isa
Associate Professor, Deputy Dean (Research),
School of Electrical & Electronic Engineering,
Universiti Sains,
Malaysia.

Dr. L. Chockalingam
Associate Professor-FOSTEM,
Laureate INTI International University,
Persiaran Perdana BBN, Nilai 71800, Negeri Sembilam,
Malaysia.
Event Theme
Human Computer Interactions
Departments:
CSE
ECE
IT
EEE
MCA
How to reach Saveetha School of Engineering, Chennai
Saveetha School Engineering is there at Chettipedu
For quicker travel from Velachery to Saveetha School Engineering, it is better you switch buses at Guindy (and optionally again at Poonamallee)

First take one of the many bus routes to Guindy
http://my.metrocommute.in/Chennai/Using-...
(frequency : around 1 bus every minute)

From Guindy there are buses to Sriperumbudur itself..
http://my.metrocommute.in/Chennai/Using-...
(frequency : around 1 bus every 8 minutes)

If you do not want to wait for long in Guindy, you may optionally switch over at Poonamallee..

Guindy to Poonamallee..
http://my.metrocommute.in/Chennai/Using-...
(frequency : around 1 bus every 2 minutes)

Poonamallee to Sriperumbudur..
http://my.metrocommute.in/Chennai/Using-Buses-or-Trains/Connecting/Poonamallee/with/Sriperumbudur
(frequency : around 1 bus every 4 minutes)

Just ask the conductor to inform you of the Chettipedu bus stop. It comes after Queensland theme park
Event Sponsors in Chennai
Saveetha University
Video
Related Links:
Conferences
Conferences in Tamil Nadu
Conferences in Chennai
Chennai
Tamil Nadu
Saveetha School of Engineering
ICHCI '16
---