Exploration of Computation and Information Technology for Disaster Management ECITDM 15
Exploration of Computation and Information Technology for Disaster Management ECITDM 15, Adhiyamaan College of Engineering Hosur, International Conference, Hosur, Tamil Nadu, 11th - 12th September 2015
Useful Links
View Event Website
Category :

International Conference

Event Type:

Venue/Offline Mode

Start Date :

11th September 2015

End Date :

12th September 2015

Location :

Hosur, Tamil Nadu

Organizer :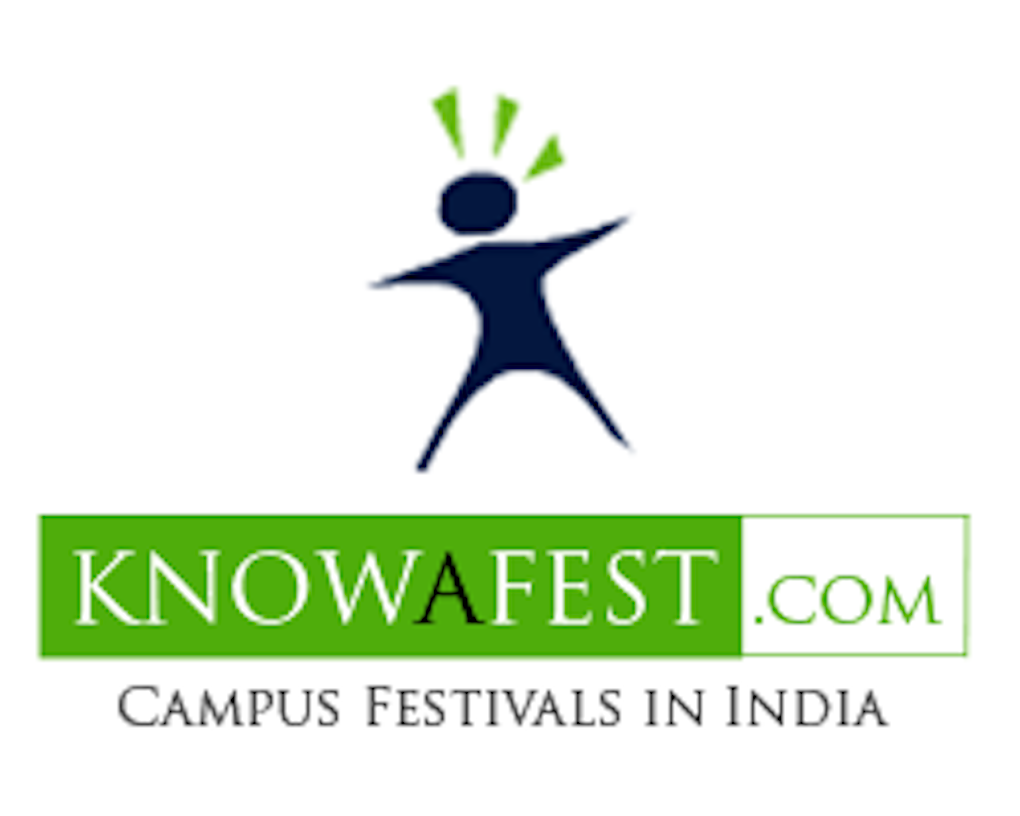 About Event
The Conference on "Exploration of Computation and Information Technology for Disaster Management (ECITDM15)" is aimed to focus, outline and highlight the common pre-disaster and post disaster issues which need to be addressed to bring out salient features for disaster recovery planning. The Conference is also expected to throw light on the benefits of disaster planning and the understanding requirements before and after a disaster occurs.
Events
Information and Computation techniques pertaining to Disaster Management Planning and Operations such as:
Information Extraction, Filtering and Integration
Information Retrieval
Information Interoperability
Database Management Systems
Spatial, non-spatial and temporal databases
Data Mining
Telecommunication
Mobile Networking
Semantic Technology
Social Networking
GIS and Remote Sensing Technology
Knowledge Management
Warning and Forecasting Systems
Tracking Systems
Natural and Manmade Disasters
Geological Disasters
Disaster Management and Health
Disaster Management and Education
NGOS in Disaster Management
Corporate in Disaster Management
Media and Disasters
Climate Change and Disasters
Psychological and Social Dimensions in Disasters
Electronic Warning Systems
Recent Trends in Disaster Information Provider
Geo Informatics in Disaster Studies
Laser Scanning Applications in Disaster Management
Role of Media in Disasters
Disaster Response and Disaster Management
Rapid Onset Disasters
Human Resettlement and Rehabilitation issues during and after disasters
Early warning Systems Models in disaster preparedness
Psychosocial care provision during the different phases of disaster
Role of the Govt/non govt functionaries in your locality in Disaster Management
Generating Awareness on Disaster Management
Preparation of Models of Disaster Resilient Structures
Pocket Guide on First Aid
Institutional Case Study on Disaster Response
Communication facilities for Disaster Management
Preparation of Disaster Contingency Plan
Risk analysis and assessment in disaster management
Risk mitigation and analysis in disaster management
Risk and security in Disaster Management
Safety and Resilience
Socio-economic issues
Public Health Dimension in Chemical Incidents and Emergencies
Safty in Petroleum and Explosives
Tools and Techniques in Chemical Disaster Management (CDM)
Decoding Disasters and Disaster Risk Management
Departments:
MCA
How to reach Adhiyamaan College of Engineering Hosur
Department of Computer Applications,
Adhiyamaan College of Engineering,
Hosur-635109,
Tamil Nadu.
Related Links:
Conferences
Conferences in Tamil Nadu
Conferences in Hosur
Hosur
Tamil Nadu
Adhiyamaan College of Engineering Hosur
Exploration of Computation and Information Technology for Disaster Management ECITDM 15
---