Virtuosic 2015, SSPMs College of Engineering, Technical Festival, Kankavli, Maharashtra, 24th - 28th February 2015
Useful Links
View Event Website
Poster Link
Category :

Technical Festival

Event Type:

Venue/Offline Mode

Start Date :

24th February 2015

End Date :

28th February 2015

Location :

Kankavli, Maharashtra

Organizer :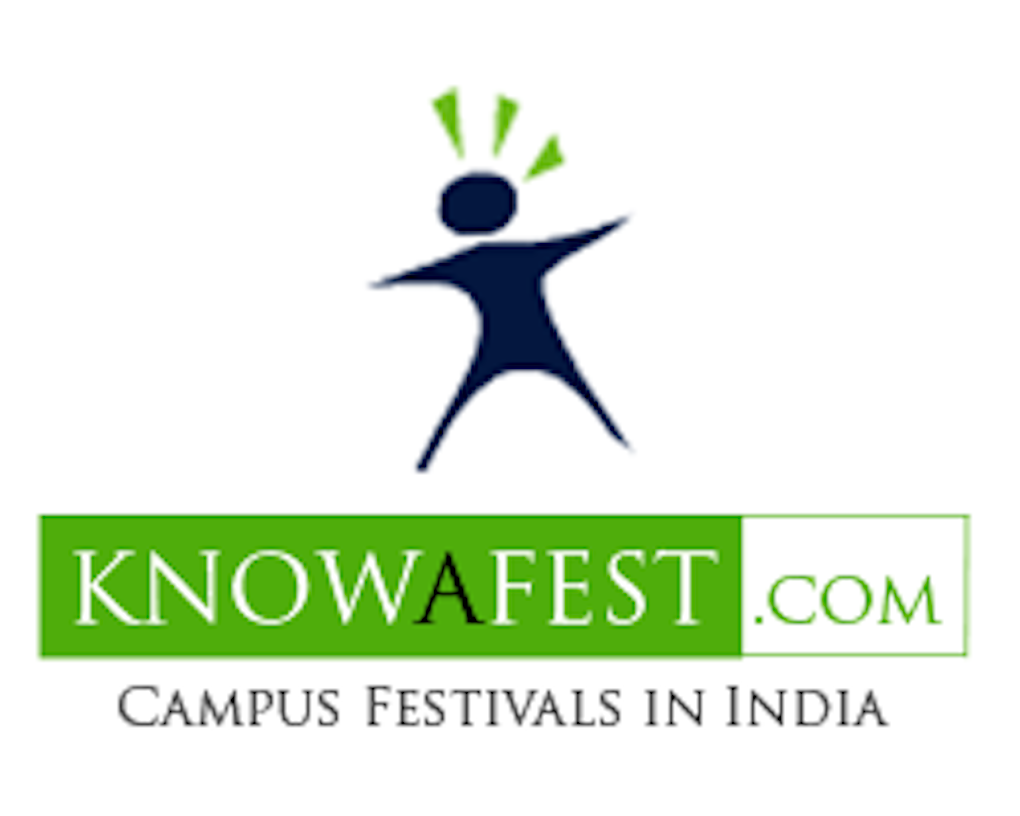 About Event
'Redefining Brilliance' - a definition most suitable for the Sindhudurg Shikshan Prasarak Mandal's College of Engineering's (Kankavali) National level Technical Extravaganza! The S.S.P.M COE brings to you the Virtuosic Technical Fest which promises to blow away all the memories of your previous presentations, expectations and surprise you more than you can imagine! A chance to learn and show case you're well known talents as well as your inner self to other youngsters who harbor dreams similar to yours! Project Exhibitions, workshops, gaming zone and contests, Expert lectures and guest lectures from well renowned professors that will definitely help you in the choosing of your career – but this is just the tip of the iceberg! There is more! Prizes to the brilliant and very deserving students from across the city - interaction with PowerPoint presentations, robotics, coding, live-in concerts and a brand new way of presenting this extravaganza through the eyes of those who dream big, are what make up the major part of this majestic event. The word 'Virtuosi' in itself revolves around the various talents and crafts, a person owns and possess! Talents hidden inside us... Talents which are guaranteed to bubble out in this mega Tech-Fest! This Tech-Fest not only consists of all the technical games and contests but also has various other attractions for the not-so-technical crowd. The display of interest by major companies in this particular event will be seen during the various seminars that will be held by them along with the ongoing technical sports. Having bagged the sponsorships from major companies the S.S.P.M COE VIRTUOSIC Technical Festival has already become more than just a National Level event before its opening! An excellent way of increasing your bank of knowledge and creative ideas at a minimal cost is what we have aimed for! Success solely depends on us - the new generation. This is not just a mere Technical Festival but the beginning of a gigantic phenomenon!!
Events
Workshops: Computer Video Game Development Booting EXTC Booting Electrical Panel Design Mechanical IC Engine Seminars: EXTC AdHoc & Wireless Communication Simulation of Electronis Circuit Electrical Power Quality & Capacity Placement DC & Special Purpose Evolution (Paper Presentation) Project Exhibition Robotics Robo Race Robo Soccer Techno Gaming C & Java Coding Treasure Hunt Debate Theme Event Fun Gaming Dirt Rally Laser Tag(Live CS) Neon Games
Event Caption
Redefining Brilliance
Departments:
CSE
ECE
IT
Accommodation
SSPM College Hostel
How to reach SSPMs College of Engineering, Kankavli
By Train: Kankavli Station, 7-8 hrs from Mumbai. Kankavli Station 2 hrs from Goa. 10 mins to college from railway station by auto rickshaw. By Bus: Kankavli Bus Stand 10 hrs from Mumbai, 3 hrs from Goa. 15 mins to college from bus stand by auto rickshaw.
Video
Related Links:
Technical Fests
Technical Fests in Maharashtra
Technical Fests in Kankavli
Cultural Fests
Cultural Fests in Maharashtra
Cultural Fests in Kankavli
Kankavli
Maharashtra
SSPMs College of Engineering
Virtuosic 2015
---