Incident 2015, NIT Karnataka, Cultural Festival, Surathkal, Karnataka, 4th - 8th March 2015
Category :

Cultural Festival

Event Type:

Venue/Offline Mode

Start Date :

4th March 2015

End Date :

8th March 2015

Location :

Surathkal, Karnataka

Organizer :
---
Useful Links
View Event Website
Poster Link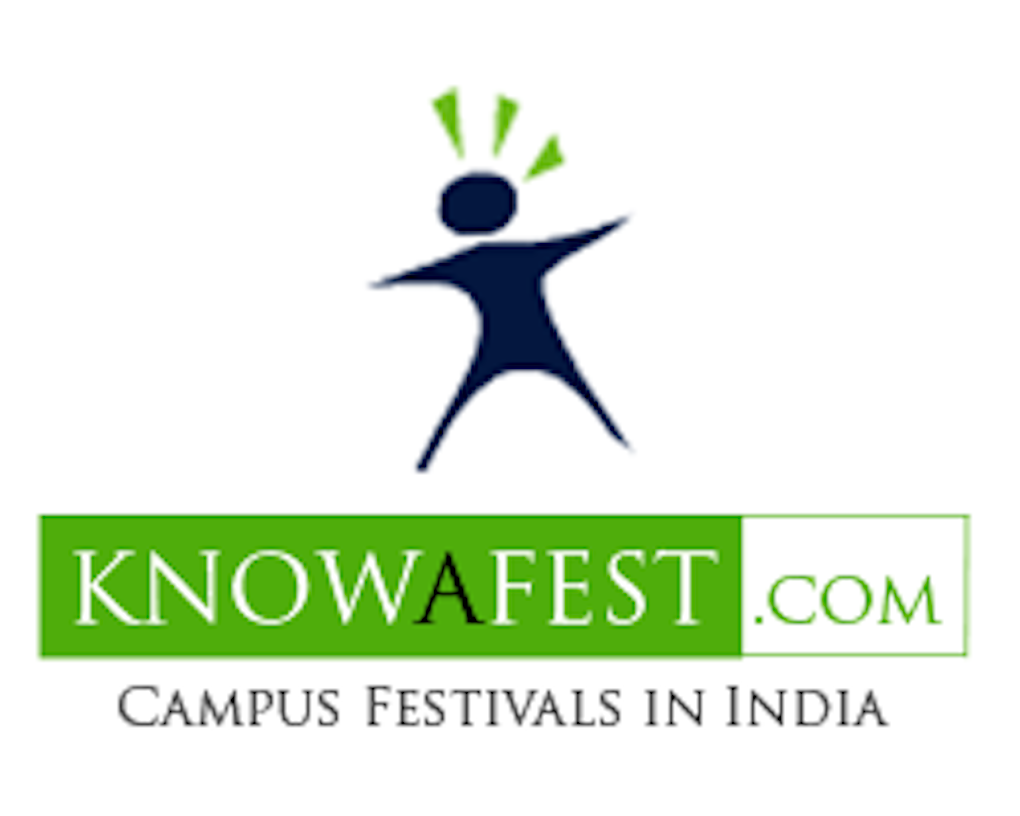 About Event
Incident is the annual cultural festival of the National Institute of Technology Karnataka (NITK) in Surathkal, Karnataka, India the second largest college fest in the country . The fest is a five-day-long event during the even semester of the NITK Calendar held in the month of March.
Events
Incident hosts a variety of events and workshops.[2][3] Musical Events[edit] Amateur and semi professional bands are provided an opportunity to showcase their talent in the various competitive musical events. The most popular events are Bandish, the eastern rock competition and Pulse.,[4] the western battle of the bands competition. Other events include solo singing, acoustic and instrumental events in classical eastern and western genres. Dance[edit] The competitive dance events at Incident include solo dance, duet, street dance, Tandav and Promenade (western group dance).[2] Beach events[edit] NITK's private beach hosts beach volleyball, beach football and Sandemonium[clarification needed] events. The 2012 edition also included adventure sports like zorbing, rappelling and parasailing.[2] Slam Dunk[edit] Slam Dunk is the college level basketball competition which hosts over 100 colleges from all over the country in an event that spans all five days of Incident. Literature[edit] The literature program includes several quizzes as well as word games, spelling bees and short story contests, held in English, Kannada and Hindi. Quiz events include general quiz, India quiz, lone wolf (individual quiz event), potpourri, sports quiz and entertainment quiz. The general quiz is hosted by a guest quiz master every year and has been sponsored by Myra school of business and Nexus consulting. A variety of Kannada and Hindi events [2] are also organized including Antakshari, debates, and Dumb Charades Workshops[edit] A variety of workshops are held during Incident about various subjects such as juggling, B-boying,[clarification needed] Bhangra, martial arts, theatre, balloon modelling, HDR photography and portraiture in 2012.[2] Previous editions included workshops on kite flying, Salsa, Jive, chocolate making, tai chi, kick boxing, wildlife photography and animation.[citation needed] The 2012 event included a vintage auto expo[2] for the first time, including more than thirty vintage cars, motorcycles and mopeds.[citation needed] as well as a Marathon run.[2] Incident also hosts gaming events including DOTA, NFS, FIFA 11 and Counter-Strike.[citation needed] Proshows[edit] Incident Proshows feature various national and international artists spanning various genres of music including rock, heavy metal, pop, electronic and Sufi music. The festival's Pro-Nite event has featured top Indian artists including Parikrama in 2005,[citation needed] Euphoria in 2006,[5] Raghu Dixit[citation needed] and Indian Ocean[6] in 2007, KK in 2008[citation needed] and again in 2010,[citation needed] Nikhil Chinapa and Kunal Ganjawala in 2009,[citation needed] Motherjane in 2010,[citation needed] Sunidhi Chauhan in 2011,[7] Javed Ali in March 2013,[8] Salim Sulaiman,in March 2014 [9]
Event Guests
Contact convenor@incident.co.in
Event Caption
High On Colours
Departments:
Other
Accommodation
NITK Guesthouses & nearby Hotels
How to reach NIT Karnataka, Surathkal
NITK lies on the coastal belt of Karnataka, on the National Highway 66, at about 22 kms from Mangalore towards Udupi. It lies close to Mangalore International Airport, Mangalore Railway Station and the Mangalore Port. Bus Routes from Mumbai, Goa and Bangalore ( that terminate at Udupi-Manipal) pass through the College and visitors can disembark right away.
Related Links:
Cultural Fests
Cultural Fests in Karnataka
Cultural Fests in Surathkal
Literary Fests
Literary Fests in Karnataka
Literary Fests in Surathkal
Workshops
Workshops in Karnataka
Workshops in Surathkal
Surathkal
Karnataka
NIT Karnataka
Incident 2015
---