Applications of Antennas and Radiation Effects
Applications of Antennas and Radiation Effects, Saveetha School of Engineering, Workshop, Chennai, Tamil Nadu, 30th - 31st January 2015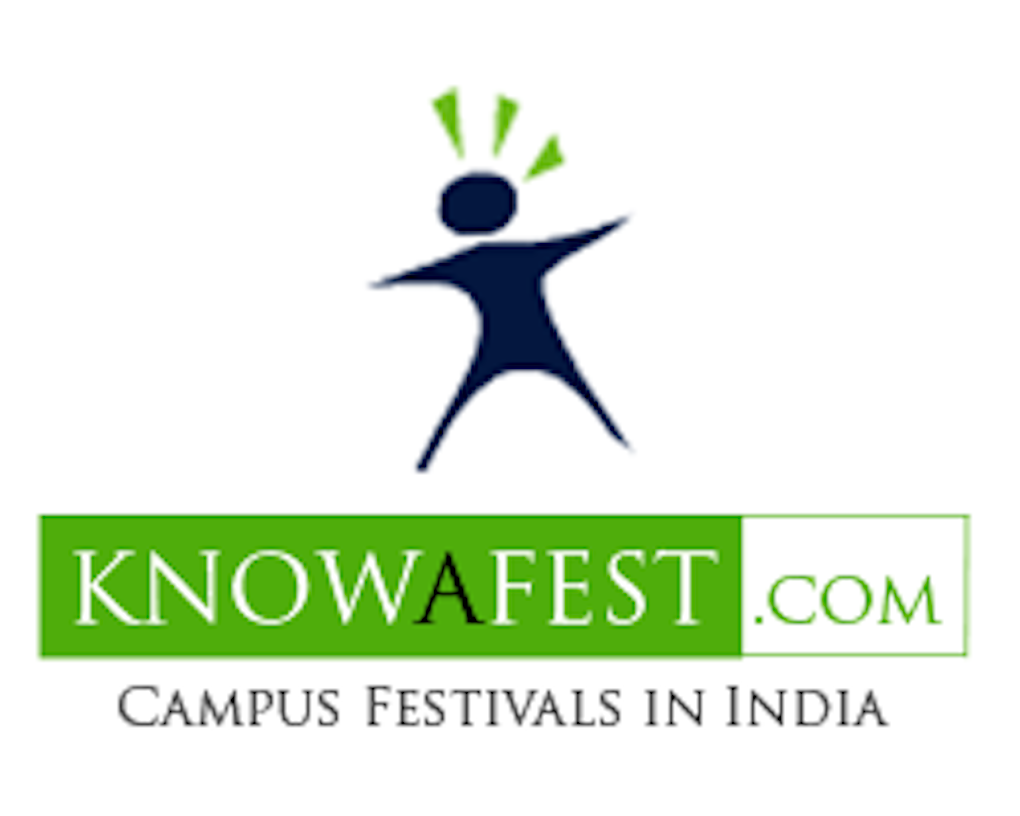 About Event
In this era of wireless communication, antennas are used by even common man. Right from mobile phone, the application of antennas extends into WLAN, Bluetooth, Television Transmitters and Wireless Sensors Networks. Different types of antennas can be employed in various applications depending on the frequency of operation. Starting from basic wire antennas, the discussion on antennas will be carried out to arrays and aperture antennas. Antennas based on micro strips will also be described in detail . The theoretical discussion is to be well supported by hands on training based on required software. The demonstration on various antennas will be done for better understanding of the participants. As humans are living surrounded by antennas and among radiated Electromagnetic waves, they are influenced by the Electromagnetic waves. The level of Electromagnetic waves among the population creates anxiety as they are serious discussions across the globe regarding probable serious effects on human body. The Electromagnetic waves may also cause few problems in the growth of plants and trees. The animals and birds may also feel disturbed with increased Electromagnetic radiations It is possible to reduce the harmful effects of Electromagnetic radiations even though it is not possible to entirely eradicate the effects. plenty of research going on across the globe in this order. This workshop will also discuss the effects of Electromagnetic radiation which are created from various antennas.
Events
1. Current Distribution of antenna & its radiation. 2. Simulation of wire Antennas-hands on training. 3. Antenna Parameters implementation in MAT LAB. 4. Concepts of micro strip antennas. 5. Simulation of mobile power antennas. 6. Electromagnetic radiation effects.
Event Guests
Prof.R.JAYAKUMAR SCIENTIST"G"(Retd), C.V.R.D.E,Avadi, D.R.D.O, Ministry of Defence, Visiting Professor,Anna University. Dr.Krishnasamy T.Selvan, Chair,IEEE AP-S Madras Chapter Prof. , Dept. of ECE SSN College of Engineering. Kalavakkam, Chennai. Mr.Debjyothi Chowdhury, Group Technical Manager, HCL Technologies, Chennai. Mr.Maruti, Technical Manager, HCL Technologies, Chennai. Dr. D . Dhanasekaran, Prof, and HoD/CSE&IT, Saveetha School of Engineering, Saveetha University. Dr.P.Muthu Kannan, Prof, & HoD/EEE, Saveetha School of Engineering.
Departments:
ECE
EEE
Accommodation
No
How to reach Saveetha School of Engineering, Chennai
Saveetha School Of Engineering,Saveetha University, Saveetha nagar, Thandalam, Chennai.
Event Sponsors in Chennai
IEEE
Related Links:
Technical Fests
Technical Fests in Tamil Nadu
Technical Fests in Chennai
Workshops
Workshops in Tamil Nadu
Workshops in Chennai
Chennai
Tamil Nadu
Saveetha School of Engineering
Applications of Antennas and Radiation Effects
---