TEKZONE 2015, Dr BMN College of Home Science SNDT, Information Technology Fest, Mumbai, Maharashtra, 13th - 14th January 2015
Useful Links
View Event Website
Poster Link
Category :

Information Technology Fest

Event Type:

Venue/Offline Mode

Start Date :

13th January 2015

End Date :

14th January 2015

Location :

Mumbai, Maharashtra

Organizer :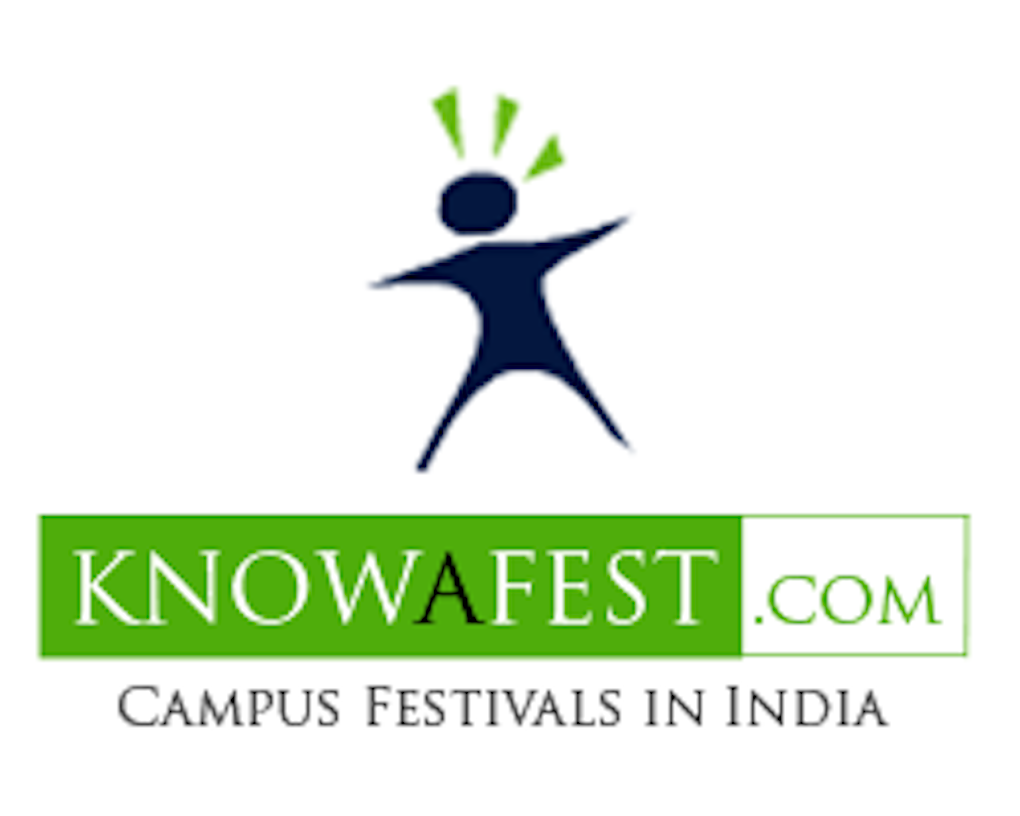 About Event
Green IT as per IFG (International Federation of Green ICT) is the study of environmentally sustainable computing or IT. The goals of Green IT is to reduce the use of hazardous materials. As ITians we should not ignore the desperate cry of the slowly diminishing green world. We ought to do our bit to save the world in every possible way. As a socially conscious institute we have always strived to do our bit for the society. Thus as a mark of our dedication to this cause we have organized this years fest TEKZONE 2015 as a GREEN ITIANS CARNIVAL TEKZONE our intercollegiate annual fest is an exclusive fest organized by the students and for the students. This intercollegiate fest will be housing a range of technical and non-technical related Games, Paper Presentation, Documentary, Fashion Show, Group Dance, DJ War, Photography, and other computer related events like Web-designing, debugging, DFD etc. Observing the huge success and the demand from cricket lovers, this year too we have decided to include Mix-Cricket match for both boys and girls - TPL. Another attraction in this year's TEKZONE is Online Event and E-waste management. Students pursuing a career in Information Technology – M.C.A., MSc. IT, M.Sc. Computer Science, MTech, BCA, BSc. IT, B.E., BSc. Computer Science, B.Tech, Junior IT and general courses students etc. across various colleges of Maharashtra will be participating in the fest. The college invites influential personalities and experts as judges for various events.
Events
TEKZONE Premier League Online Treasure Hunt 12th Jan 10:00 AM Onwards ONLINE Excel in Excel 13th Jan 11:00 AM to 12:00 PM 5th floor Documentary 13th Jan 11:00 AM to 12:30 PM College Hall Fotografie (Photography) 13th Jan 12:30 PM to 2:30 PM 5th floor Infini Games 13th Jan 1:00 PM to 2:30 PM 5th Floor The Battle of Minds (Debate) 13th Jan 1:00 PM to 2:30 PM College Hall Battle of DJ's 13th Jan 2:30 PM Onwards College Hall Coder+ (Coding) 14th Jan 9:00 AM to 10:00 AM 5th floor Quiz Mania 14th Jan 9:00 AM to 10:00 AM AUDITORIUM Want Not Waste Not (E-Waste) 14th Jan 10:00 AM to 11:00 AM 9th Floor Fashion Show 14th Jan 11:00 AM To 2:00 PM AUDITORIUM The Dance Show 14th Jan 11:00 AM To 2:00 PM AUDITORIUM Mr. OR Ms. TEKZONE (Mega Event) 14th Jan 2:00 PM To 3:30 PM AUDITORIUM VALEDICTORY 14th Jan 3:30 PM Onwards AUDITORIUM
Event Caption
'GREEN- ITIANS CARNIVAL'Season 9
Departments:
CSE
IT
MCA
Fashion
Other
How to reach Dr BMN College of Home Science SNDT, Mumbai
To get here, you can board any slow local train to CST on the central line and get off to matunga station, from there either walk down or hire a cab to S.N.D.T college(chaar rasta, on R.A Kidwai Rd). From harbour line, you can get down at king circle station from there it is a 7 mins walk able distanceto the campus.
Event Sponsors in Mumbai
Main sponsors: Yogi Creation pvt ltd. porwal systems & servies. VIKI Compu prints stationery and xerox Indian odyssey and many more co-sponsors.
Related Links:
Technical Fests
Technical Fests in Maharashtra
Technical Fests in Mumbai
Cultural Fests
Cultural Fests in Maharashtra
Cultural Fests in Mumbai
Literary Fests
Literary Fests in Maharashtra
Literary Fests in Mumbai
Online Events
Online Events in Mumbai
Mumbai
Maharashtra
Dr BMN College of
---