Intaglio 2015, IIM Calcutta, International Business School Summit, Kolkata, West Bengal, 9th - 11th January 2015
Category :

International Business School Summit

Event Type:

Venue/Offline Mode

Start Date :

9th January 2015

End Date :

11th January 2015

Location :

Kolkata, West Bengal

Organizer :
---
Useful Links
View Event Website
Poster Link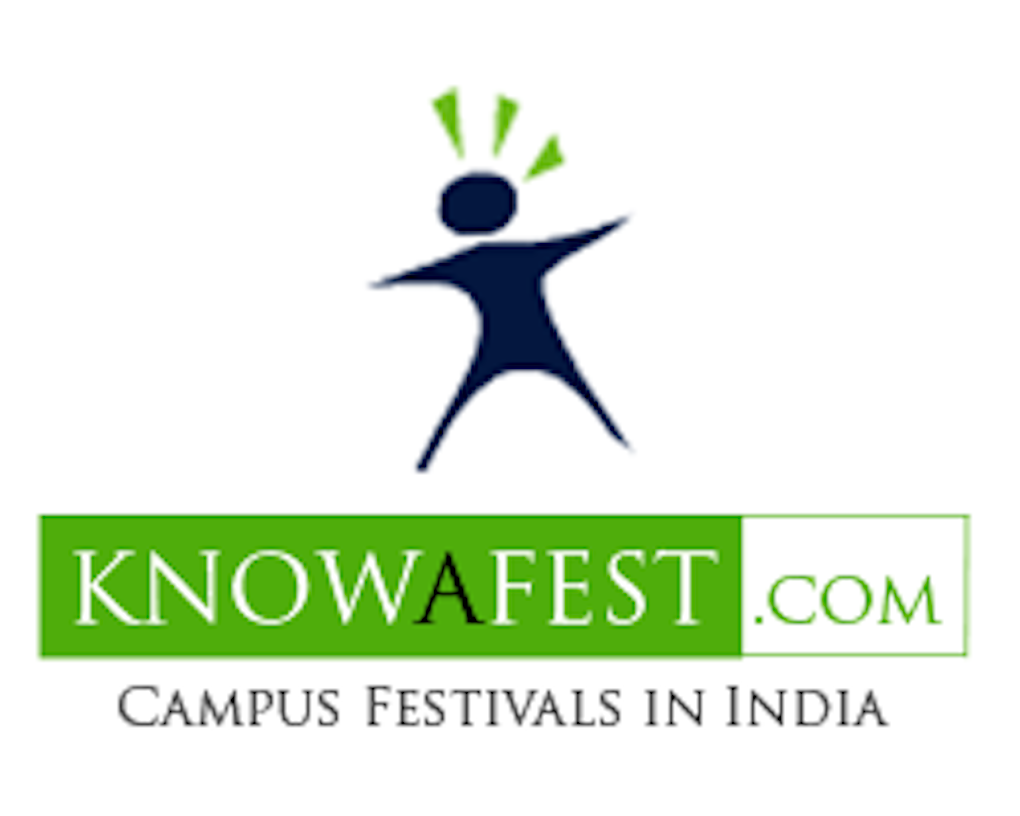 About Event
Intaglio is the largest business summit in Asia, with 20000 participants from more than 60 countries and 40 international B-Schools and over INR 2 million to be won as prize money. IIM Calcutta's B-School fest This year our theme is 'India In Focus', where we aspire to discover the best minds in business schools that will be able to take the helm and drive India to greater heights of prosperity in the backdrop of rapidly evolving global economic and social paradigms. This year our registrations start 15th Nov 2014. Please visit our website http://www.iimc-intaglio.com and Facebook page https://www.facebook.com/iimc.intaglio for information on these and many other events that we hope will engage you. Feel free to call me in case of any doubt. Team Intaglio 2015
Events
Some of our flagship events are: Olympus - Participation in Olympus is restricted to the chosen few who're elected by their colleagues based on their leadership potential and skill set, to represent their alma-mater which are the top B-schools in the country and abroad. Only one true leader shall emerge from this epic combat, and claim the highest honour of Intaglio. FinGod - The Fin Campus of the country looks out for the 'God' of Finance of the country. The event, comprising three rounds, is a skill-test across all the domains in banking - Investment Banking, Trading & Commercial Banking. Consulting Knights - Consulting Knights challenges the participants with a 2-round comprehensive case developed with our corporate partners that tests their ability to understand the crux of the problem and deliver effective and implementable solutions. LaunchPad - LaunchPad is a Business plan competition that offers you a chance to compete with budding entrepreneurs from across the country. Not only a huge prize money awaits you, but also a golden chance to obtain seed investment for your venture from eminent venture capitalists!
Departments:
MBA
Commerce
Law
Accommodation
Will be provided within IIMC campus.
Related Links:
Management Fests
Management Fests in West Bengal
Management Fests in Kolkata
Kolkata
West Bengal
IIM Calcutta
Intaglio 2015
---