BizWaves, NIT Surathkal, Management Festival, Mangalore, Karnataka, 16th - 19th October 2014
Category :

Management Festival

Event Type:

Venue/Offline Mode

Start Date :

16th October 2014

End Date :

19th October 2014

Location :

Mangalore, Karnataka

Organizer :
---
Useful Links
View Event Website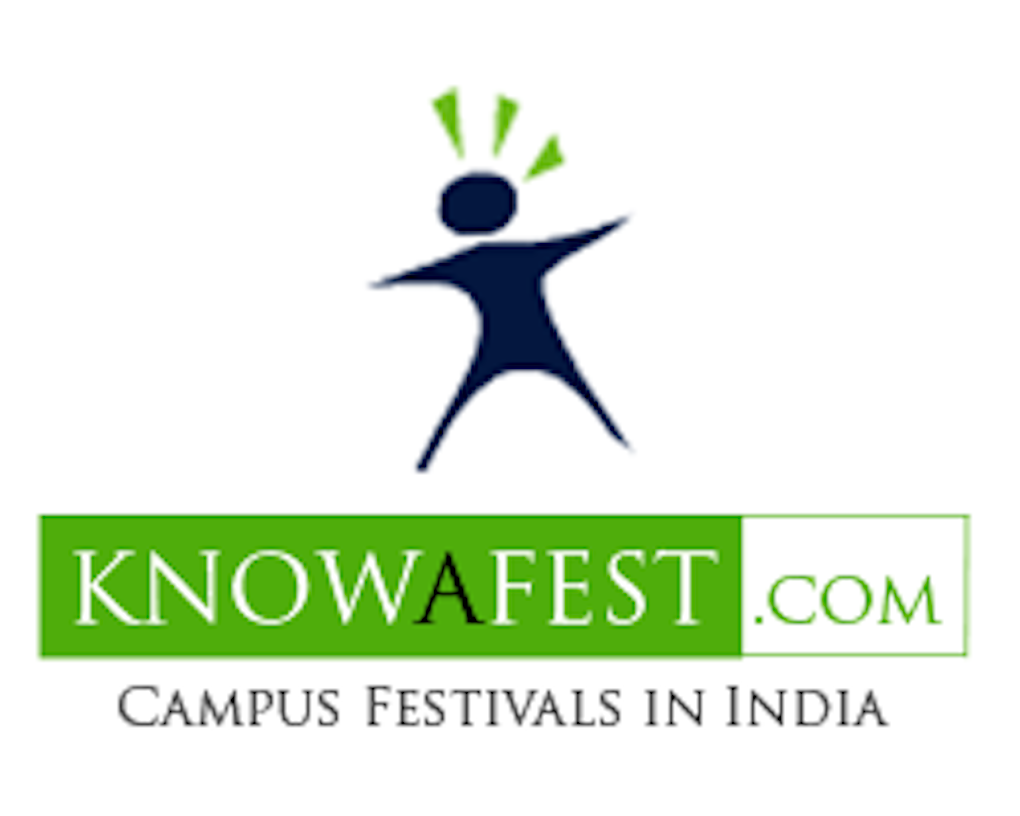 About Event
BizWaves, the Business Events at Engineer 2014 aims to provide the young management prodigies of the country with a unique platform to showcase and test their mettle. BizWaves competitions are moulded by integrating contemporary business management scenario of India and the globe, throwing out challenges that would ignite the skills, knowledge and enthusiasm of passionate future business leaders. Bizwaves is an opportunity for undergraduate and postgraduate students across varying backgrounds to pull up their socks and delve into exigent business problems where only soundness of knowledge and thinking along innovative roads only can guide you to success.
Events
Stockaholic Brahmastra coHRence Markedge Ran-Neeti
Event Guests
Ajay Prabhu - COO of QuEST Global And many more distinguished guests.
Event Caption
Surf Chill Win
Departments:
MBA
Accommodation
http://www.engineer.org.in/accom.html
BizWaves Event Updates We invite you all to have and amazing learning experience. How to reach NIT Surathkal, Mangalore BY AIR Mangalore International Airport (IATA: IXE) (ICAO: VOML), at Bajpe, is located 13 km from the city and 15 km from NITK Surathkal. The airport is well connected to cities like Bangalore, Mumbai, Delhi, Chennai, Cochin etc. in the domestic segment and operates weekly/biweekly flights to Dubai, Abu Dhabi, Muscat (Oman), Doha (Qatar), Kuwait and Bahrain in the international segment. Air India, Jet Airways, Kingfisher Airlines, and Air India Express currently operate flights to Mangalore. BY TRAIN Mangalore has two big railway stations.  Mangalore Central (IR station code: MAQ) is located at Hampankatta, in the heart of the city, at a distance of 18 km from NITK Surathkal. It is a terminus and is used only by the trains which terminate at Mangalore.  Mangalore Junction (IR station code: MAJN) is situated at Padil, about 5 km from the city and 20 km from NITK campus. Most long-distance trains and all trains not terminating at Mangalore stop at this station.  Surathkal (IR station code: SL) is located at 3km distance from the NITK campus on the Konkan Railway. BY BUS The KSRTC bus-stand is in Bejai, located towards the North of Mangalore city. The bus-services are run by the Karnataka State Road Transport Corporation. They operate scheduled bus services to Mumbai, Bangalore, Mysore, Goa, Hubli-Dharwad and many other cities within and outside Karnataka. Services run by the Kerala State Transport and Tamil Nadu State Transport and Andhra Pradesh State Road Transport Corporation also call in Mangalore at this very bus-stand. The city is also serviced by various private bus operators that connect the city to Bangalore as well as other major cities of south and eastern India. Surathkal is well connected to Mangalore city by frequent Express and local service buses by private operators and KSRTC. The National Highway 66 that passes through the middle of the campus is having long-distance bus services to major cities like Bangalore, Mumbai, Cochin among other major cities. Event Sponsors in Mangalore Kalaari Capital Bombay Stock Exchange Dalal Steet Journal Shakti Enterprises Related Links: Management Fests Management Fests in Karnataka Management Fests in Mangalore Mangalore Karnataka NIT Surathkal BizWaves
---