Electromagnetics - Made Simple
Electromagnetics - Made Simple, Saveetha School of Engineering, Workshop, Chennai, Tamil Nadu, 17th - 18th October 2014
Category :

Workshop

Event Type:

Venue

Start Date :

17th October 2014

End Date :

18th October 2014

Location :

Chennai, Tamil Nadu

Organizer :
---
Useful Links
View Event Website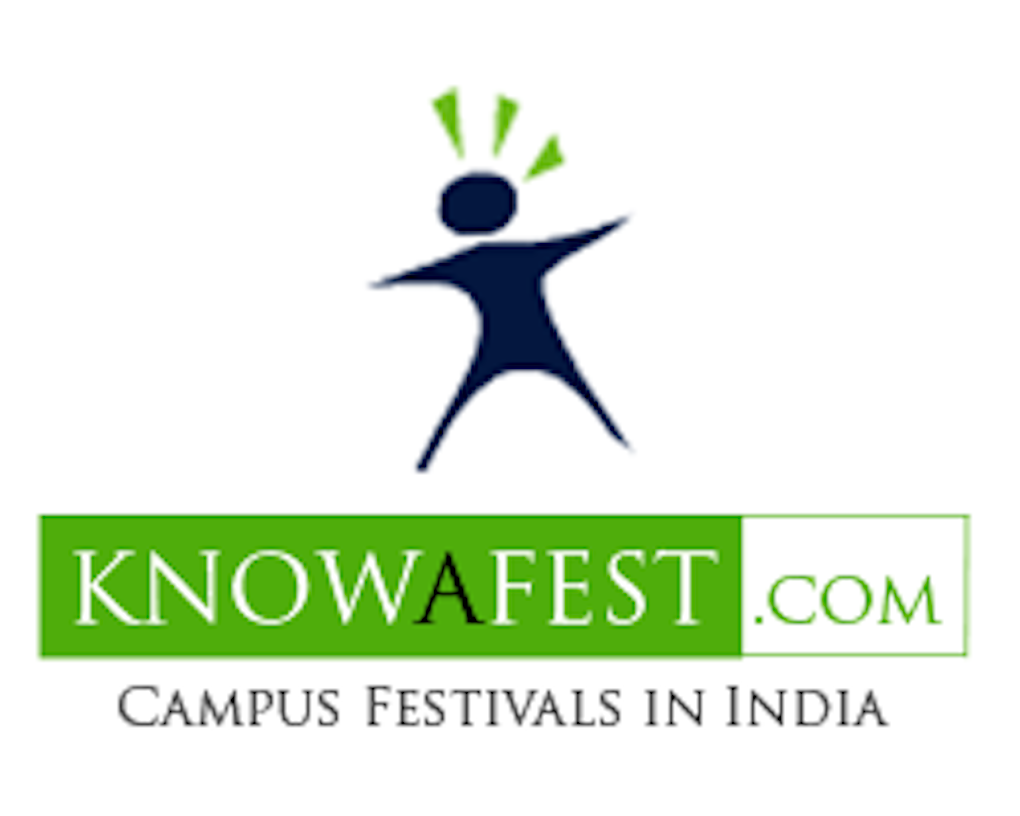 About Event
This Workshop deals about the Electromagnetism, which means the science of charge fields associated with it. Electricity and magnetism are two broad aspects of electromagnetism. Everyday modern life is pervaded by electromagnetic phenomena. Radio and television sets receive information carried by electromagnetic waves traveling through space at the speed of light. This workshop is aimed at students who are interested to explore the exciting face of electromagnetic s. In this workshop the discussion is to be carried out on the static electric and magnetic fields and their concepts which are to be explained with the utilization of efficient software. The EM wave theory is discussed using conventional Maxwell's equations, wave equation Poynting theorem.The propagation of EM waves in various medium is to be explained with hands on software and animations, Various applications of EM waves are also to be discussed.
Events
1. Static Electric and Magnetic Field 2. Time Varying Electromagnetic Field 3. Electromagnetic waves 4. Propagation Of EM waves 5. Application of EM waves 6. Animation on above topics 7. Hands on training with related Software
Event Guests
Mr.K.R.S Ravi Kumar, Scientist, SAMEER, Chennai. Mr.P.S. SenthilKumaran, Technical Manager, HPEG, HCL, Chennai.
Departments:
ECE
EEE
Accommodation
No
How to reach Saveetha School of Engineering, Chennai
Saveetha School Of Engineering, Saveetha University, Thandalam, Chennai.
Event Sponsors in Chennai
IEEE Young Professionals society
Related Links:
Workshops
Workshops in Tamil Nadu
Workshops in Chennai
Chennai
Tamil Nadu
Saveetha School of Engineering
Electromagnetics - Made Simple
---