Waves 14, Birla Institute of Technology and Science Pilani BITS Goa Campus, Cultural Festival, Goa, Goa, 31st October - 2nd November 2014
Category :

Cultural Festival

Event Type:

Venue

Start Date :

31st October 2014

End Date :

2nd November 2014

Location :

Goa, Goa

Organizer :
---
Useful Links
View Event Website
Poster Link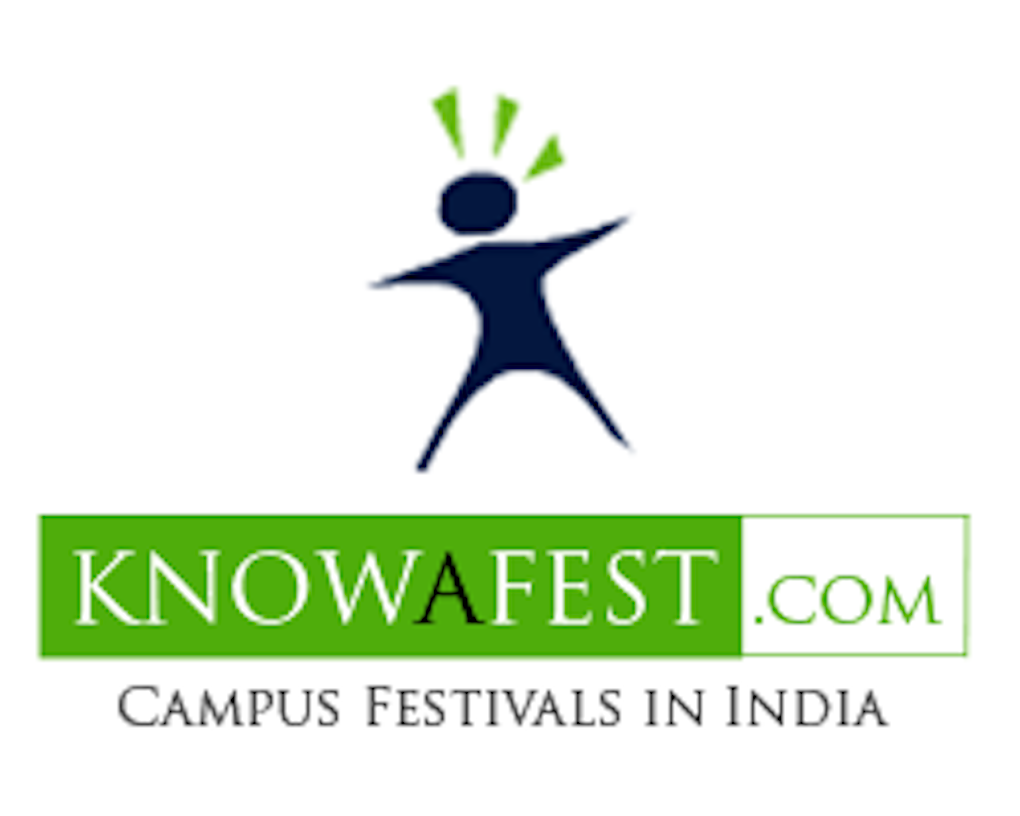 About Event
Over the years, Waves has catapulted to the highest echelons of cultural brilliance, with previous years featuring performances by entertainment industry heavyweights such as Blackstratblues, Kailash Kher, Vishal-Shekhar, Parikrama, Indian Ocean, Junkyard Groove, the Fictitious Dance Group, the Goa State Symphony (featuring musicians from Europe) and more. Illustrious personalities such as Priyanka Chopra, Vidya Balan, Mani Shankar (Bollywood director), Chandni Sahgal (MTV India ex- Country Head) and VJ Bani (MTV host) have graced the fest. In 2012, we were the proud hosts to an official pre-Sunburn Event, the first ever Sunburn Campus, the electro-dance music festival that has been a rage all over the country. This year Waves is expecting a footfall of 40,000+ with over 4,000 participants from all over India. In the midsts of all the competition and excitement, Waves promises you a dose of laughter with 'All India Bakchod' performing in the form of hilarious, unapologetically bold jokes with a clever, sardonic sense of humor. One can expect them to set the college auditorium ablaze with witty jokes and hilarious anecdotes and send the audience into fits of laughter. Added to that, Waves '14 shall host one of the most popular musicians of the country, the singer, the music composer, the legend who brought the country together as everyone sang to the tunes of Dil Chahta Hain, Lakshya, Taare Zameen Par, Rock On and Wake Up Sid. The one and only - Shankar Mahadevan! Femina Miss India - Miss Shobhita Dhulipala shall be gracing the festival as a judge of Campus Princess event at Waves '14. The electrifying performances coupled with captivating events, the vibrant crowd and festive Goan atmosphere have helped us become the fastest growing cultural festival in India, and Waves 2014 Lights, Camera, Mayhem! promises to be the social and cultural extravaganza everyone has been waiting for. Be here, at BITS Pilani, Goa, from Oct 31st to Nov 2nd, to be a part of the experience called Waves.
Events
The 'Big 4' events of Waves are-Natyanjali: the art of dance, Mr. & Ms. Waves: the eternal search for the X-factor, FashP: the fashion parade where models stride right into your heart with fiery elegance and panache, and Sea Rock: one of India's largest semi-professional rock band competition. Sea Rock went National in 2011 and since then eliminations are being held in Bangalore, Pune, Delhi and other parts of the country to bring together the best bands. Along with the 'Big 4', other equally enticing events include Dance Duo, Nukkad Natak, JAM, Silence of the Amps, Quizzes, Contention-the BITS Goa Parliamentary Debate and more.
Pro Nites
DJ Night w/ Candice Redding Official Coke Studio Night w/ Biju Natarajan - One of India's Best Guitarists Hindi Night w/ the biggest of all Shankar Mahadevan
Event Caption
Lights, Camera, Mayhem!
Departments:
Other
How to reach Birla Institute of Technology and Science Pilani BITS Goa Campus, Goa
Details available on college website. http://www.bits-pilani.ac.in/goa/visitGoaCampus
Related Links:
Cultural Fests
Cultural Fests in Goa
Goa
Goa
Birla Institute of Technology and Science Pilani BITS Goa Campus
Waves 14
---