Esya 2014, IIIT Delhi, Technical Fest, Delhi, Delhi, 22nd - 23rd August 2014
Useful Links
View Event Website
Category :

Technical Fest

Event Type:

Venue/Offline Mode

Start Date :

22nd August 2014

End Date :

23rd August 2014

Location :

Delhi, Delhi

Organizer :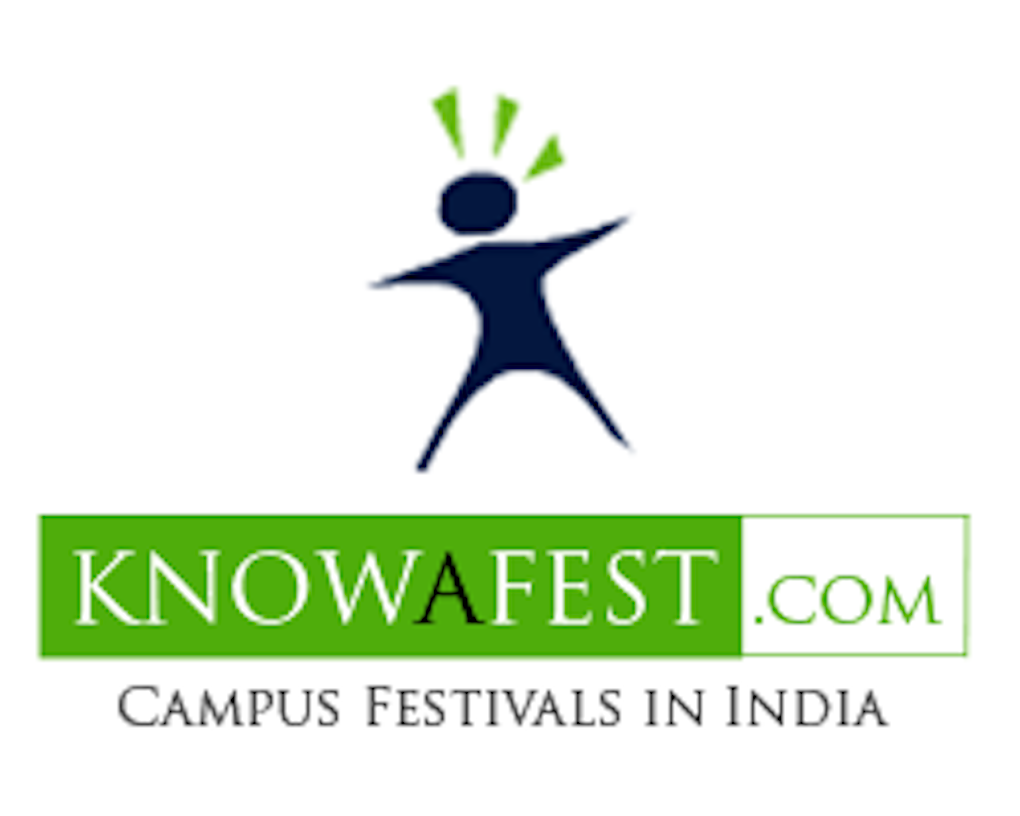 About Event
This year, Esya is based on the groundbreaking concept of the Internet of things. An intriguing concept, IoT, as it is popularly called, describes a future in which everyday physical objects will be connected to the Internet and will be able to identify themselves to other devices. The IoT is significant because an object that can represent itself digitally becomes something greater than itself. No longer does the object relate just to you, but is now connected to surrounding objects and database data. Each event in Esya'14 is linked to this theme as a direct application or as an underlying principle. Further, one of our new flagship events is also planned in a way that fully compliments IoT and promises to live up to it's name.
Events
Aeronuts, Big Bang v2.0, Brainfuzz, Build your Brand, Chakravyuha, Chess, Circuitrix, Code in Less, Darwin Games, Data Crunches, Equipotential, FOQS, Hackon, Hoax Pocus, Hunt IT, Obfus Code, Overnight Hackathon, Prayatna, Procon, Procon Junior, ProSort, Pwned, Rebuttal, RoboCon, SegFault, Toast to Code, xQuiz IT
Event Caption
Internet of Things
Departments:
CSE
ECE
IT
EEE
Instrumentation
Mechanical
Energy
Metallurgy
Industrial
Telecommunication
Ocean
Aeronautical
Aerospace
Material
Mining
Automobile
Design
Marine
Ocean
Accommodation
None
How to reach IIIT Delhi
Walking distance from Nehru Place.
Event Sponsors in Delhi
eBay, HDFC, Idemi, Digital Vidya, Mozilla, Codechef, Github, Quickheal, ARK Technosolutions
Related Links:
Technical Fests
Technical Fests in Delhi
Delhi
Delhi
IIIT Delhi
Esya 2014
---