TechXetra 2014, Tezpur Central University, Technical Festival, Tezpur, Assam, 17th - 19th October 2014
Useful Links
View Event Website
Category :

Technical Festival

Event Type:

Venue/Offline Mode

Start Date :

17th October 2014

End Date :

19th October 2014

Location :

Tezpur, Assam

Organizer :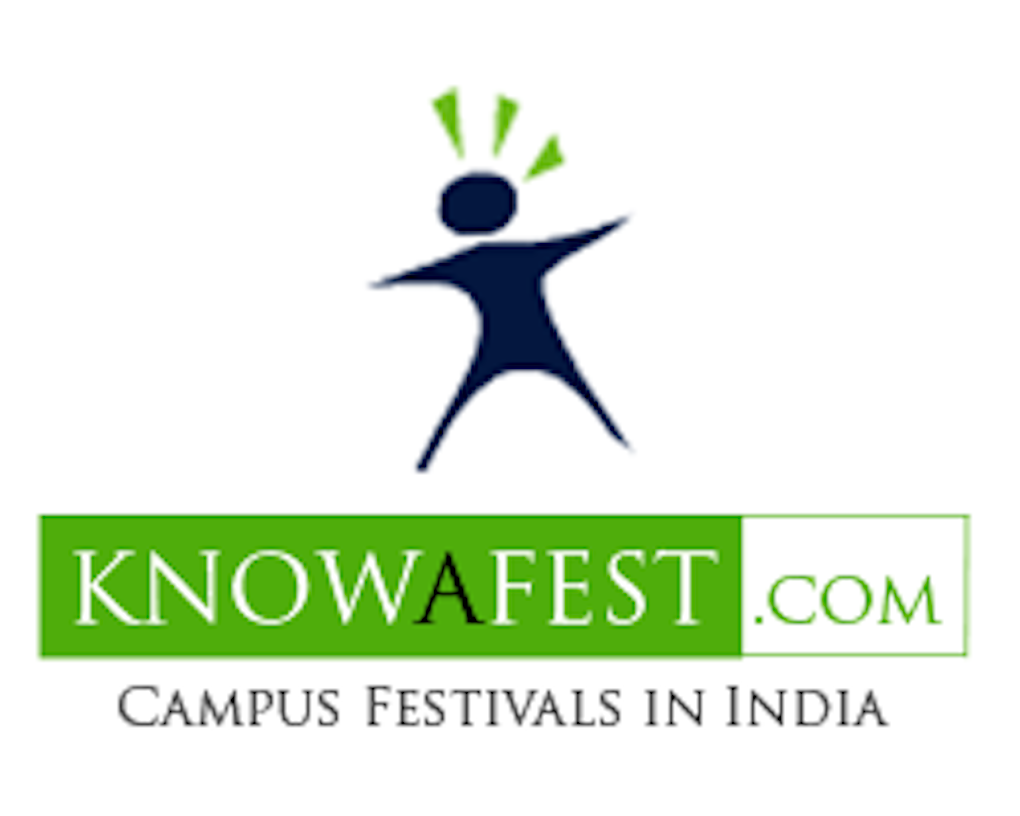 About Event
TechXetra is the National Level Annual Technical Festival of Tezpur University, India.It is one of the common platforms in North-East India to showcase knowledge and intellect. A blend of different technical and management events, it has cultural events as well.With over 50 events and a footfall of more than 15000, it is the one of those technical festivals of North-East India, which reaches out to both engineering and non-engineering students.
Events
50+ events including workshops, robotics, coding, quizzes, lecture series, exhibition, gaming, leisure and fun activities, management events, metanoia, cultural nights(DJ night and mega artist night) and much more...
Event Caption
Bridging the digital divide
Departments:
CSE
ECE
Mechanical
Civil
Accommodation
will be provided in hostels.
How to reach Tezpur Central University, Tezpur
1. On reaching Guwahati Railway Station by train, please take the exit towards Paltanbazar (South of the Railway Station) through the Railway Over Bridge. You will notice on the right side- the Assam State Transport Corporation (ASTC) Bus stand. Please enquire there about the Bus service to Tezpur. Alternatively, you may take the Winger Service from Guwahati to Tezpur which starts from the ASTC Bus Stand. There are also a number of Private Travel Agencies, viz., the Green Valley, Blue Hills, Net Work, Warispiya, etc ., that ply buses between Guwahati and Tezpur at regular intervals. It takes generally 4-5 hours to reach Tezpur from Guwahati. 2.If you are reaching Guwahati by Air, the following options are available. (i)You may take a taxi to Tezpur University directly from the airport. The usual charge is between 2800/- to 3000/- (ii)You may take an Auto/Taxi to the Inter State Bus Terminal (ISBT).The usual fare is around 150/- to 200/. From the ISBT you are to avail ASTC buses to Tezpur. (iii)You may take a Taxi to Paltan Bazar (usual charges are around 250/- to 300/-), from where either ASTC or Private Travel Agency operated Buses to Tezpur may be availed. (iv)You may avail the ASTC Airport bus service to Paltan Bazar/ ISBT (Usual charges are 80/-) from where you can take the Winger/bus services to Tezpur. 3.Almost all buses/Winger stop finally at or near the ASTC bus station at Tezpur. 4.On your arrival at the ASTC Bus Station at Tezpur you can avail the University Bus service from there to Tezpur University. The University Bus Time Table is available on the website www.tezu.ernet.in 5.Please note that the last bus from the ASTC Bus Station to Tezpur University is at 7.45 PM/ 8PM( on the Holidays) It is advisable that one reaches the Tezpur ASTC Bus Station before 7.30PM. 6.In case of late arrival, i.e., after 7.45 PM at Tezpur, you may take an Auto from Tezpur town. The fare is around 150/-
Event Sponsors in Tezpur
State Bank of India, NRL, Indian Oil, Punjab National Bank, Union Bank of India, BSNL, Aircel, HP, Spykar, The Assam Tribune, Godrej Interio, Amtron, Maverick, Rotary Club and many more...
Video
Related Links:
Technical Fests
Technical Fests in Assam
Technical Fests in Tezpur
Cultural Fests
Cultural Fests in Assam
Cultural Fests in Tezpur
Tezpur
Assam
Tezpur Central University
TechXetra 2014
---