TECHXAFIED 2K14, Government College of Engineering and Textile Technology, Technical Festival, Serampore, West Bengal, 7th April 2014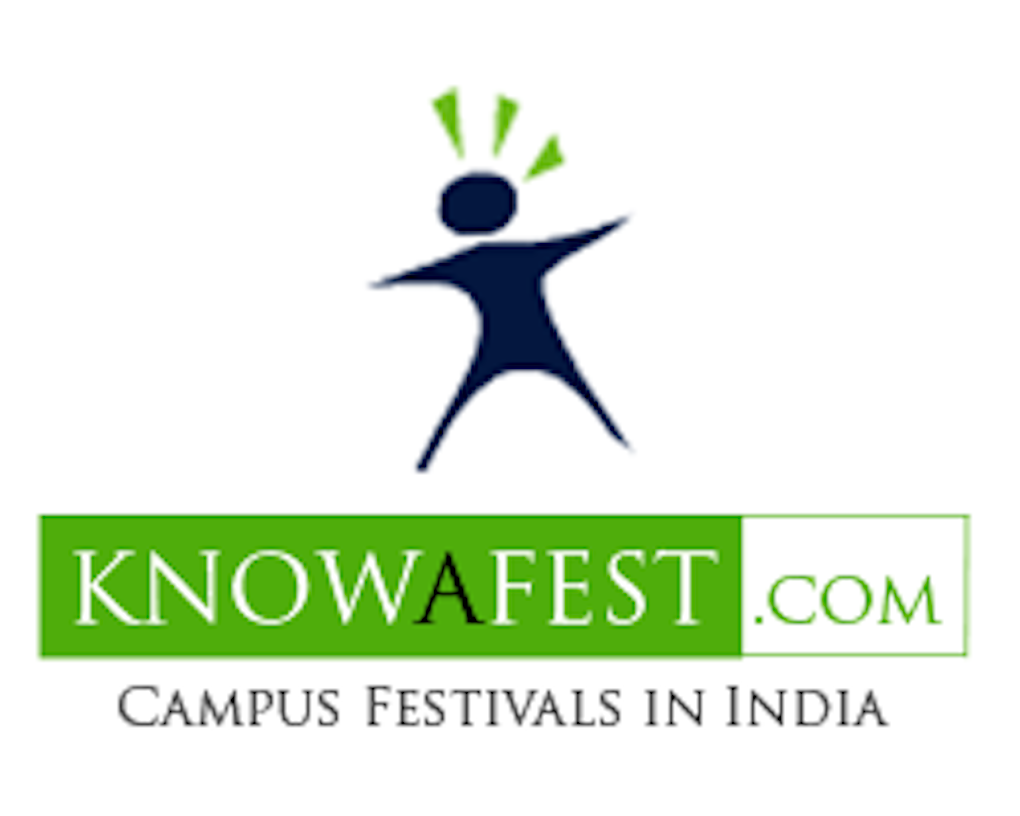 About Event
Short Detail: GCETTS Presents Techxafied 2K14-One Day Long Extravaganza For All Technical And Non-Technical Students. Maximum Prize Money Worth 30K To Be Won!!!!
Events
It Offers Mega Events For Bot-Gods,Game Maniacs And Coding-Wizards. ROBOTICS: >Robo-Ranger, >Robo-Soccer, >Line Follow GAMING: >FIFA 11, >NFS MW, >CS 1.6 CODING: >Codification ONLINE EVENTS:>Treasure Hunt, Aptified, Blog-e-fied, PnP Presentation.
Event Caption
Be The Best n Beat The Rest!!!
Departments:
CSE
IT
Related Links:
Technical Fests
Technical Fests in West Bengal
Technical Fests in Serampore
Serampore
West Bengal
Government College of Engineering and Textile Technology
TECHXAFIED 2K14
---