Video Analytics & Image Processing Applications
Video Analytics & Image Processing Applications, VR Siddhartha College of Engineering, Workshop, Vijayawada, Andhra Pradesh, 21st - 22nd February 2014
Useful Links
View Event Website
Poster Link
Category :

Workshop

Event Type:

Venue/Offline Mode

Start Date :

21st February 2014

End Date :

22nd February 2014

Location :

Vijayawada, Andhra Pradesh

Organizer :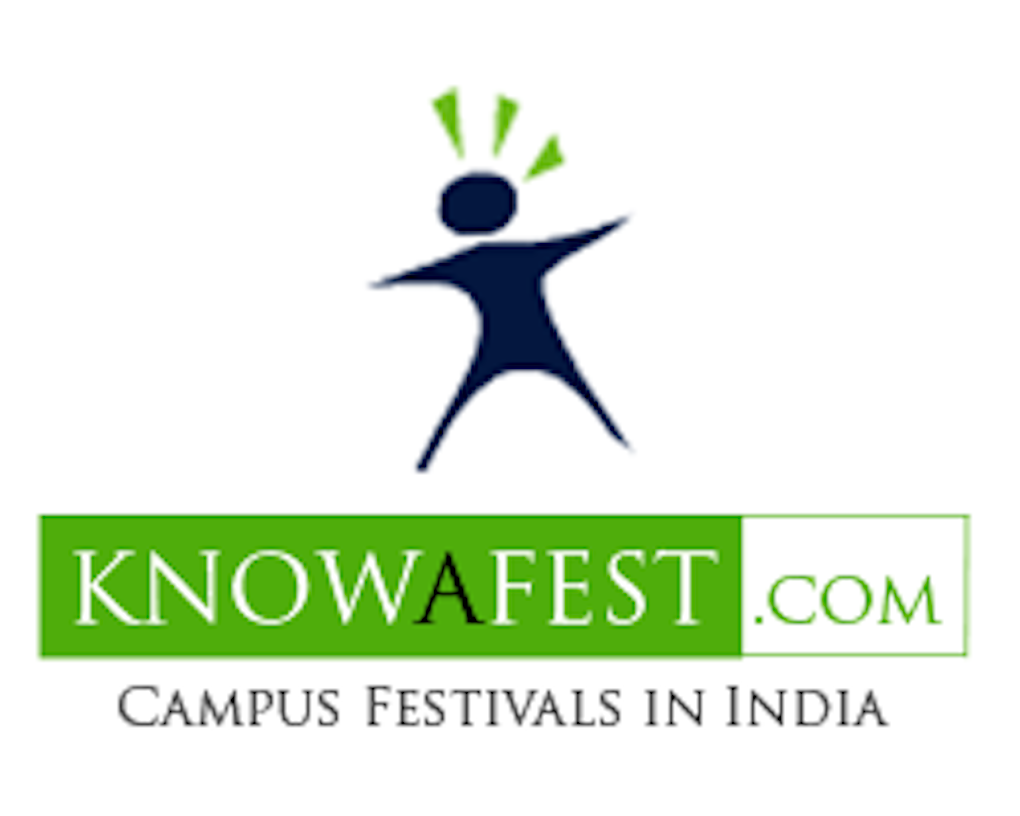 About Event
Video Analytics, also referred to as Video Content Analysis (VCA), is a generic term used to describe computerized processing and analysis of video streams. Video Analytics automatically detect, analyze, track and classify the behaviors of people and vehicles as they move through a scene. Functionalities of VA are Dynamic Masking, Egomotion Estimation, Motion Detection, Object Detection, Recognition, Style Detection, Tamper Detection, Video Tracking. Image processing is a method to convert an image into digital form and perform some operations on it, in order to get an enhanced image or to extract some useful information from it. It is a type of signal dispensation in which input is an image, like video frame or photograph and output may be an enhanced image or characteristics associated with that image. It is among the rapidly growing technologies today, with its applications in various disciplines. Image Processing forms core research area within engineering and computer science disciplines too.
Event Guests
Dr. Geeta Varadan, O.S. Director, Advanced Data Processing Research Institute (ADRIN), Department of Space (DOS), Hyderabad.
Departments:
CSE
ECE
IT
MCA
Other
Related Links:
Workshops
Workshops in Andhra Pradesh
Workshops in Vijayawada
Vijayawada
Andhra Pradesh
VR Siddhartha College of Engineering
Video Analytics & Image Processing Applications
---