Recent Innovations in Mechanical Engineering (RIME 2K14)
Recent Innovations in Mechanical Engineering (RIME 2K14), CMR Technical Campus, Conference, Hyderabad, Telangana, 14th - 15th March 2014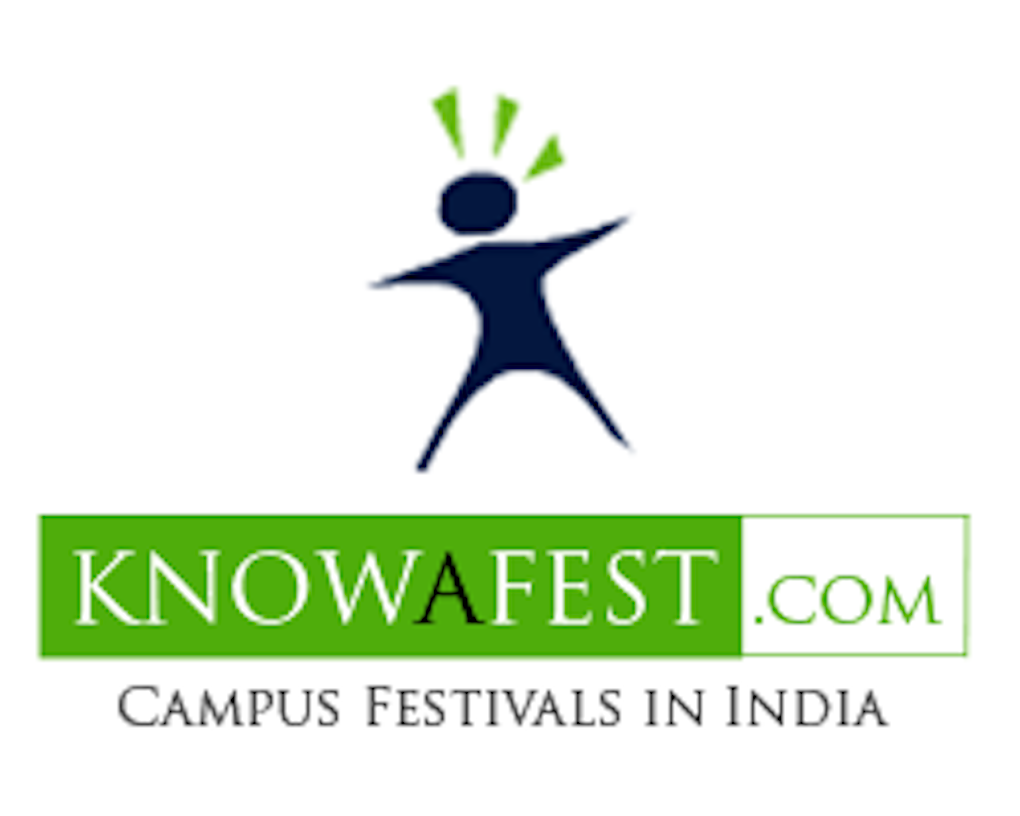 About Event
Considering the purview of the requirements and the needs for developing awareness in the advances of the field of Design and Development of structures, the Nation's Economic progress and enhancement in quality life, rapid strides are made in various areas of this dicipline and the interdiciplinary explosion of knowledge, in combination with Mechanical, Civil and Aeronautical Engineering requires special attention of the faculty for their comprehension of latest contributions. The prime objective of RIME-2014 (Recent Innovations in Mechanical Engineering) is to provide an intellectual forum for exchange of this knowledge and information in relation to latest innovations in specific areas in particular and in stability of the structures of respective engineering streams by large. Astounding Developments that led the Nation to unexpected heights in the world scenario prompted this institute to assemble and thus disseminate the Ideas/Innovations amongst the technocrats of today and the forthcoming years. With a feast of knowledge and with a glimpse of modern technology and skills, RIME-2014 is a perfect platform to those who strive for excellence in this dicipline.
Events
Call for the papers he authors are invited for the papers on the topics, but not restricted to Engineering Materials and Machine Design Tribology, Vibrations & Condition Monitoring Maintenance & Reliability Engineering Manufacturing Processes & Technology CAD/CAM/CIM/FMS/ROBOTICS/RPT IT and Internet applications in Manufacturing Industrial Engineering and Operations Management Lean and Agile Management Modeling and Simulation MEMS, NEMS & NANO Technology Thermal, Heat and Mass Transfer Refrigeration and Air Conditioning Combustion Engineering, CFD
Event Guests
Dr. K Sreenivas Reddy, Professor, IIT-Madras Dr. A V Narsimha Rao, Professor, NIT-Warangal Dr. P Bangaru Babu, Professor, NIT-Warangal Dr. J Suresh Kumar, Professor, JNTU Hyderabad Dr. AVSSK Gupta, Professor, JNTU, Hyderabad Dr. Y V Daseswara Rao,Professor, BITS-Pilani, Hyderabad Dr. L Sivarama Krishna, Sr.Asst.Prof., Hyderabad Dr. L Ramalinga Reddy, Principal, CMRCET Dr. V Chandra Sekhar, Dean R&D-CMRCET Prof. S Shyam Kumar, Head-DME, CMRCET Prof. B Sridhar Babu, Head-DME,CMRIT
Departments:
Mechanical
Energy
Metallurgy
Industrial
Aeronautical
Aerospace
Material
Automobile
Design
Other
Accommodation
Will be provided on prior information with nominal charge on single/twin sharing basis. Those who want accommodation are requested to contact us @ 9248727225
How to reach CMR Technical Campus, Hyderabad
find Route map @ http://cmrtc.ac.in/contact.html Google Map @ http://cmrtc.ac.in/new1/index.php/contact-us College Bus Facility also Can be utilized No of RTC Busses available from Secunderabad to Medchal
Event Sponsors in Hyderabad
The Selected Papers will be published in a Proceeding with ISBN.
Related Links:
Technical Fests
Technical Fests in Telangana
Technical Fests in Hyderabad
Conferences
Conferences in Telangana
Conferences in Hyderabad
Hyderabad
Telangana
CMR Technical Campus
Recent Innovations in Mechanical Engineering (RIME 2K14)
---