GREAT STEP 2013, IIT Kharagpur, Mining Department Fest, Kharagpur, West Bengal, 25th - 27th October 2013
Category :

Mining Department Fest

Event Type:

Venue

Start Date :

25th October 2013

End Date :

27th October 2013

Location :

Kharagpur, West Bengal

Organizer :
---
Useful Links
View Event Website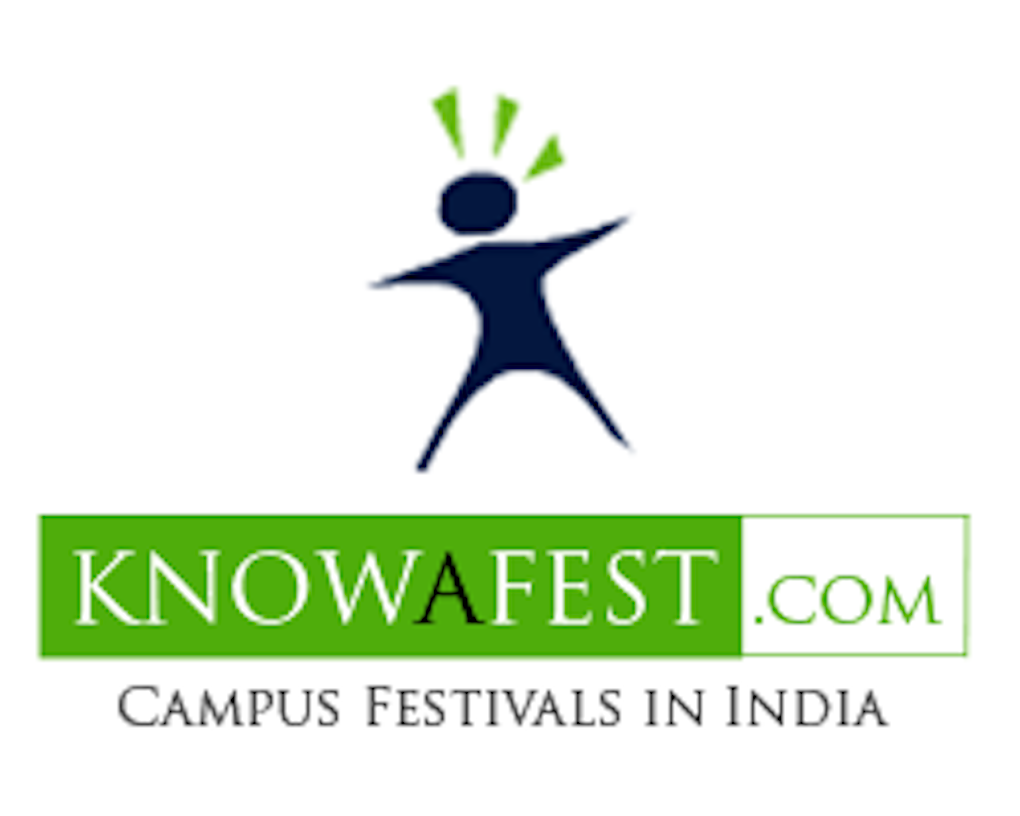 About Event
Great Step -- the most popular mining college festival in India gets even better this year. The world has seen 5 editions till date, each more successful, more fun, and more gigantic than its former. But the best is yet ro come. As India wraps up its festive season in October and gets ready for the usual monotony, Great Step dares to give us a delightful extensioN. Along with your old favorites, we have got a whole horde of exciting events this year. And to top it all, a kick-ass cultural event prior to the closing event. We, at IIT Kharagpur, welcome you all to join us in this enthralling experience,from 25th October to 27th October 2013,which will be forever etched in your mind.
Events
Geobotics - A robotics event. Industrial Design Problem - An on the spot design competition. Tela Quante - An online quiz. Mineo Case Study - A case study related to the field of mining. Petro Case Study - Mineac - A quiz. Professio Intellectus - Paper presentation for p/g students. Minescript - Paper presentation for u/g students.
Departments:
Mechanical
Metallurgy
How to reach IIT Kharagpur
GREAT STEP 2013 Department of Mining Engineering Indian Institute Of Technology, Kharagpur West Bengal, India Pin : 721302
Related Links:
Technical Fests
Technical Fests in West Bengal
Technical Fests in Kharagpur
Kharagpur
West Bengal
IIT Kharagpur
GREAT STEP 2013
---