PECFest 2012, PEC University of Technology, Chandigarh, Chandigarh, 9th - 11th November 2012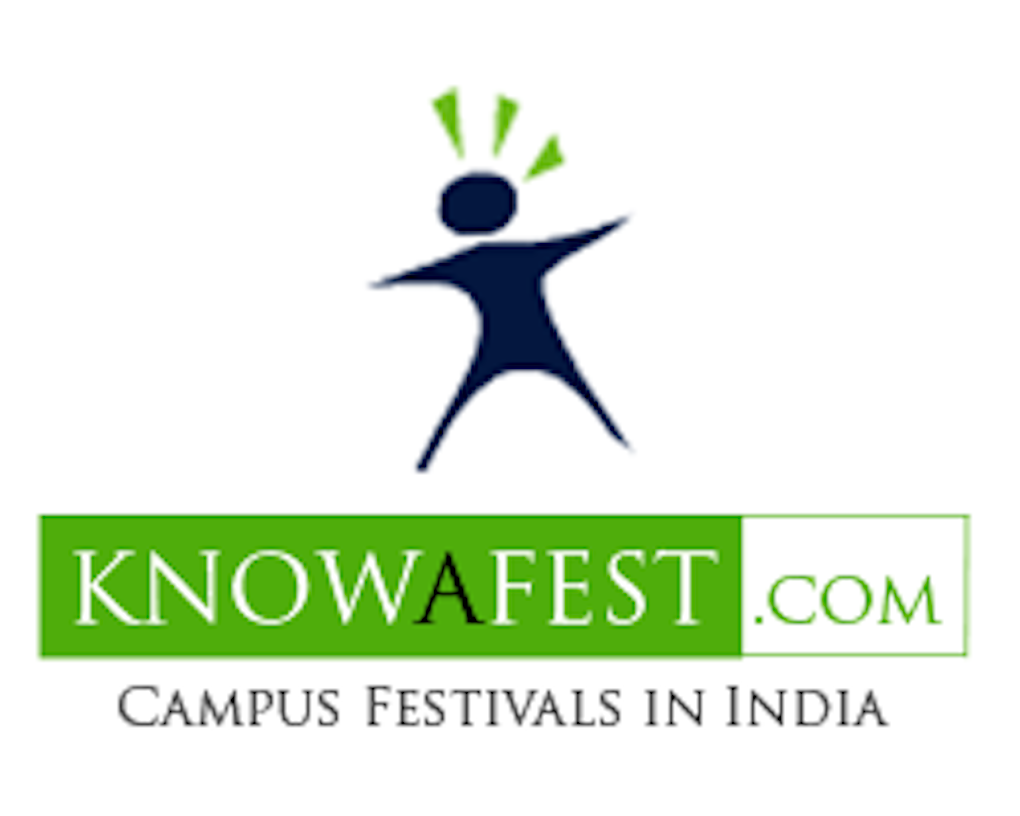 About Event
With apocalypse just round the corner, we invite you to the biggest celebration of passion, fervor and youth preceding it... A call to dancers, artists, singers, debaters - one last chance to show your awesomeness... With a plethora of events like STAR NITE, GLITTERARTI n GROOVZ, STREET MAYHEM, BHANGRA THEQUE and MANY MORE Lined up, your competition will be the best talent from across NORTH INDIA..!! So get ready for the Diwali Blockbuster on 9, 10, 11 November 2012 because for PECFEST 2012 - EVEN THE END WILL WAIT !!!!
Events
Think India Think Groovz (Group Dance Competion) Glitterati (Fashion Show) Tnt Rock Nyt Star Nite Stunt Mania Bhangra-Theque Adventure Sports Road Show and many more....visit website
How to reach PEC University of Technology, Chandigarh
Sector 12, Chandigarh. Chandigarh being a capital city is well connected by road, rail and air. Autorickshaws, Buses n Rickshaws take you to college any time.
Related Links:
Cultural Fests
Cultural Fests in Chandigarh
Chandigarh
Chandigarh
PEC University of Technology
PECFest 2012
---