Aashraya 2.0, Sri Krishna College of Technology, Online Event, Coimbatore, Tamil Nadu, 1st - 30th July 2021
Event/Registrations Closed
Close
Hope you did not miss it.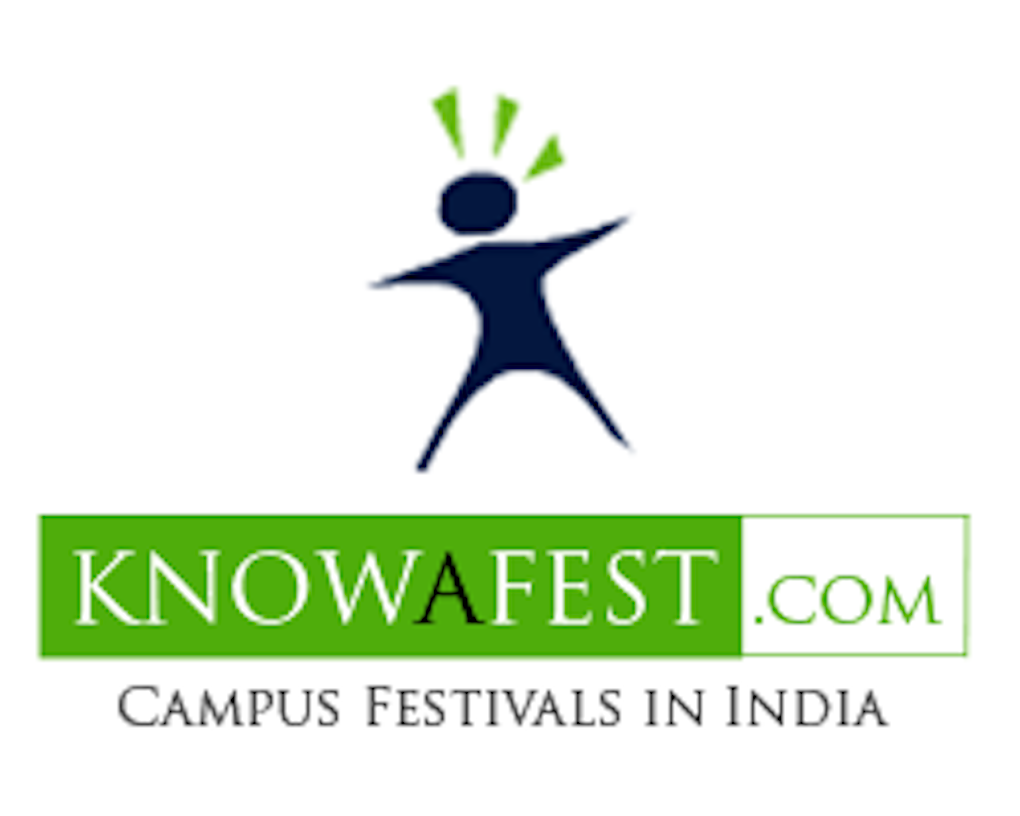 Description
Greetings Everyone!
Sri Krishna College of Technology in Coimbatore extends its warmest greetings.
Yes, we all need to stay at home, be safe, and ensure the safety of others. That does not, however, imply that our days must be bleak. We can still be happy while becoming responsible citizens. Let us celebrate each day with our loved ones, share it with others, and provide joy to others. Sri Krishna College of Technology in Kovaipudur, Coimbatore, is enthusiastic about bringing joy to every home. #Aashraya2.0 will be available for the next 30 days, from July 1 to July 30, 2021.
Everyone in the family is welcome to join in all activities.
Events
Take photos/videos of each activity you participate in and share them on social media with the hashtags listed below. Add all of your family and friends to the list. Copy the link to the post and paste it into the Google form. The person with the most likes will be declared the winner.
Visit the following links on a regular basis for more information and periodic updates.
Participate kindly and challenge your friends to do the same.
Please see the attached a list of day-by-day activities.
Please share the promo video and event brochure with all your groups to make this event successful.

Event Brochure: https://drive.google.com/file/d/11IhSi_NjMhGV9I7-aOSD2622RhzlvPhs/view

Hashtag : #skctlockdownchallenge
#aashraya2.0

Google Form Link: https://bit.ly/3vgW41t

Twitter Link: https://twitter.com/AashrayaSkct

Instagram Link: https://www.instagram.com/aashrayaskct/

Youtube Link: https://www.youtube.com/channel/UCapNcrluhrG2JoXAS0fE7Qg/featured

Facebook Link: https://www.facebook.com/aashraya.skct
How to reach Sri Krishna College of Technology, Coimbatore
Sri Krishna College of Technology Kovaipudur, Coimbatore-641042
Popular Cities
Popular States