International Conference on Computer Networks, Big Data and IoT ICCBI 2021
International Conference on Computer Networks, Big Data and IoT ICCBI 2021, Vaigai College of Engineering, International Conference, Madurai, Tamil Nadu, 9th - 10th December 2021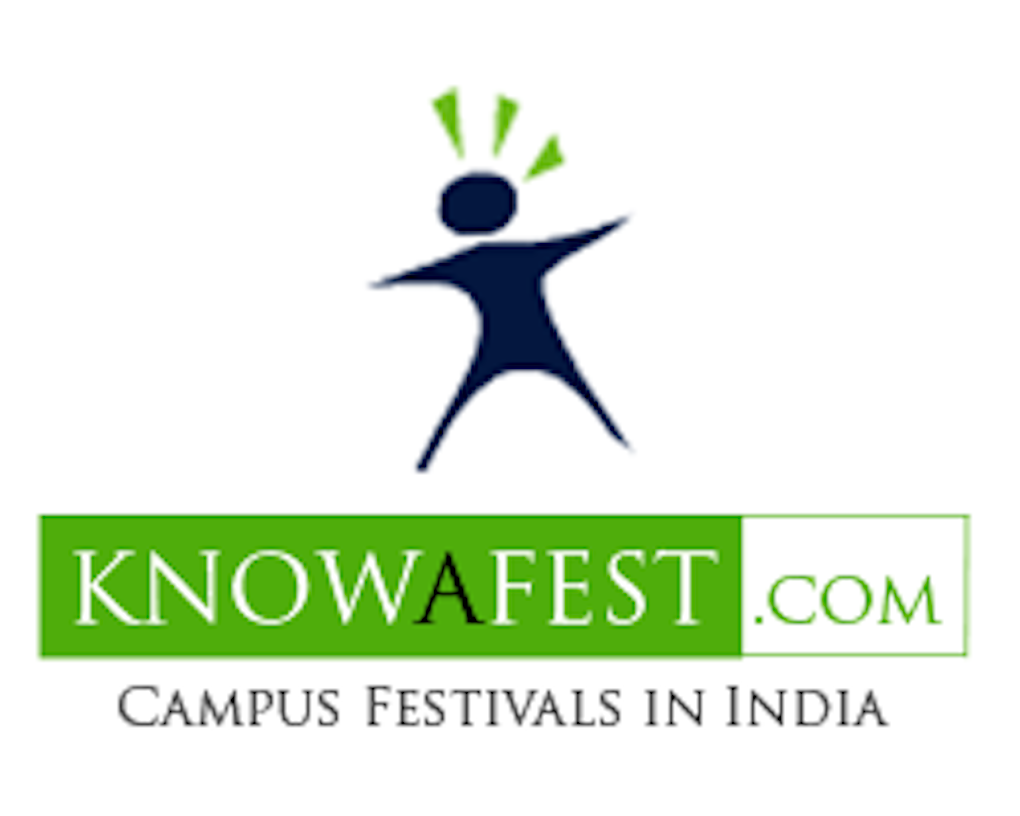 Description
In this digital era, Internet of Things [IoT], big data and computer networks are dedicated to provide new innovative contributions focused towards the development and deployment of wide range of intelligent and networked information systems. Smart IoT and big data platform allows the networked devices to communicate along with the core values of volume, variety and velocity which in turn leads to the integration of Big data and IoT with advanced machine learning and other advanced techniques. This International Conference on Computer networks, Big Data and IoT [ICCBI 2021] will provide an interdisciplinary platform to bring together scientists, researchers and academicians to present and exchange the ideas of the latest research works and results related to IoT, big data and computer networking topics.
Events
A team of people who are willing to work for the social development and who have the passion for the academics have established Vaigai College Engineering (VCE) in 2012. The objective of VCE is to provide a better platform for learning technical education aspiring to bridge the gap between the quality of the technical graduates and the expectation of the industry and hence the world. The objective of "Vaigai College of Engineering" is to provide a better platform for learning technical education aspiring to bridge the gap between the quality of the technical graduates and the expectations of the industries
Paper Presentation Topics
Call for Paper
Data Communication and Computer Networks
Network Based Applications Network Security
Next-Generation Web
Future Computer Networks
Wireless and Adhoc Networks
Wireless Multimedia Systems
Cryptography
High-Speed Networks
Mobile Computing
Mobile Networks and Wireless LAN
Optical Networking

Internet of Things
Big Data Analytics
Device-to-Device and Networking Technologies
Sensor Networks
Cloud Computing
Crowd-Sourcing and Opportunistic Networks
Data Analysis and Decision Automation
Large-Scale Data Management
Efficient Resource Management Techniques
Peer-to-Peer/Machine-to-Machine Protocols
User-Oriented and Context-Aware IoT Devices
Network Scalability and Robustness
Modeling and Communication Transparency
Performance Evaluation Techniques

Wireless Communication
Network Localization Techniques
Wireless Network Estimation and Processing
Sensor and Ad-hoc Networks
Network Mobility and Handoff Management
Mobile and Wireless IP
Wireless Multicasting and Routing
Multimedia QoS and Traffic Management
Network Congestion and Control
Wireless Network Security and Privacy
Performance of E2E Network Protocols

Big Data
Models and Algorithms
Big Data Analysis Architectures
Data Management, Security and Privacy
Data Mining and Visualization
Real-time Big Data Analytics
Big Data in Smart City Models and Applications

Cloud Computing
Cloud Infrastructure
Cloud-as-a-Service
Cloud Management and Operations
Cloud Security and Privacy
Performance, Scalability and Reliability
Cloud-based Data Analytics
Software Engineering Practices
Contact Details
Prof. P. Sugumaran,
Vice Principal,
Vaigai College of Engineering,
Madurai, India.

Email: icocbi.conf@gmail.com
Mobile: +91 9597324073
Last Dates for Registration
Last Date of Registration - 10 November, 2021
Registration Fees
Registration Fee
Indian Author: INR 9500
Indian Listener: INR 5500
Foreign Author: 150 USD
How to reach Vaigai College of Engineering, Madurai
Vaigai College of Engineering
Madurai-Melur Road
Therkutheru, Melur
Madurai - 625 122,
India.
Popular Cities
Popular States