Sanus 16, SNS College of Engineering, Technical Symposium, Coimbatore, Tamil Nadu, 11th - 12th August 2016
Category:

Technical Symposium

Start Date: 11th August 2016
End Date:

12th August 2016
Visit Event Website
Event/Registrations Closed
Close
Hope you did not miss it.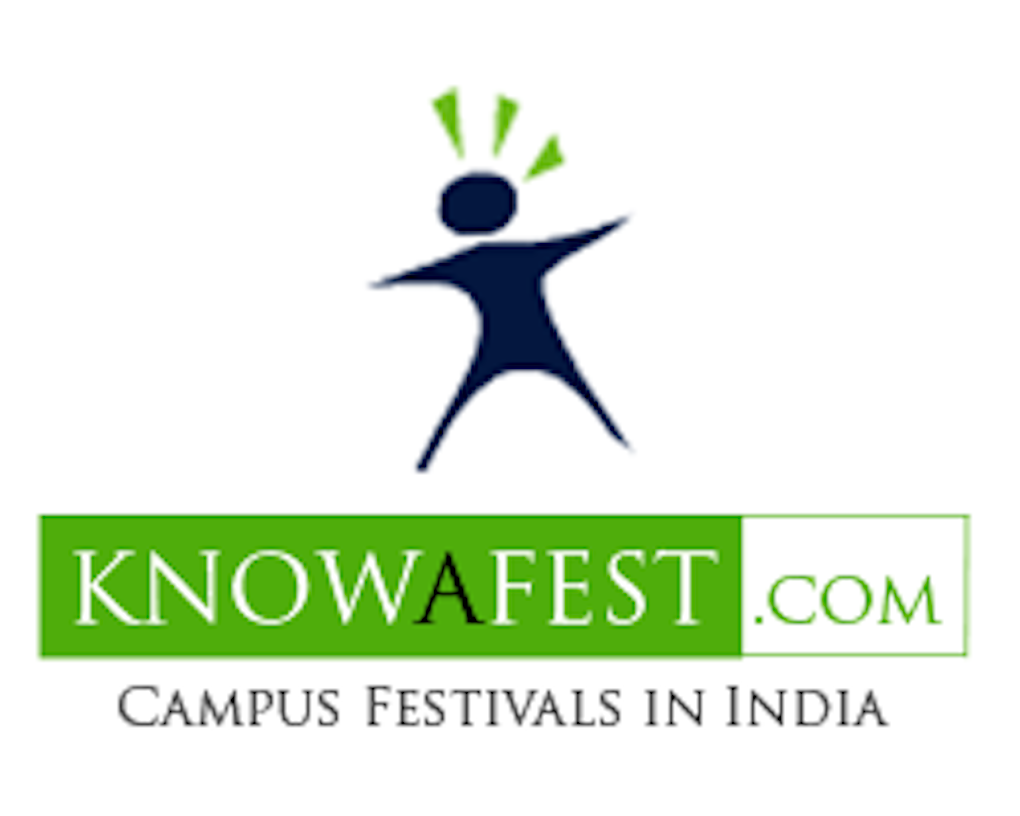 Description
Every year in the month of August, SNS College of Engineering hosts a two day National Level Technical Symposium. SANUS'16 is the third edition of our Technical Symposium and it is going to be bigger, better and unlike anything you have seen before. SANUS is the perfect platfrom to showcase the diversity of engineering in the most unconventional way. Here, at SANUS, we stand examples to the quote "Unity in Diversity". Though we are from various fields of Engineering, SANUS brings us together for 2 days of an amazingly choreographed technical carnival. 2 Days, 6 Departments, 10+ Workshops, 60+ Events, Science Exhibition... Not enough!!!! Then come and check out the amazing array of technical events coated with fun.
Events
DEPARTMENT OF INFORMATION TECHNOLOGY
EVENTS
1. CHARTA TRADITIO(paper presentation)
2. HAZARD SPEL(puzzles and quiz)
3. CRIMINIS INSPECTIO(crime investigation)
4. GET SET GO(tressure hunt)
5. CODICE UNRAVEL( code debugging)
6. TESARO CACCIARE( gaming event)
7. ADZAP( marketting)

Department OF EEE
Event
1. Connexion
2. Circuit debugging
3. Cash the Trash
4. Touch me not
5. Technical Hunt
6. Best Manager
7. Project Expo
8. Poster Presentation
9. Multimedia
10. Robocar racing
11. Surprise events

DEPARTMENT OF CIVIL ENGINEERING
EVENTS LIST
1. Paper Presentation
2. Project Presentation
3. Master Blaster
4. Cubo Casting
5. Flotte Concrete
6. Bloc Bounding
7. Tipo Making
8. Kode Cracking
9. Treasure Hunt
10. CADD Quest

DEPARTMENT OF COMPUTER SCIENCE AND ENGINEERING
Events
1.Paper Parousiasi (Paper Presentation)
2.Project 24 (Project Presentation)
3.Heike (Hackathon)
4.Technikos Ride (Technical Hunt)
5.Fotografia (Online Photography contest)
6.Mediateca (Multimedia Presentation)
7.Futuron (Creativity)
8.Goog' surf (Googling)
9.Code Blooded (Coding event)
10.Dugo (Gaming)
11.Quibble (Quiz)
12.Link-In (Connections)
13.Surprise events

DEPARTMENT OF MECHANICAL ENGINEERING
Events
1) Paper Presentation
2) Poster Presentation
3) Project Presentation
4) Metallica Design Challenge
5) Mr Metallica
6) Grease Monkey
7) Piston Cup
8) Hydro Boost
9) Metallica's Megamind
10) Aerogami
11) Robo Cars
12) Connexions
13) Sherlock
14) Extempore
15) Scrapyard Wars
16) Soap Carving
17) Party Crashers

DEPARTMENT OF ECE
EVENTS
Crunch cracks
Code crackers
Robo soccer
Word search
Technofun
Zumba Jumble
Mr/Ms E-designer
Clashtronics
Adzap
Riddle It
Selfie quit
Techno Razz
Clash of bots
Read it Draw it
Workshops
DEPARTMENT OF INFORMATION TECHNOLOGY
Workshops
weka tools( datawarehousing and data mining)
stay tuned for more workshops!!!!!!

DEPARTMENT OF EEE
Workshops
1. Workshop on "Embedded system design using TI-MSP430 microcontrollers"
2. Hands on workshop on "Virtual instrumentation using Labview".
DEPARTMENT OF CIVIL ENGINEERING
WORKSHOP
Smart solutions for energy management & Skills for a successful construction project manager

DEPARTMENT OF COMPUTER SCIENCE AND ENGINEERING
Workshops
1.Ethical Hacking
2.IoT/Docker containers
3.2D Graphics

DEPARTMENT OF MECHANICAL ENGINEERING
Workshops
1) Overview on CFD using Open Source Software
2) Workshop on 3D Printing

DEPARTMENT OF ECE
Name of the workshops
Raspberry Pi
IoT
NS3
Fuzzy Logic
Image Processing
Antenna Design
3D Printing
Android app development
Event Caption
Explore.. Energize.. & Explode..
How to reach SNS College of Engineering, Coimbatore
NS Kalvi Nagar,
Sathy Main Road(Opp. CRI Pumps),
Kurumbapalayam(Po),
Coimbatore,
Tamil Nadu.
PIN - 641 107
Bus Stop : CRI Pumps
From Gandhipuram : 45, 45B, 45C, 45D 57, 82, 98.
Popular Cities
Popular States