Techno Realm'23, VelTech HighTech DR Rangarajan DR Sakunthala Engineering College, National Level Technical Symposium, Chennai, Tamil Nadu, 3rd - 4th May 2023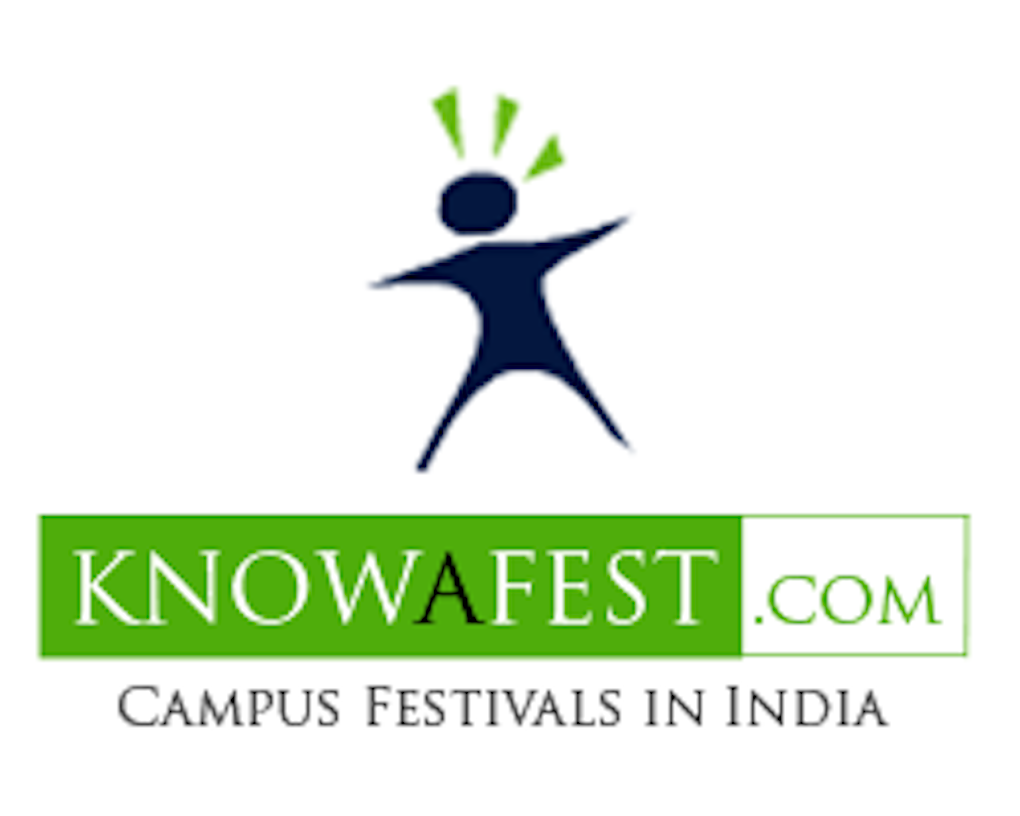 About Event
Techno Realm'23 is the National Level Symposium is organized by Department of Computer Science from Vel Tech High Tech Dr.Rangarajan Dr.Sakunthala Engineering College. This event focus on exploration of skills and enhancement of skills.
Events
Technical Events :
1. Ripplet.
2. Coding Golf.
3. Shuffled Codes.
4. Select* from Brain.
5. Find A Path.
6. Startup Stories.
7. Seminar.
8. Paper presentation.
9. Treasure Hunt.

Non-technical Events :
1. Dancing.
2. Singing
3. Miming.
4. Mimicry.
5. Musical Instrument.
6. 3min Short Film.
7. Debate.
8. Poetry Telling.
9. Photography.
10. Just a minute.

Fun Events :
1. VR gaming.
2. Reels on wheels.
PPT Topics
Participants can choose their own topic for presentation.
Event Guests
MR. MANISH KUMAR K
IBM CONSULTANT.

MR. VINOTH KUMAR
DATA ENGINEER, GWC
Event Theme
We Skill We Succeed, Explore Knowledge, Enhance Skills.
Departments:
CSE
ECE
IT
EEE
Mechanical
Civil
Chemical
How to reach VelTech HighTech DR Rangarajan DR Sakunthala Engineering College, Chennai
60, Avadi - Vel Tech Road Vel Nagar Avadi, Chennai, Tamil Nadu 600062
Certificates will be provided to Participants
Related Links:
Techno Realm'23
VelTech HighTech DR Rangarajan DR Sakunthala Engineering College
Chennai
Tamil Nadu
May 2023
Technical Fests
Technical Fests in Chennai 2023
Technical Fests in Tamil Nadu
Symposiums
Symposiums in Chennai 2023
Symposiums in Tamil Nadu
---