International Conference on Biomedical Electronic Systems and NanoDevices ICBSN 2022
International Conference on Biomedical Electronic Systems and NanoDevices ICBSN 2022, Shree Venkateshwara Hi-Tech Engineering College, Gobichettipalayam, Tamil Nadu, 26th - 27th September 2022
Useful Links
View Event Website
Brochure Link
Category :

International Conference

Event Type:

Offline and Online Mode

Start Date :

26th September 2022

End Date :

27th September 2022

Location :

Gobichettipalayam, Tamil Nadu

Organizer :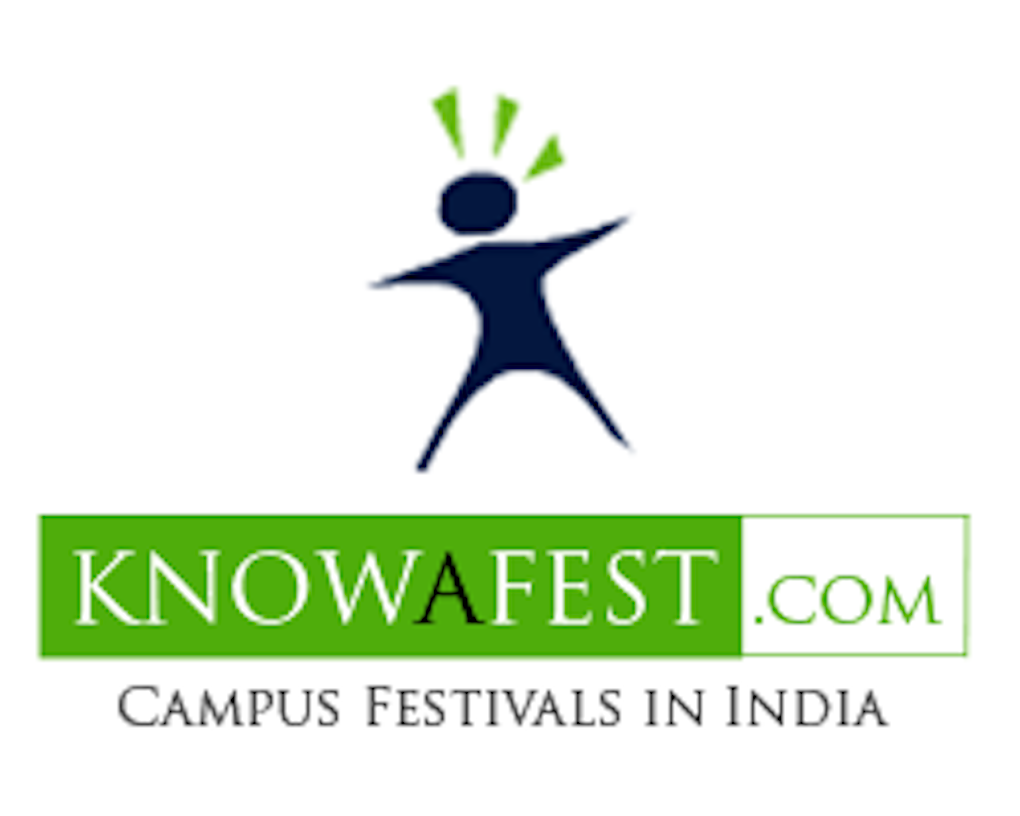 About Event
Biomedical electronics is referred as the development and study of electronic devices that act as a bridge between biological signals and functions and those of conventional electronic processing systems. Biomedical electronic systems can be used in living systems to selectively sense, record, and monitor various signals and physiological states, as well as to convert relevant parameters into electronic readout for further processing and decision making. This International Conference on Biomedical Electronic Systems and NanoDevices [ICBSN 2022] will be dedicated to highlight the field of biomedical electronic devices. The main purpose of ICBSN 2022 is to bring together researchers and practitioners from electronics and related areas who are interested in developing, studying and using innovative devices and systems inspired by biological systems and addressing the emerging biomedical requirements.
Events
Monitoring and diagnostic devices, sensors and systems, biorobotics, nano devices and technologies including micro systems and biomaterials are some of the technologies addressed at this conference. The fabrication and application of biodevices, including wearable and implantable devices is also addressed.
PPT Topics
BIOMEDICAL ELECTRONICS
Biocomponents and nanosystems
Nanobiosystems simulation
Digital analysis of biomedical signals
Signal processing in electronic systems
In vivo integration of soft, flexible and biodegradable electronics
Imaging and Visualization Devices
Biomedical Equipment & Instrumentation
Biorobotics
Biosensors
Design, development and simulation of Nanobiosystems
Nanostructures and nanotechnology in biomedical electronics
Biomedical electronic systems for monitoring, diagnostics and treatment
Wearable and Mobile Devices
Lab on a Chip and Microfluidic Devices
NANO DEVICES
Nano Structures and Nano Technology in Biomedical Systems
Nanomedicine and Nano Robotics
Nanomaterials, Nanodevices: Fabrication, Characterization and Application
Nanomedical Applications: Drug Delivery, and Tissue Engineering
Nanocomputing and Computational Nanotechnology
Next Generation Nano-Scale Technologies
Self-assembled Nanostructured Systems
Nanocrystals and Biomaterials
Green Nanotechnology
Nanotechnology Standardization
Naodevices for Imaging, Measuring, Displaying, and Controlling
Pharmaceutical Nanotechnology
Departments:
CSE
ECE
EEE
How to reach Shree Venkateshwara Hi-Tech Engineering College, Gobichettipalayam
Shree Venkateshwara Hi-Tech Engineering College Erode-Gobi Main Road Sri Kalivani Nagar, Othakuthirai Gobichettipalayam,Erode(Dt)-63845
Certificates will be provided to Participants
Related Links:
International Conference on Biomedical Electronic Systems and NanoDevices ICBSN 2022
Shree Venkateshwara Hi-Tech Engineering College
Gobichettipalayam
Tamil Nadu
September 2022
Technical Fests
Technical Fests in Gobichettipalayam 2022
Technical Fests in Tamil Nadu
Conferences
Conferences in
---