International Conference on Electronics and Sustainable Communication Systems ICESC 2022
International Conference on Electronics and Sustainable Communication Systems ICESC 2022, Hindusthan Institute of Technology, Coimbatore, Tamil Nadu, 17th - 19th August 2022
Useful Links
View Event Website
Brochure Link
Category :

International Conference

Event Type:

Online

Start Date :

17th August 2022

End Date :

19th August 2022

Location :

Coimbatore, Tamil Nadu

Organizer :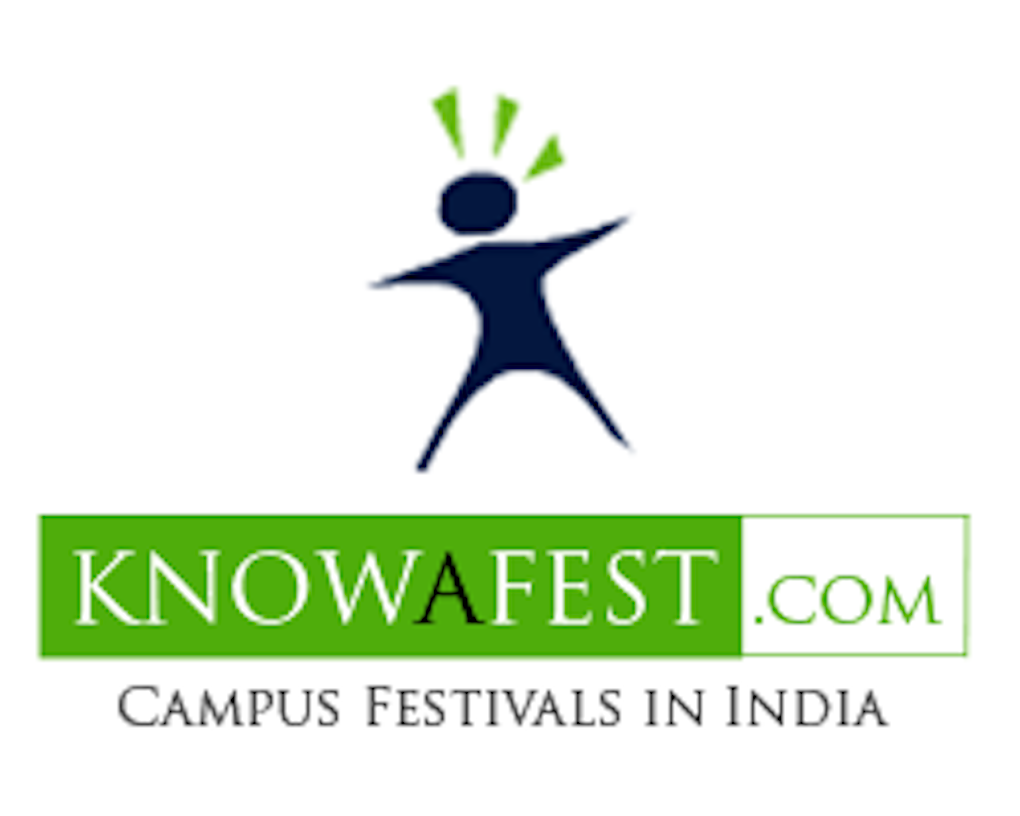 About Event
Publication in IEEE Xplore
Publication time 2 to 3 months
Events
To effectively maintain a sustainable environment and communication technologies, it is always required to meet the quality of service requirements of the emerging smart ICT applications. Nevertheless there are many challenges in reducing the energy consumption of the emerging digital electronics and wireless communication networks.
Workshops
In this perspective, this 3rd International Conference on Electronics and Sustainable Communication Systems (ICESC 2022) held at Hindustan Institute of Technology, Coimbatore, India on 17-19, August 2022 brings together the state-of-the-art research works to propose novel architectures, models, and algorithms for solving the emerging challenges in almost all the areas of sustainable electronics and communication technologies.
PPT Topics
SUSTAINABLE COMMUNICATION
Wireless Sensor Networks & Internet of Things
B5G/6G-aware Edge/Fog Networks
Power-Aware Networking
QoS and Green Computing
Green Data Centers and Communications Architectures
Smart Resource Management and Optimization
Low power Communication Technologies
Virtualization for Green Computing
Remote Sensing for Sustainability
Artificial Intelligence for Sustainability
Interoperability and Back Compatibility in Telecommunications
Mobile Computing Systems
Network Protocol and Congestion Control
Sustainable Urban Mobility
Big Data, Cloud Computing and Internet-Enabled Infrastructures for Sustainability
QoS challenges in autonomous networks
Sustainable Design and Smart Cities
User-Centered Services and Systems
ELECTRONICS SYSTEMS
Advanced Robotics and Autonomous Systems
Micro & Nano-Electronics
Distributed Signal Technologies
Multimedia Systems & Control
MEMS & Sensor Technologies
Computer Architecture and Advanced VLSI
Networked-Driven Multicore Chips
3D Process and Integration Technologies
Wearable and Flexible Electronics
Industrial Process Control
Real-Time Systems
Advanced Fault Detection Techniques
Departments:
CSE
ECE
IT
EEE
How to reach Hindusthan Institute of Technology, Coimbatore
Hindusthan Institute of Technology,
Othakkalmandapam (Post),
Pollachi Main Road,
Coimbatore,
TamilNadu, India.
Certificates will be provided to Participants
Related Links:
International Conference on Electronics and Sustainable Communication Systems ICESC 2022
Hindusthan Institute of Technology
Coimbatore
Tamil Nadu
August 2022
Conferences
Conferences in Coimbatore 2022
Conferences in Tamil Nadu
---