IoT (Internet of things), Maharishi Markandeshwar University Sadopur Campus, Workshop, Ambala, Haryana, 6th - 7th April 2017
Category :

Workshop

Event Type:

Venue

Start Date :

6th April 2017

End Date :

7th April 2017

Location :

Ambala, Haryana

Organizer :
---
Useful Links
View Event Website
Event Mobile App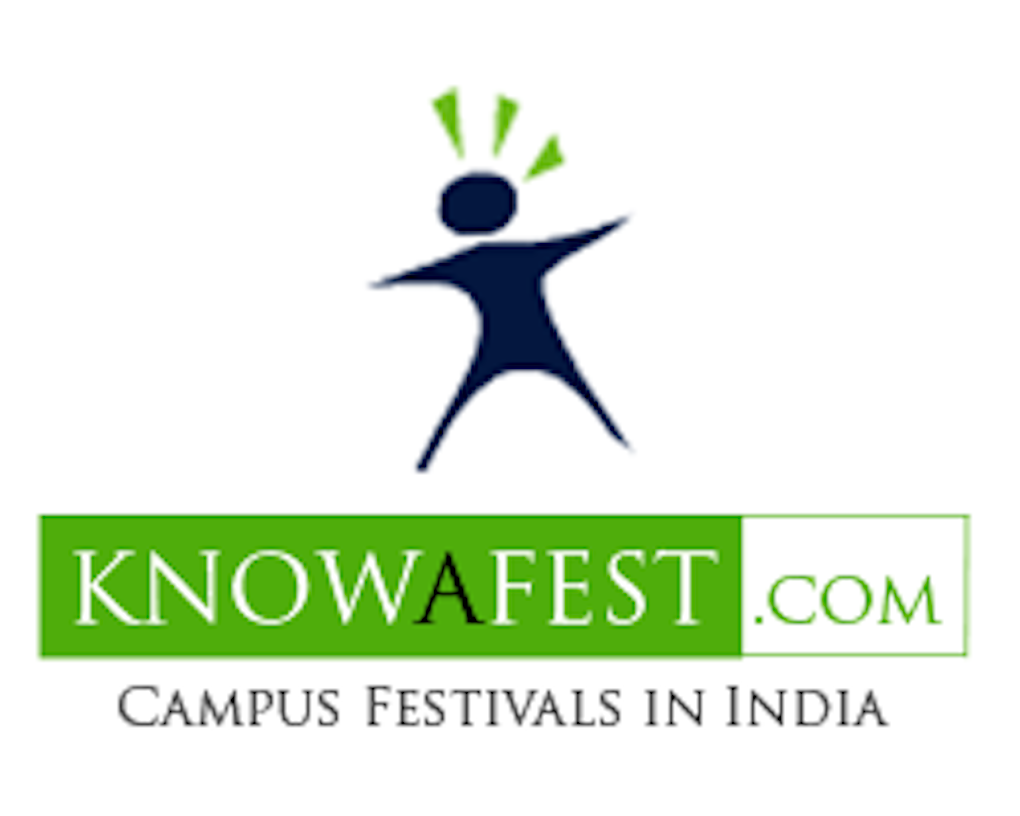 About Event
THRILL, JOY AND ECSTASY ARE WORDS THAT ARE SYNONYMOUS WITH SWAROOPMM

SwaroopMM is technological and cultural festival organised by a group of dedicated students of Maharishi Markandeshwar University, Sadopur Campus, Ambala.

In April 2017, the fest will throw open its doors and welcome more than 5000 enthusiastic students and professionals from all walks of life. A diverse range of competitions to assess your competence as a student and gauge your skills, we give you just the right stimulus to outsmart your rivals. Be it technical, cultural competitions - we have had it all and much more. This is the chance to make it large on the big stage! Mark the three days from April 6th to April 8th on your calendars as SwaroopMM will keep you engrossed in a plethora of competitions, lectures, workshops and professional shows!
Events
Technical, Culture,LifeStyle,sports and many more...
Workshops
IoT(Internet of things) Workshop is 2 day workshop. In which participants will program on Arduino and cloud for controlling system over wifi network. This workshop will be divided into 4 sessions participants are introduced to various concepts practically implements these concepts towards the end of each session. By the end of the workshop student will learn to control electronics system using wifi network and program accordingly.
Event Guests
INFIZEAL TECHNOLOGIES
CORPORATE TRAINER PROFILE
Prakhar Sharma is Corporate Trainer and Research & Development Engineer for Infi-Zeal
Technologies.
Educational Qualification:
ï'· B.Tech Electronics & Communication Engg from RTU (Kota)
He has a total experience of more than 1.5 years in the field of Embedded Systems, and has
been working on Open Source Hardware Platform. He is Technology Evangelist, his
fields of work are Ardiuno, OSHW (Physical Computing) and Computer Vision
along wi th Embedded Systems successfully conducted workshops, training programs &
projects till now.
Some of the Projects done by him are:
1) Virtual Arm Board - It is Linux based project in which a ARM board is developed.
2) Smart Home Automation – It is Linux based in which ARM & QT interface is used.
3) Linux based Audio /Video Streaming – In this an embedded player which is a very small
version of YouTube where a video is being played by clicking on the link.
4) Raspberry pi – Worked on linking different hardware peripherals and currently making a
wi fi jammer.
5) He has worked on Interaction of Voice Control robot, Gesture computing, Ardiuno
development board.
6) Completed a Multi-touch table using LED-LP technique and worked on Image
processing.
7) Has worked on Compilation of Linux Kernel, Mini application on QT, Embedded
systems.
He has given workshops in the following universities
ï'· Dibrugarh University, Assam
ï'· SRM Chennai
ï'· NIT Warangal
ï'· College of Engg, Amravati
ï'· SIT Lonavala, Mumbai
ï'· VNR VJIET, Hyd
ï'· MIET, Jammu
And Many More..!!
Departments:
CSE
Related Links:
IoT (Internet of things)
Maharishi Markandeshwar University Sadopur Campus
Ambala
Haryana
April 2017
Workshops
Workshops in Haryana
Workshops in Ambala
---