Project Based Learning Using ARM Processor
Project Based Learning Using ARM Processor, NB Navale Sinhgad College of Engineering, Workshop, Kegaon, Maharashtra, 26th - 30th December 2016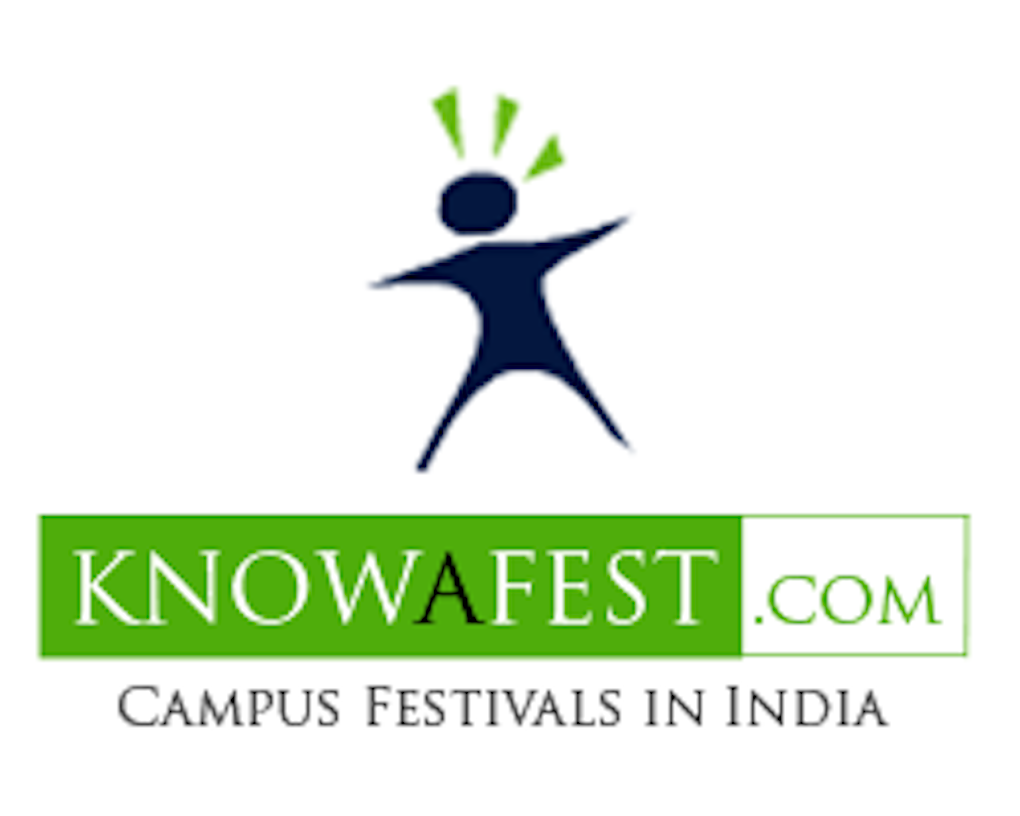 About Event
ENTC DEPARTMENT,N. B. NAVALE SINHGAD COLLEGE OF ENGINEERING, is organizing this workshop/STTP In Association With
Pantech Solutions.Objective of this workshop is to introduce Embedded field of ARM 7 Architecture based controller,LPC2148 and its Interfacing with various new and Essential Module for Students and Staff with Hands-On and Technical Industrial People. Most attractive feature of Workshop is Introduction of Brain Wave Sensor with Starter Kit and Demonstration of Brainwave controlled Robot.
Events
5 Days Content in short:Inauguration Function,Introduction to ARM Architecture,
Interfacing and Hands-On of ARM based Controller(LPC2148) with LED, LCD, Key-Pad, DAC, Demostration for On-Chip ADC
Study of UART Protocol, Interfacing and Hands-on of LPC2148 with UART based Keypad, ZigBee Module, Programming for On-Chip RTC, Interrupts,Programming for On-Chip ADC and PC serial Terminal
, Interfacing and Hands-on of LPC2148 with I2C EEPROM
Interfacing and Hands-on of LPC2148 with GPS,GSM module, Touch Interface, Stepper Motor(Using On-Chip PWM Module),Introduction of RTOS, Mailbox
Interfacing and Hands-on of LPC2148 with Ethernet Controller,Wi-Fi Module,Session on Brain Wave Sensor, Brain wave Starter Kit and Brain Computer interface,Demonstration of BrainWave controlled Robot
Exit Test and Valedictory Function with Prize Distribution
Event Theme
Hand On interfacing of Various essential Modules and LPC2148 and Robot Demo
Departments:
ECE
EEE
Accommodation
Accommodation(If Required)will be provided for participant of outstation on Share basis and for free of cost.
Project Based Learning Using ARM Processor Event Updates For Details of Schedule,Please go to the link below: https://drive.google.com/file/d/0B2dSAhfgBGBuTUJaQkJVWjF5c1E/view?usp=sharing How to reach NB Navale Sinhgad College of Engineering, Kegaon
From ST Stand,One will get Rikshaw until NBN Sinhgad COE, Solapur at 150Rs rent.From Railway station,One will get Rikshaw at 200Rs Rent. /Our Transport Committee is there to guide you. So you can contact to. Prof.Mr.S.M.Rangdaal Mob:+91 94200 89228
Related Links:
Project Based Learning Using ARM Processor
NB Navale Sinhgad College of Engineering
Kegaon
Maharashtra
December 2016
Workshops
Workshops in Maharashtra
Workshops in Kegaon
---