Stepcone 2k16, GMR Institute of Technology, Technical Paper Contest and Exhiibition, Rajam, Andhra Pradesh, 8th - 10th January 2016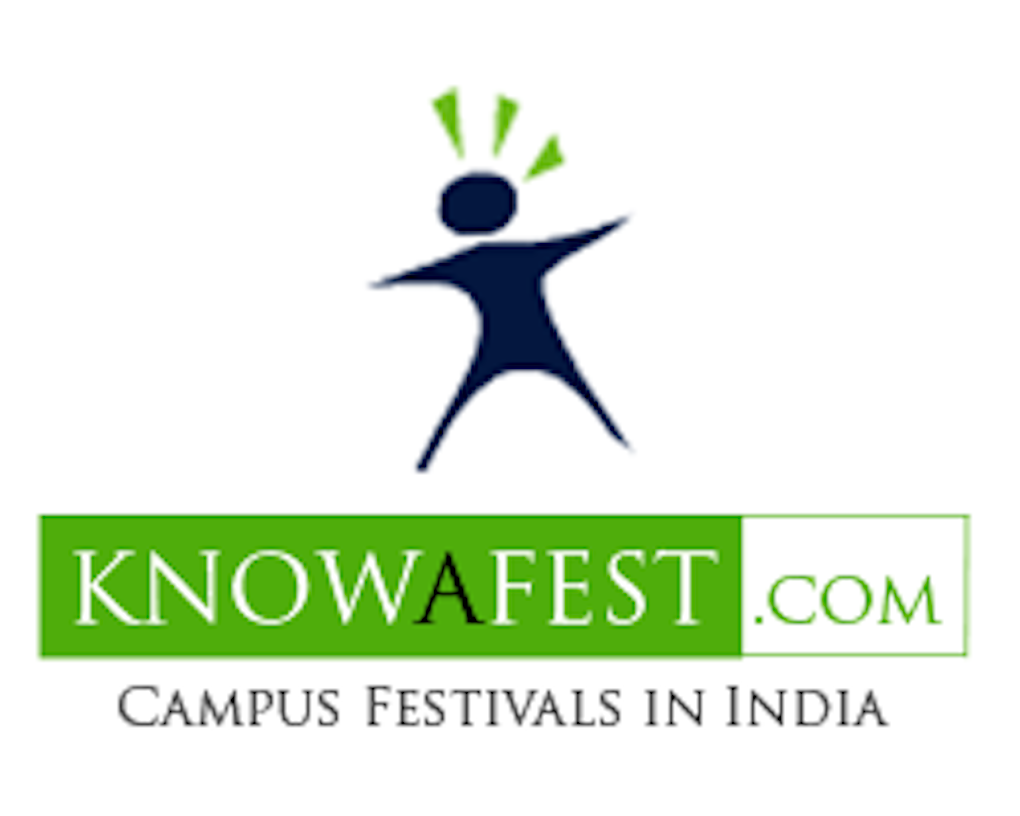 About Event
STEPCONE+2k16 is a National Level Student Technical Paper Contest and Exhiibition. The 3 day fest will have both technical and cultural competitions.
Events
Workshops
Paper Presentations
Cultural Competitions( Western Dance, Rockband, Singing, Classical dance)
Spot Events
Movie Making
Workshops
MATLAB Programming
CNC Programming
Advanced Surveying using total station
Ethical Hacking
3D Animation
Python
IBM Blue Mix
Project Management Primavera P6
Augmented Reality
Aspen+ for Simulation
Programmable Logic Controllers
Phone Gap
PPT Topics
Signal Processing & Wireless communication
Low power VLSI Design
Embedded system design
Radar and sonar application
Bio medical signal processing applications
RF communication and smart antennas
Chemical Reaction Engineering
Transfer Operations
Modeling, Simulation, Optimization & Control
Energy and Environment
Advanced Separation Techniques
Advances in Bio, Nano and Polymer Technologies
Alternate Fuels & Advances in IC Engines
Additive Manufacturing, MEMS & NEMS
Fracture mechanics & Bio- Mechanics
Advances in Materials , Energy, Machining & Robotics
Finite Element Analysis & Computational Fluid Dynamics
Quality Engineering and Management
Advances in Power Systems
Advances in Power Electronics & Drives
Power quality and Energy Management
Hybrid Electric Vehicles
Renewable Energy Technologies
Smart & Micro Grids
Water resources and Environmental Engineering
Structural Engineering
Transportation Engineering
Geotechnical Engineering
Remote Sensing Applications
Concrete Technology
Software engineering
Data mining
Cloud/parallel/distributed computing
Embedded systems
Networking
Human computer Interaction
Big Data Analysis
Cyber Crime and Security
Open Source Cloud Computing Software
Airborne Internet
Mind Reading Computers
Voice browser
Event Theme
Imagine, Innovate, Implement, Indegenize
Departments:
CSE
ECE
IT
EEE
Mechanical
Civil
Accommodation
GMRIT Provides accommodation for participants in girls hostel for girls & for boys in boys hostel.
How to reach GMR Institute of Technology, Rajam
GMRIT is located in the industrial town of Rajam, Srikakulam district. The campus is about 100 kms north-west of Visakhapatnam. Extremely well-connected to Visakhapatnam, Vizianagram and Srikakulam, the Institute is just 18 kms from the nearest railway station at Chipurpalle on the Chennai-Howrah line.
Related Links:
Technical Fests
Technical Fests in Andhra Pradesh
Technical Fests in Rajam
Cultural Fests
Cultural Fests in Andhra Pradesh
Cultural Fests in Rajam
Workshops
Workshops in Andhra Pradesh
Workshops in Rajam
Rajam
Andhra Pradesh
GMR Institute of Technology
Stepcone 2k16
---